Food
Bath Literature Festival 2014: a feast of foodie events
The theme for 2014's The Independent Bath Literature Festival (28 February-9 March) is 'bliss'. And what could be more blissful than eating with friends and talking about great books at the same time? The double whammy is listening to an author who writes beautifully and also knows, really knows, about food.
All the foodie types on Bath's 2014 line-up fit that description. It's the first time there has been such a foodie focus at the festival, which very much reflects the contemporary British passion for living, breathing, talking and analysing the business of creating and consuming fantastic dishes.
When: Friday 7 March, 6.15pm
Mark Hix talks about his amazing new recipe book The Collection, his stint on BBC2's Great British Menu and his life at The Ivy, Scott's, J. Sheekey and Le Caprice. This is the question everyone wants to know: does he recommend diners sitting outside at Scott's? (This spot was Charles Saatchi and Nigella Lawson's one-time booking of choice.)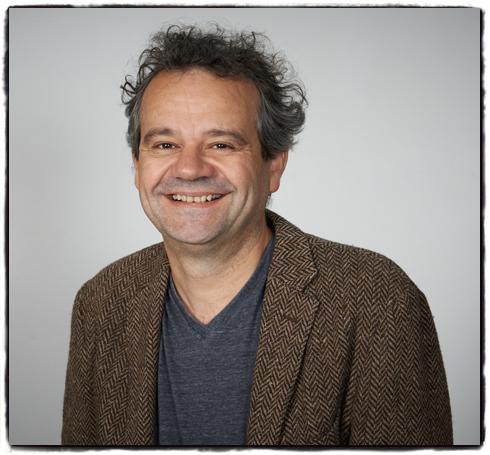 Claudia Roden
When: Wednesday 5 March, 4.30pm
Queen of Jewish cuisine Claudia Roden shares memories of a long and inspiring career and tells the story behind her latest book The Food of Italy, reissued in a new edition for 2014 .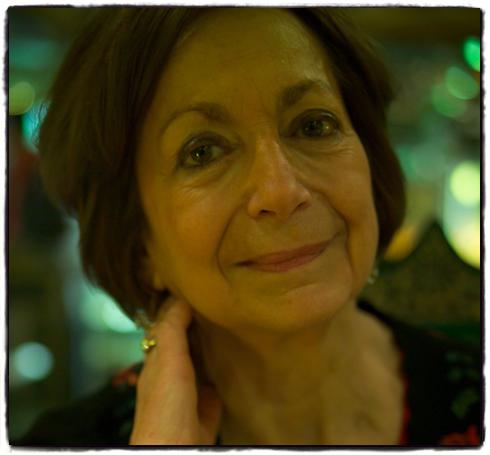 When: Saturday 8 March, 6.15pm
If it's wine you want to know more about, expand your drinking horizons with Helen McGinn's Knackered Mothers' Wine Club. Knackered persons of all kinds welcome.
When: Tuesday 4 March, 1pm
BBC2's Incredible Spice Men, Tony Singh and Cyrus Todiwala, are on hand to put the humour back into the kitchen, as well as revealing the secrets of using complex and exotic flavours in everyday cooking.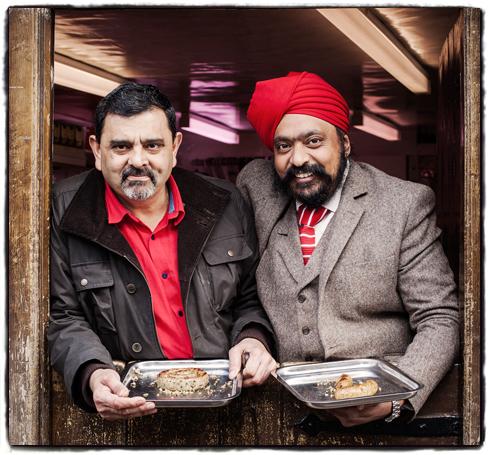 Eating and listening
Hearing these writers in conversation is a treat. Hearing them while simultaneously eating lunch? Can't be beaten. The festival features three events at Bath's Allium Brasseri - run by chef/patron Chris Staines (@ChrisStaines1), with a Michelin star already under his belt.
• At her Literary Lunch with Mr Darcy, Pen Vogler (@PenfromPenguin) will be celebrating (and serving) some of the recipes featured in Jane Austen's novels.
When: Friday 7 March, 12.30pm
• Literary lunch host Sophia Waugh, daughter of Auberon and herself a food journalist, focuses on five iconic female writers, from Mrs Beeton to Elizabeth David, who changed the way we eat.
When: Sunday 9 March, 12.30pm
• For the ultimate foodie nostalgia, take a walk down sensory memory lane with The Oldie's James Pembroke, author of Growing Up In Restaurants, and food critic and Great British Menu judge Matthew Fort @MatthewFort.
When: Wednesday 5 March, 12.30pm
For the truly inspired, grab a ticket for Andy Lynes' workshop on How to be a better food writer. Lynes is Metro's restaurant critic and a columnist for The Independent on Sunday. He's the master of everything you need to know to get into food writing, for pleasure or profit. And, who knows, you just might end up featuring on next year's Festival programme...
When: Friday 7 March, 10.15am
More information
Visit The Independent Bath Literature Festival for tickets and details of all the foodie events visit, or follow on Twitter @Bathfestivals or 2014's artistic director @VivGroskop
About the author