Food
After service: Angela Hartnett
by Andréa Childs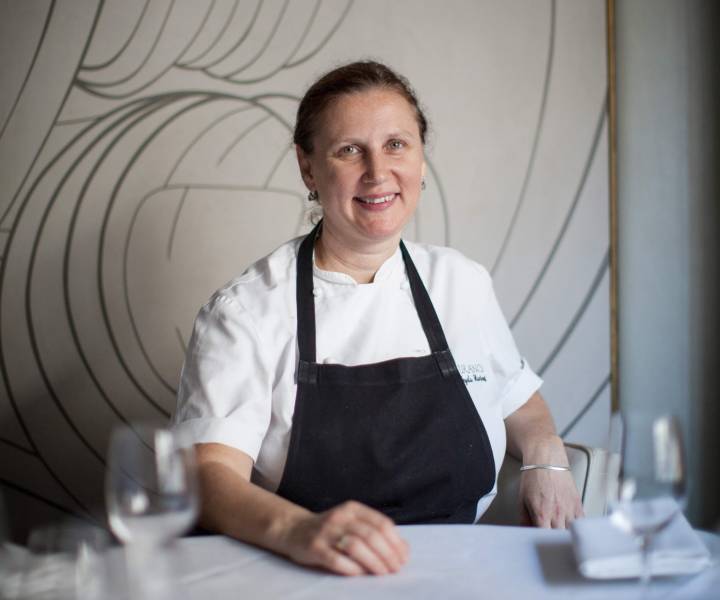 Image: Shutterstock
Michelin-starred chef Angela Hartnett MBE runs an empire of five restaurants but chills out with a cycle home from the kitchen...
'I'm not one to stand aside while someone else does all the work in the kitchen, but the chefs don't want me taking over each time I walk in! I have five restaurants to look after: Murano, two Cafe Muranos, Merchants Tavern (where my boyfriend, Neil Borthwick, is head chef), plus the Hartnett Holder & Co restaurant at Lime Wood hotel in Hampshire, and I try to visit them all once or twice a week. When I'm there, I tend to look after the pass – making sure all the dishes go out to the guests – and let the guys get on with the cooking.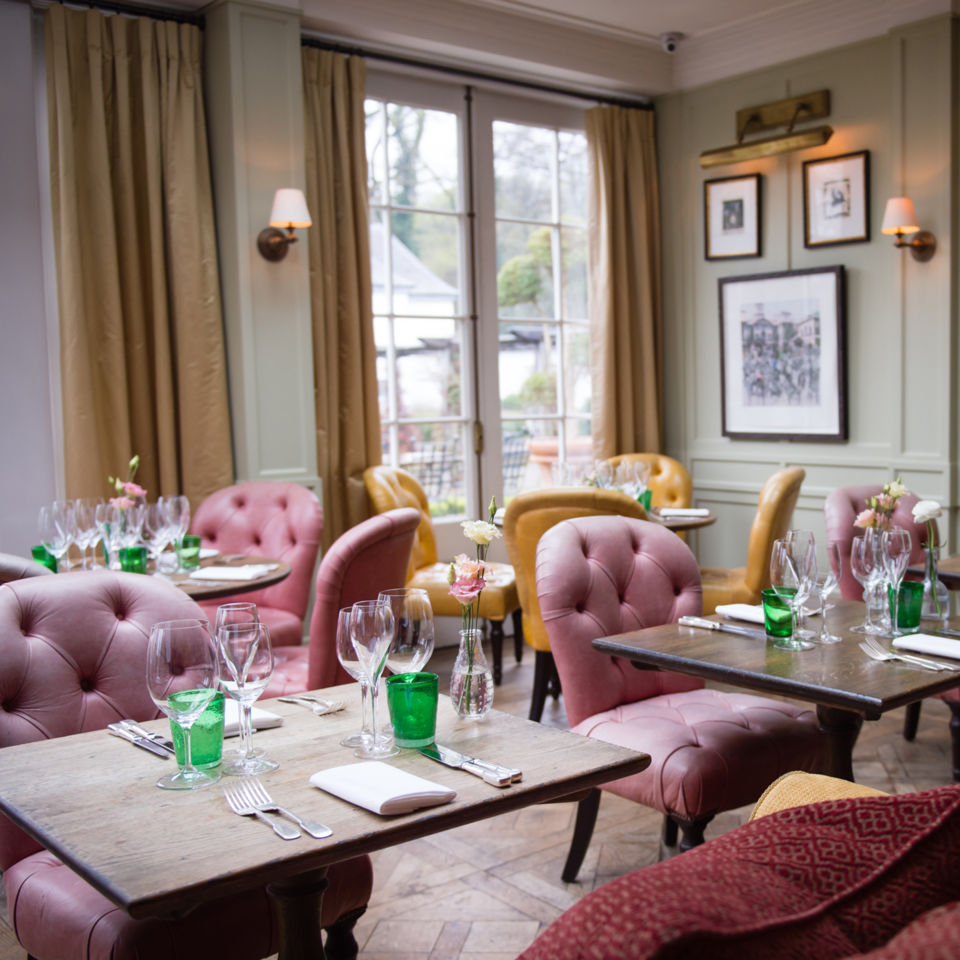 Image: Shutterstock
'Eating with the team is important. Everyone sits down for breakfast around 10am, then again when the lunch service is over. The cafe menus change every week, so we also have regular tasting sessions to try out the new dishes. It means I don't often cook and eat at home.
'I leave after the last main dishes have gone out, around 10.30pm, then cycle home to Spitalfields. It takes around half an hour and clears my head. I'll plan what I need to do the next day and chill out after the buzz of being in the kitchen. Back home, I'll catch up with Neil and I might watch Netflix with a cup of herbal tea. But usually I'm too tired, so I just have a shower and fall into bed. I'm asleep as soon as my head hits the pillow.
'Mornings aren't a time to linger over breakfast. I might be in a meeting at 8.30am, heading to the TV studio to film Great British Menu, or taking our two dogs – Alfie, a Jack Russell, and Otis, a Beagle – for a walk in Victoria Park. I love that my job is organic; I don't have to be in an office at the same time every day.
'Neil and I can't always coordinate our days off but I quite like the chance to be on my own. At work, I'm surrounded by people, so it's nice to have the house to myself. On a Sunday, we'll often have people over. I love the conviviality of it – friends helping to cook, everyone hanging out in our kitchen.
'I was taught to cook by my Italian grandmother and I still make the dishes she handed down to me. Tortelli with ricotta and spinach (below, left) is a regular supper, and pumpkin anolini at Christmas. We weren't 'foodies'. I don't like that expression; for me, food is about everyday life. I was taught to cook from scratch and to eat what's in season. It's an approach to food that has been lost a little in the UK. Professionally, my mentors were Gordon Ramsay and Marcus Wareing. They taught me the importance of consistency, and how to write a menu and run a kitchen.
'My ultimate indulgence is travel and visiting restaurants. My next trip is to the wine regions of Spain with friends. I love eating out – the atmosphere, friends, food – I don't overanalyse everything on my plate; I'd be terrible company if I did that.'
Angela Hartnett is a judge for the S Pellegrino Young Chef 2018 competition.
Don`t miss

---