Food
6 things we bet you didn't know about rosé
Who knew it would be this hot in September? There's only one way to keep cool – drink rosé!
But, did you know?
• In France rosé outsells white wine.
• Sainsbury's now sells 15 million bottles of rosé a year.
• Rosé is pink because of the white juice coming into contact with black grape skins. The shorter the contact time, the more delicate the shade of pink; the longer the deeper the hue. Rosé Champagne can also be made with a splash of red wine blended
 in with white.
• 1 in 10 bottles of still wine sold in Sainsbury's is now a rosé.
• Colour affects choice far more than
 with red or white wines; women are more likely to opt for paler pinks, while men lean towards darker-tinted rosés.
• It's a myth that all rosés are sweet, and a useful indicator is alcohol content. Prefer your rosé dry? Look for higher alcohol levels of 12% to 14%, where more of the natural grape sugars have been fermented into alcohol. Try this posh and pale French number: Baron Gassier Sainte-Victoire, Côtes de Provence (£10, 13%). Dry, hypnotically pale, with wild strawberry/rhubarb fruit and a dollop of creamy custard. Divine. Drink with salade nicoise, prawns or lobster.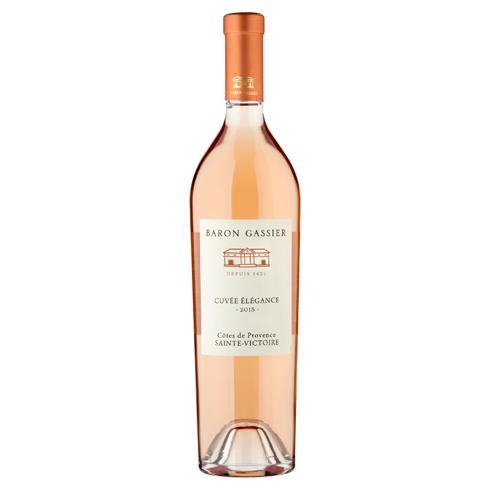 • Enjoy a hint of fruity sweetness? Opt for lower levels of alcohol, at around 10% and below. The lower the alcoholic content, the sweeter your
 wine will be. Try this really refreshing Mateus Rosé from Portugal (£5.50, 11%). It's a bit drier than the 1970s original and it's so refreshing, with a glint of sweetness – brilliant with spice. Drink with Asian flavours or prawn cocktail.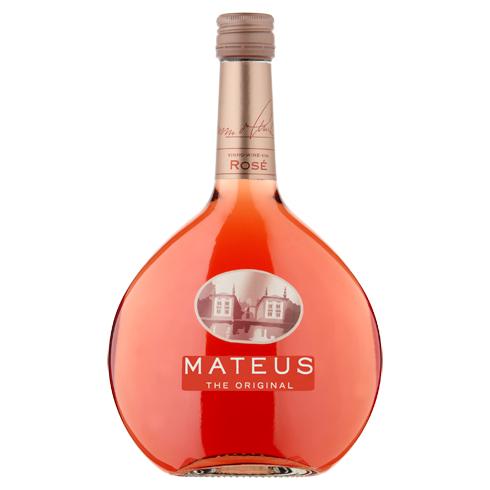 Make these strawberry-rosé ice lollies!
About the author