Travel
Staycation: The Petwood Hotel, Woodhall Spa
by Simon Lang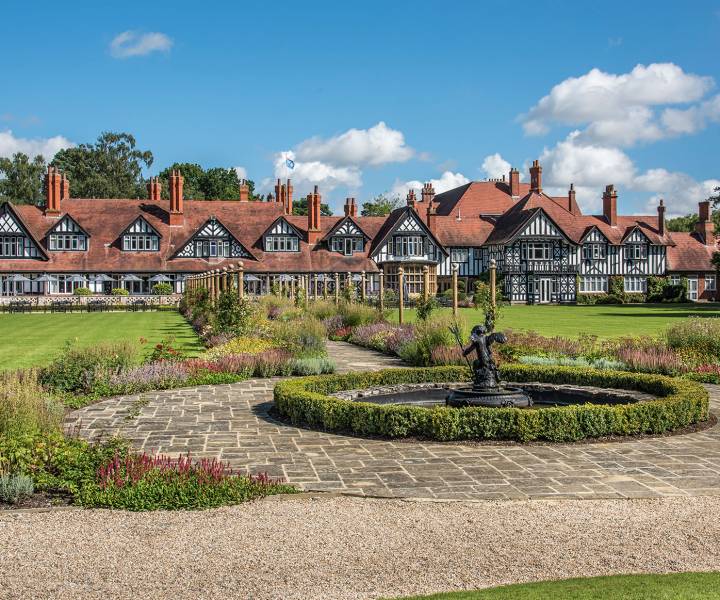 The hotel is a reminder of a bygone era
The glamorous past of this gorgeous building could give it a starring role in its own movie. Simon Lang checks in for a history lesson or two.
There is nothing cool or cutting edge about The Petwood Hotel, and hurrah for that. Sprawled at the end of a long gravel drive in gorgeous Edwardian gardens, it's a picture of more gentle days gone by, with its Tudor-style beams giving a sense of solidity and its Jacobean-style windows glinting in the sunshine, promising a cosy atmosphere inside.
The hotel's story includes dashing World War II heroes, movie stars and royal visitors. It was built for heiress Baroness Grace von Eckardstein back in the day when the quaint town of Woodhall Spa was a weekend destination for smart Edwardian Londoners. Today, its meandering high street could still be mistaken for a film set from a crime novel, and it's not difficult to imagine Miss Marple cutting a dash in tweeds with a wicker basket over her arm.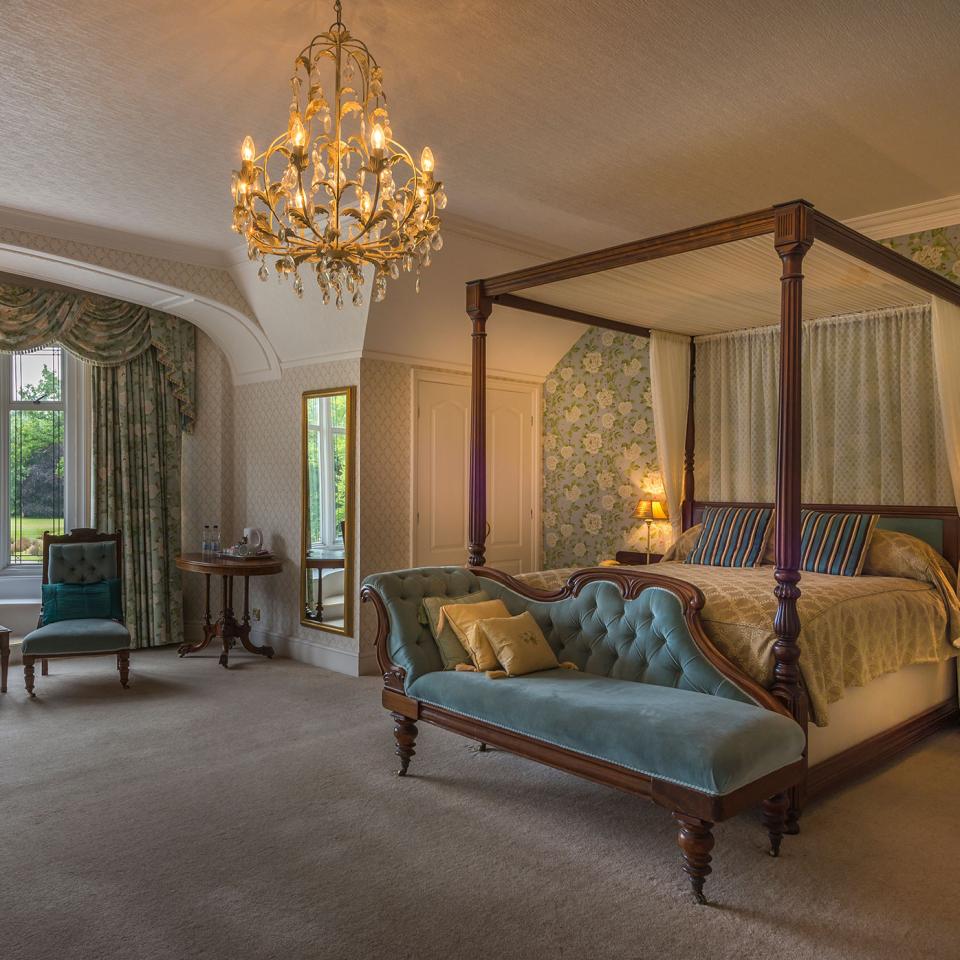 The house became a hotel in 1933 and a long list of royals and celebrities have checked-in over the years, including King George VI, Gracie Fields and Harry Secombe. However, its most famous residents must be the legendary RAF 617 'Dambusters' Squadron, who occupied the rooms during the war. The Squadron Bar, where Guy Gibson and the rest of the crew would sup pints after their daring missions, heaves with memorabilia and nothing could be more sobering, or make one feel humbler, than their stories.
Close by is the fantastic Lincolnshire Aviation Centre, with exhibits to excite plane enthusiasts of all ages, particularly those fascinated by the derring-dos of these RAF heroes. Thrillingly, you can book an unforgettable taxi ride along the runway in a Lancaster bomber, the plane used for those 'Dambuster' raids and which, for me, was a bucket list experience I'll never forget.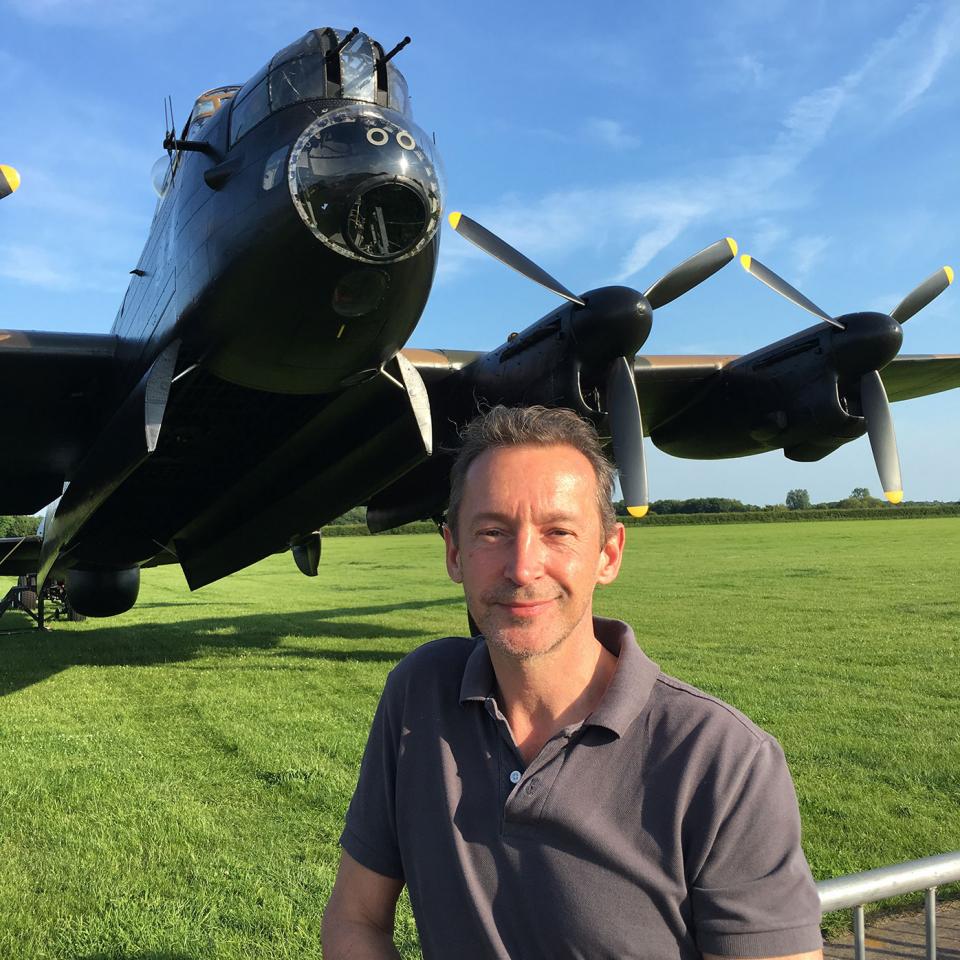 The next day, we head out to Lincoln for a tour of the beautiful cathedral, which rises above the city in majestic glory. Back at the hotel, we sip G&Ts on the smart terrace while munching on club sandwiches – the perfect way to refuel.
Majestic Lincoln Cathedral
Living a fast-paced city lifestyle, it's comforting to know there is somewhere you can celebrate all that is gorgeous about the past and remember those whose tremendous sacrifice means we can still enjoy it.
Double/twin rooms from £120, including full English breakfast. (petwood.co.uk)
Don`t miss

---