Travel
Staycation: Grape and Grains drinks tour, Surrey
It was a glorious summer's day when Charlotte Davidson and boyfriend Ali boarded a train to Guildford for a whirlwind tour of the best new drinks that producers in Surrey have to offer and a charming overnight stop in Hampshire...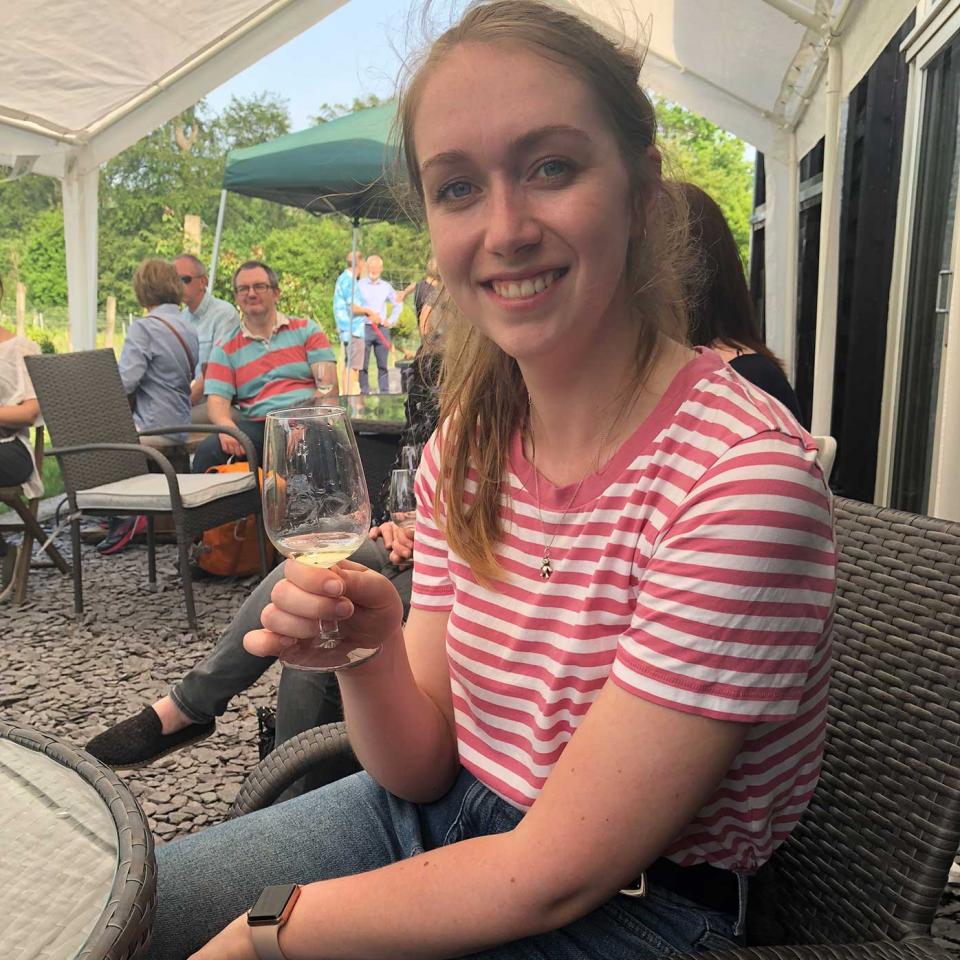 Charlotte says 'cheers' on her Grape and Grains drinks tour
'It's somewhat surreal that I find myself following a glamorous Italian woman called Alice around a vineyard in England. She's managing – expertly – to control her beautiful dress in the breeze while wearing wellies and telling us about the grapes grown on the Albury Estate in the Surrey Hills. Our visit is part of the Grape & Grain tour, and we're met off the train by Joel, our guide, who is very excited about our first stop – the Silent Pool gin distillery in Albury. Here, we sample the complex, fruity number that's made using spring water from a pool on site – the apparently haunted Silent Pool.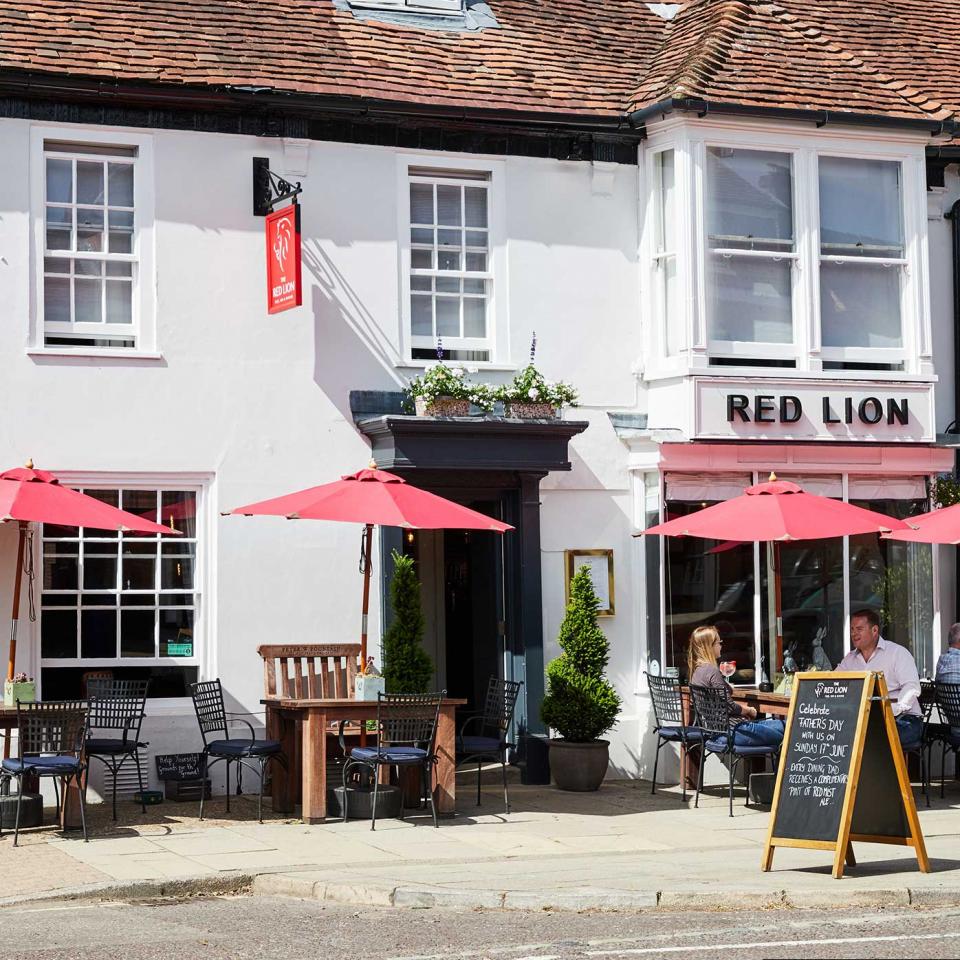 The charming Red Lion pub
Back on the tour bus, we head to Tillingbourne Brewery, where co-owners Lee and Steve talk us through their brews while we sample each variety. Lunch is at stylish gastropub The Queen's Head in East Clandon, where we tuck into hot smoked mackerel salads, chicken liver parfait with homemade chutney, an asparagus risotto, and beer-battered cod and chips before we set off on the wine tour to sip glasses of elegant organic sparkling and rosé varieties.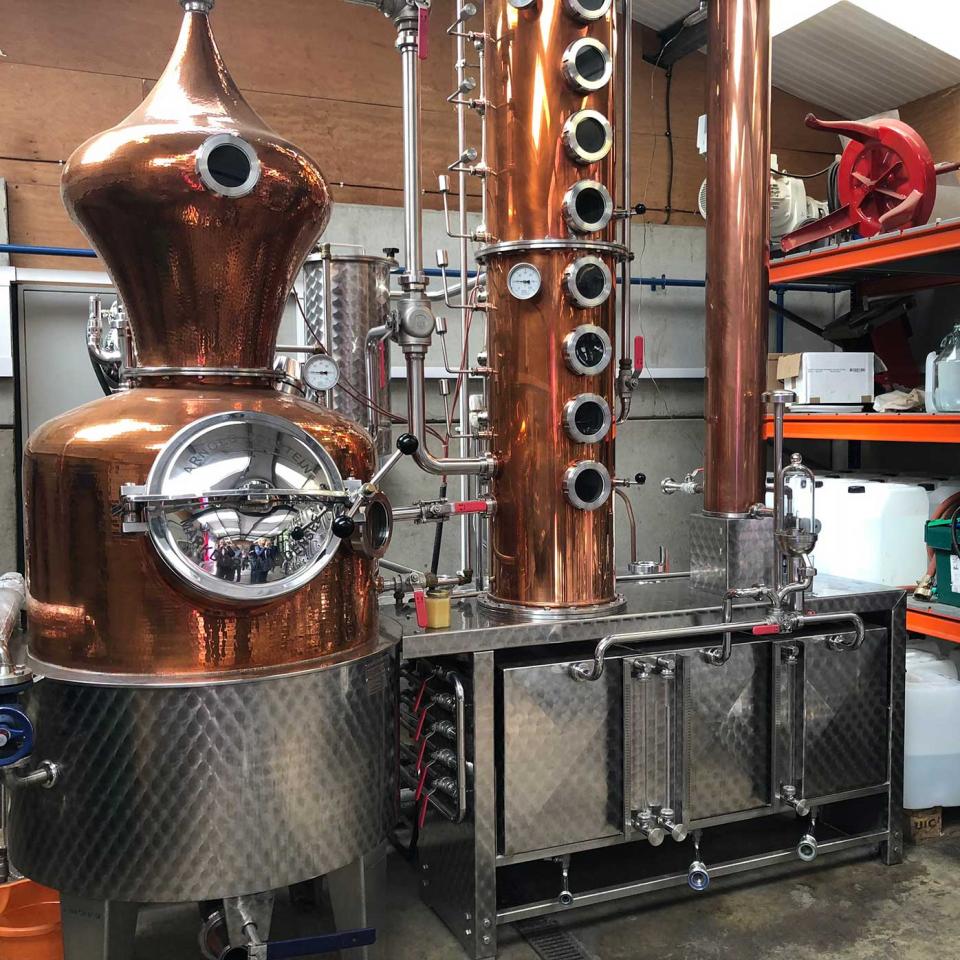 The Silent Pool gin distillery
Our overnight stay is at the charming Red Lion in Odiham, Hampshire, about a 30-minute drive from Guildford. For dinner, we order juicy tarragon and samphire battered prawns, a generous chicken, ham and leek pie, and a melt-in-the-mouth steak.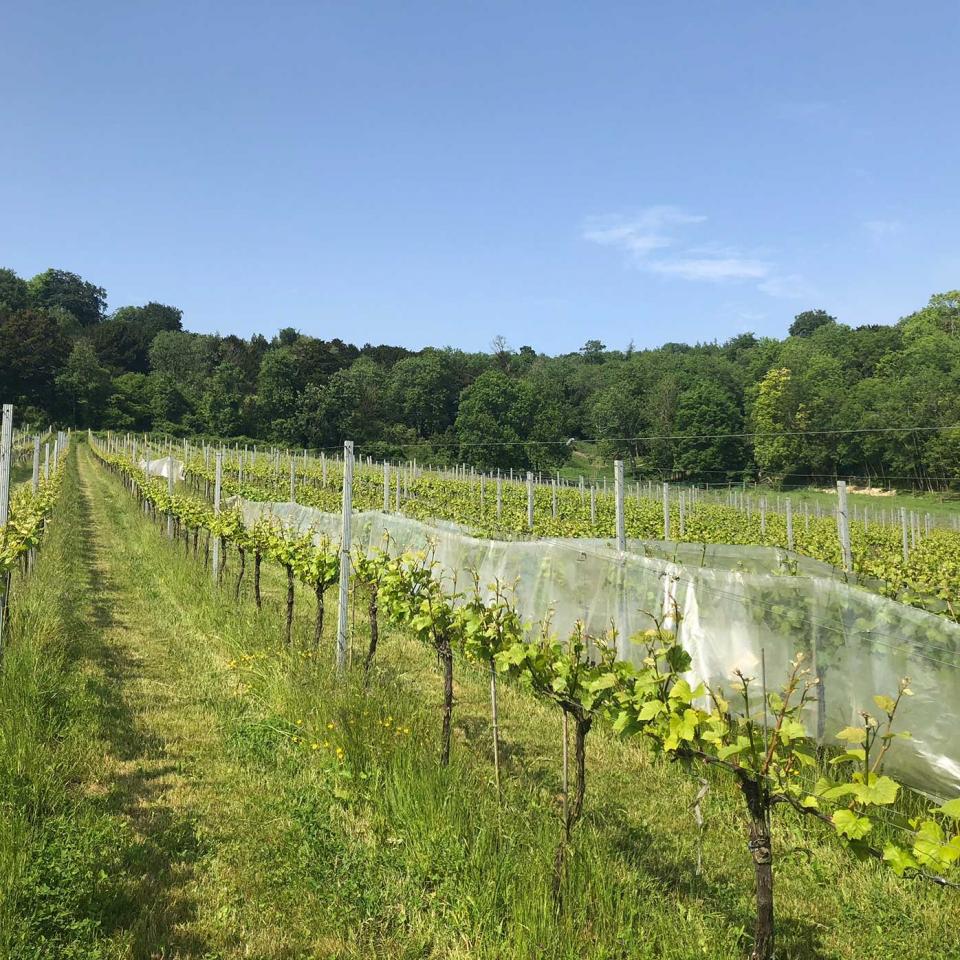 Vineyards at the Albury Estate
Next morning, we devour eggs Benedict for breakfast before heading home for a teetotal afternoon.'
Grape & Grain tours, £99 per person, including lunch. The Red Lion, B&B from £80.
About the author