Sponsored
Love travel, love food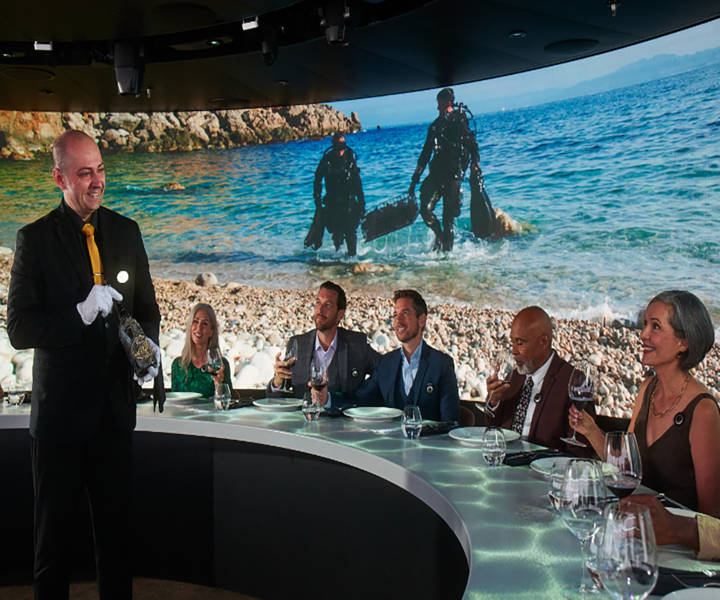 Princess Cruises
A cruise with Princess is an unforgettable way to see the world. This premium fleet of ships visits 330 destinations, across all seven continents – from the cherry blossoms of Tokyo, to the colourful streets of Copenhagen, and the secluded sands of Jamaican islands. If you're a travel lover, that's a lot of exploring to do. Fortunately, Princess's team has insider knowledge of all its destinations, not least when it comes to food. At every stop along your journey, they're on hand to help you experience the buzziest cafés, charming lunch spots and bustling local markets.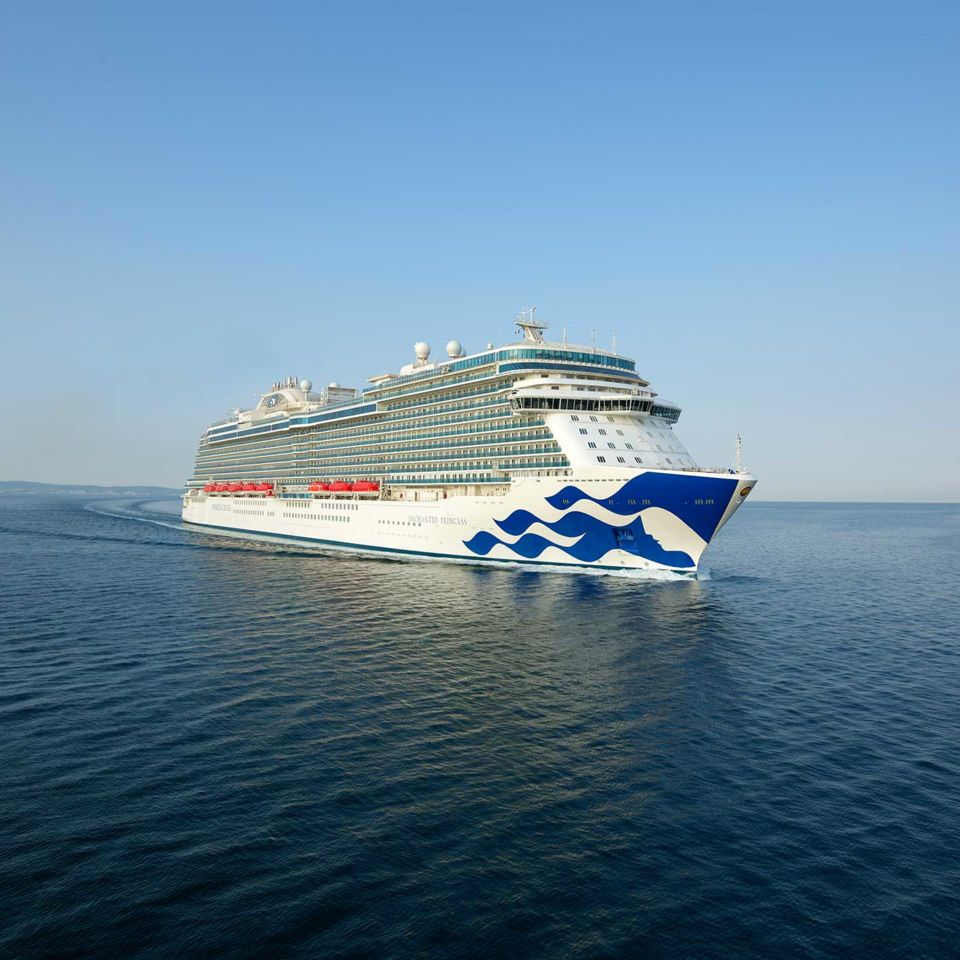 Enchanted Princess
In turn, this appreciation of local cuisines makes its way on board, and a world of eclectic tastes can be found at Princess's restaurants. Guests on the Alaskan voyage, for example, can immerse themselves in the 'Wild for Alaska Seafood' programme, with a rotating menu of glorious fish, oyster and crab delicacies taken from the state of adventure, with cocktails inspired by local distilleries.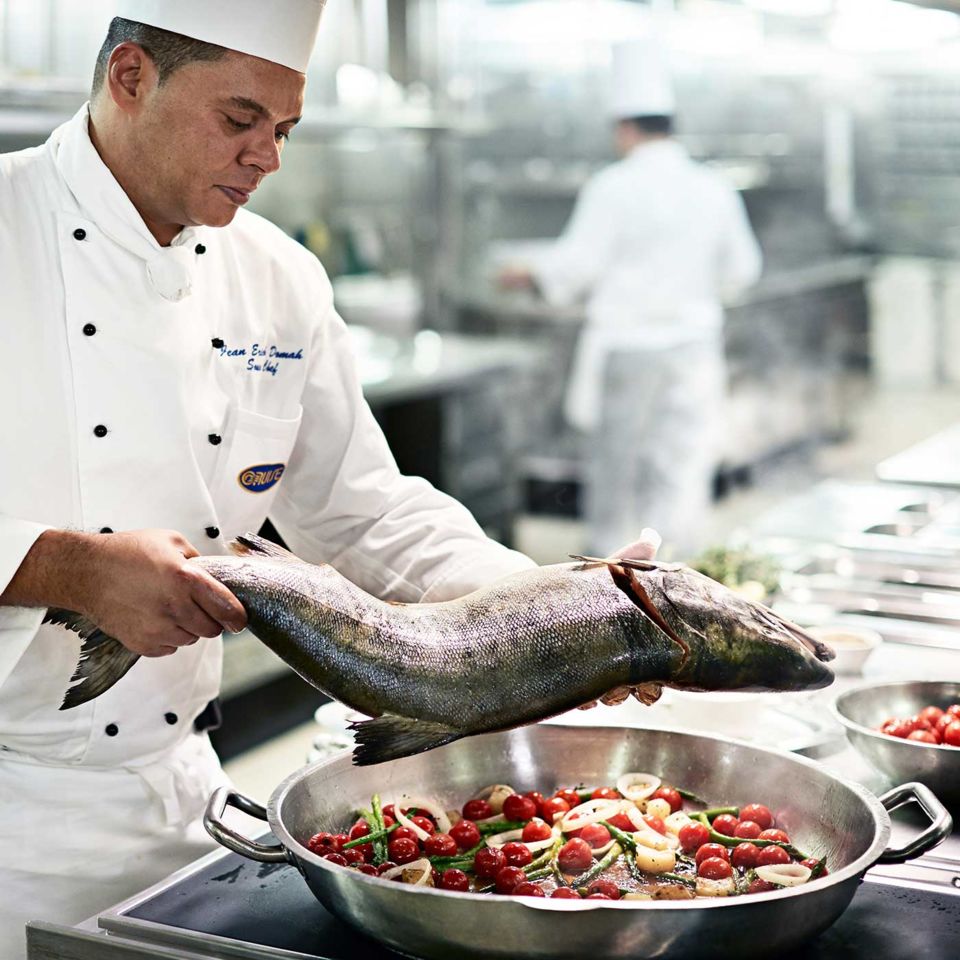 Wild for Alaska Seafood
Feeling more Mediterranean? Then try Sabatini's, the fleet's signature Italian trattoria. More Princess executive chefs hail from Italy than any other nation, meaning the traditional family recipes here go back decades – that's a lot of handmade pasta.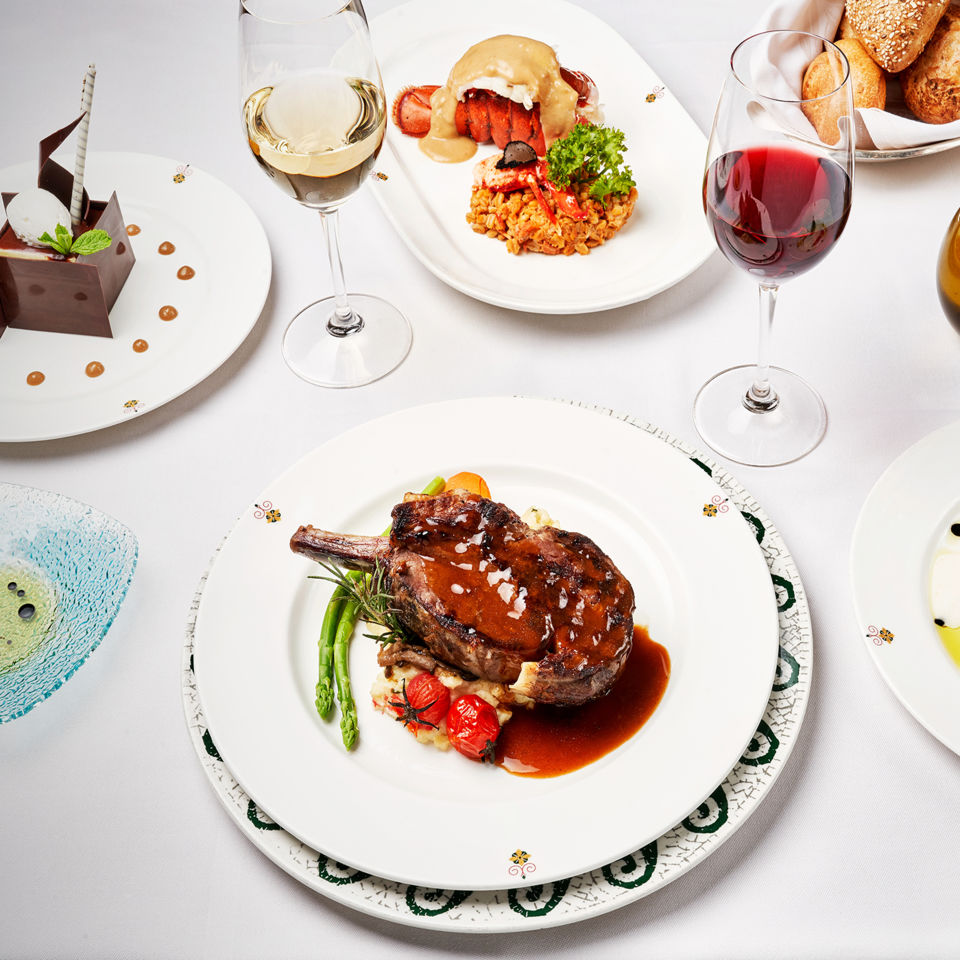 Sabatini's
In fact, you'll soon find that across Princess's ships there's something new to try every day and night, from chef Rudi Sodamin's seafood marvel The Catch, to the super sleek and sophisticated steakhouse Crown Grill.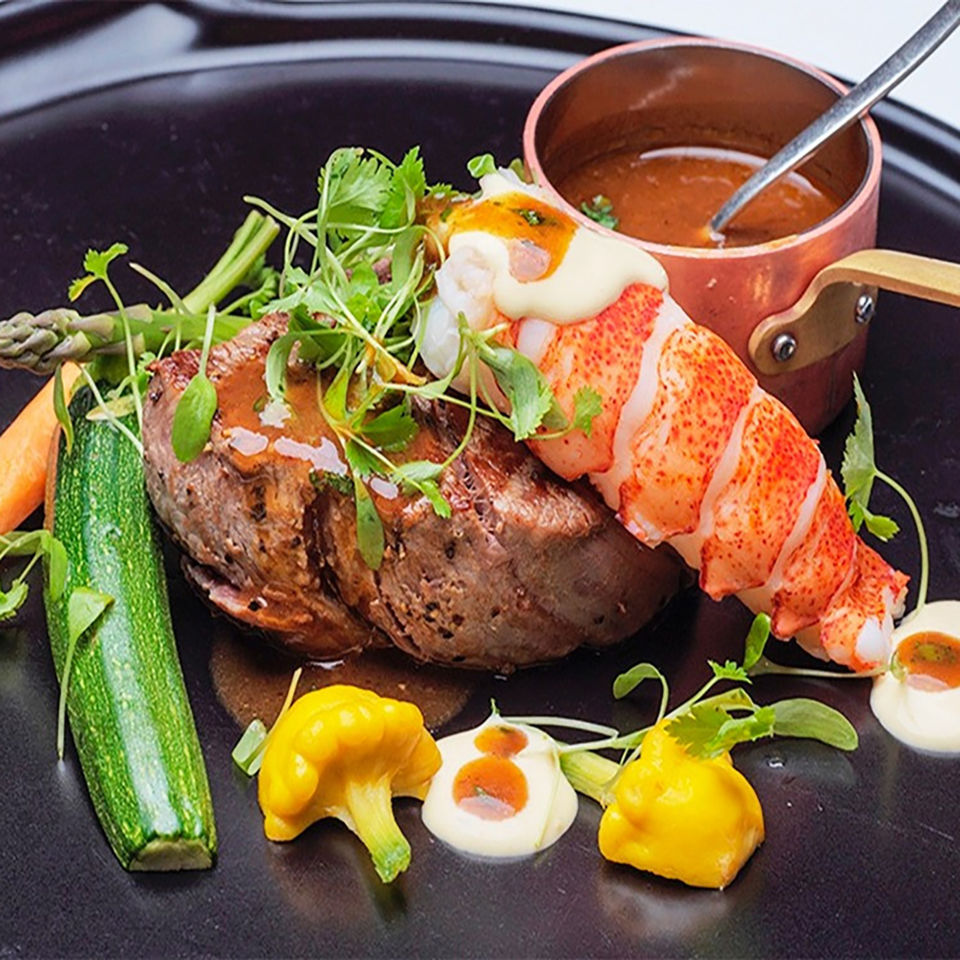 The Catch Surf and Turf
But if you're a real food lover with a taste for fine dining, then there's also the Chef's Table and Chef's Table Lumiere (on Royal Class ships) experience. This multi-course tasting dinner at a private table is personally introduced by the ship's executive chef, who will explain the regional specialities, kitchen favourites and wine pairings prepared by the team. If you're lucky, they may even share a few culinary secrets at their customary sit down with the table at the end of the meal!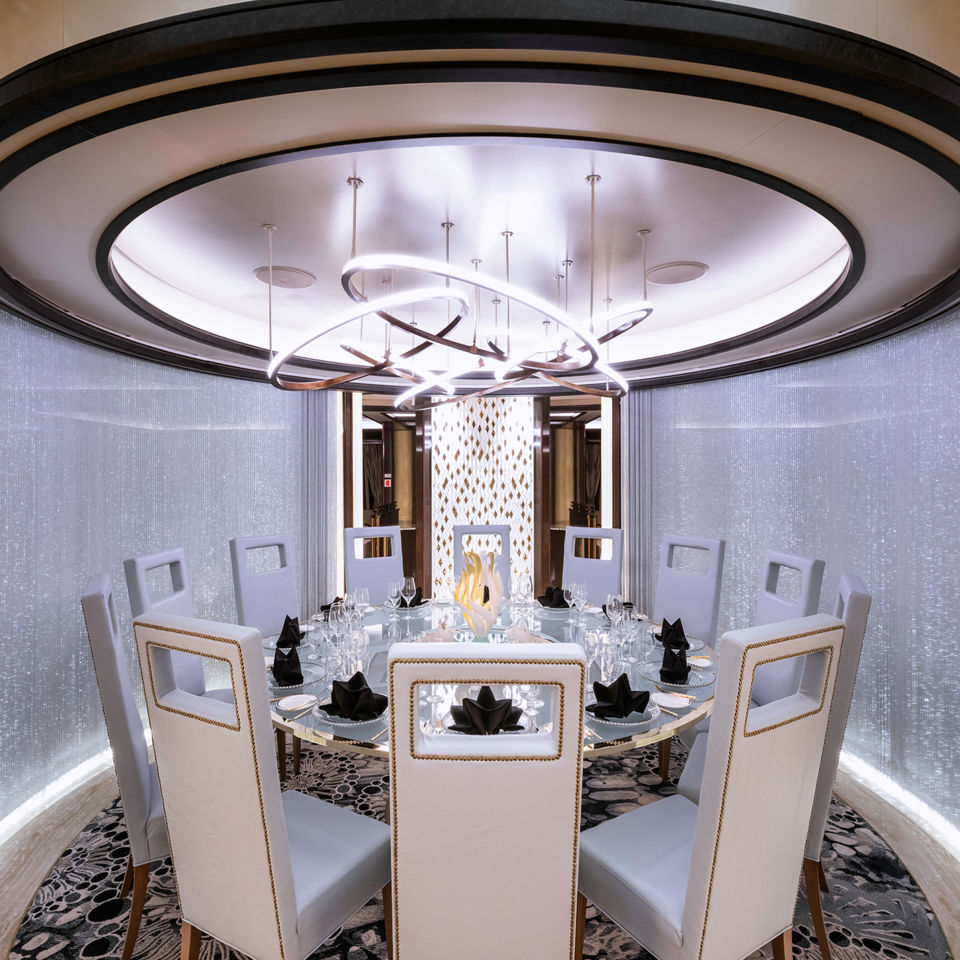 Chefs Table
Or for something totally unique, delve into the '360: An Extraordinary Experience', which is available to guests on Discovery Princess and Enchanted Princess. This is food with a futuristic twist. Diners are surrounded by circular LED walls, displaying stunning 4K cinematography to transport them to the Med (even if that's not where the cruise is headed). You'll be taken to Santorini, the Amalfi Coast, Barcelona and Provence through film, sound, music, scents, authentic storytelling and, of course, an expert menu.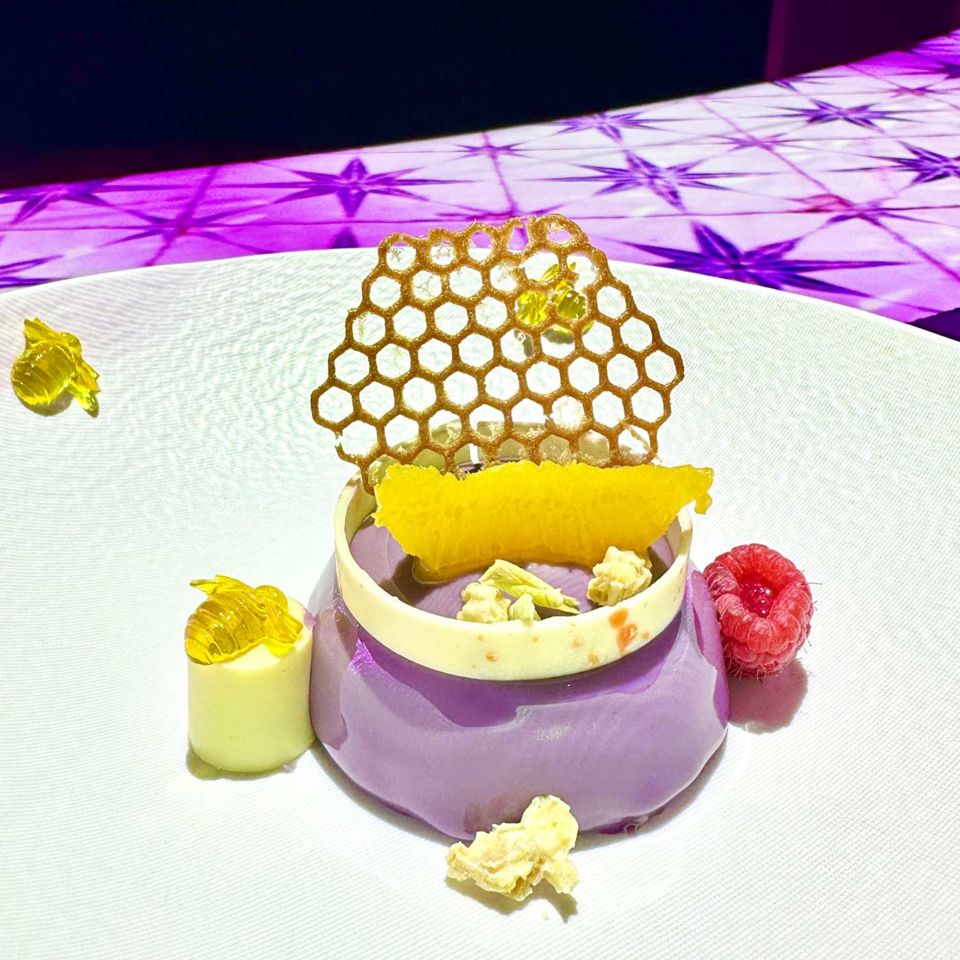 Credit: Sarah Slattery
There is ample opportunity to personalise your food experience aboard a Princess cruise too. The MedallionClass app makes it easy to customise your dining time each day with Dine my Way – whether you like a set mealtime or to go with the flow – and share dietary requirements ahead of time. Through its OceanNow ordering feature, you can also arrange food and drinks to be delivered wherever you are on the ship – a daiquiri on the piazza can't be recommended enough. Or you could go one step further and bring the restaurant to you, with Ultimate Balcony Dining. This is where guests can enjoy a romantic four-course dinner (or even breakfast) on the privacy of their own stateroom balcony, served by dedicated waitstaff, leaving you to take in the ocean views.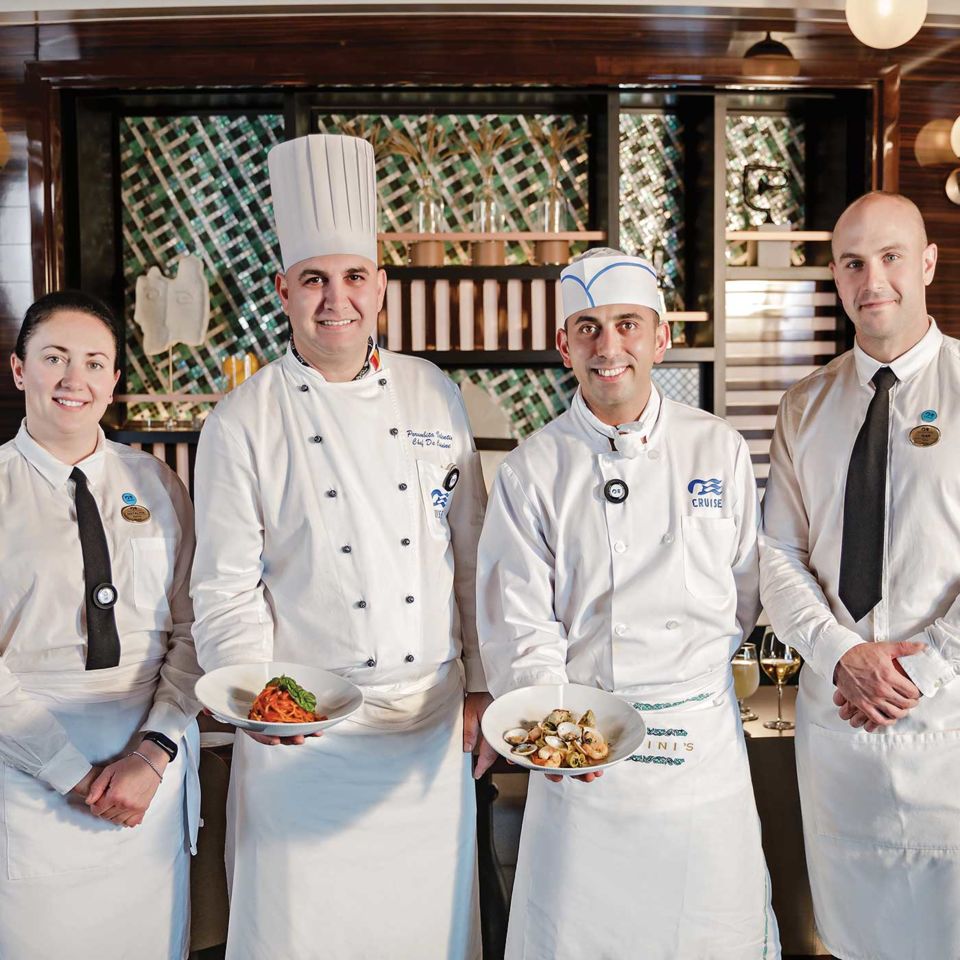 With so many culinary marvels on board, you can rest assured that wherever your journey with Princess Cruises takes you, you'll always be travelling, and dining, in style
Don`t miss

---