Travel
Belvedere vodka: Polish vodka at its best
I have to declare a personal interest in vodka. The fiery clear liquid runs through my veins due to my father being a refugee from Poland after World War II. I can remember family gatherings fuelled by the spirit when gruff-sounding relatives would clink shot glasses, shouting, 'Na zdrowie!' (to your good health) before tossing back measure after measure of Zubrówka (flavoured with bison grass), Krupnik (honey vodka) or Wisniowka (flavoured with cherry).
Consumed alongside barszcz (the Polish version of clear beetroot soup), pierogi (sauerkraut and wild mushroom-filled dumplings) and roast goose, it all seemed exotic and highly charged to tag-along boyfriends brought up on pints and bottled lagers – especially once they had experienced the strong opinions on ex-pat Polish politics and reminiscences about the 'good old days', before faded, dusty photo albums would emerge and patriotic songs sung.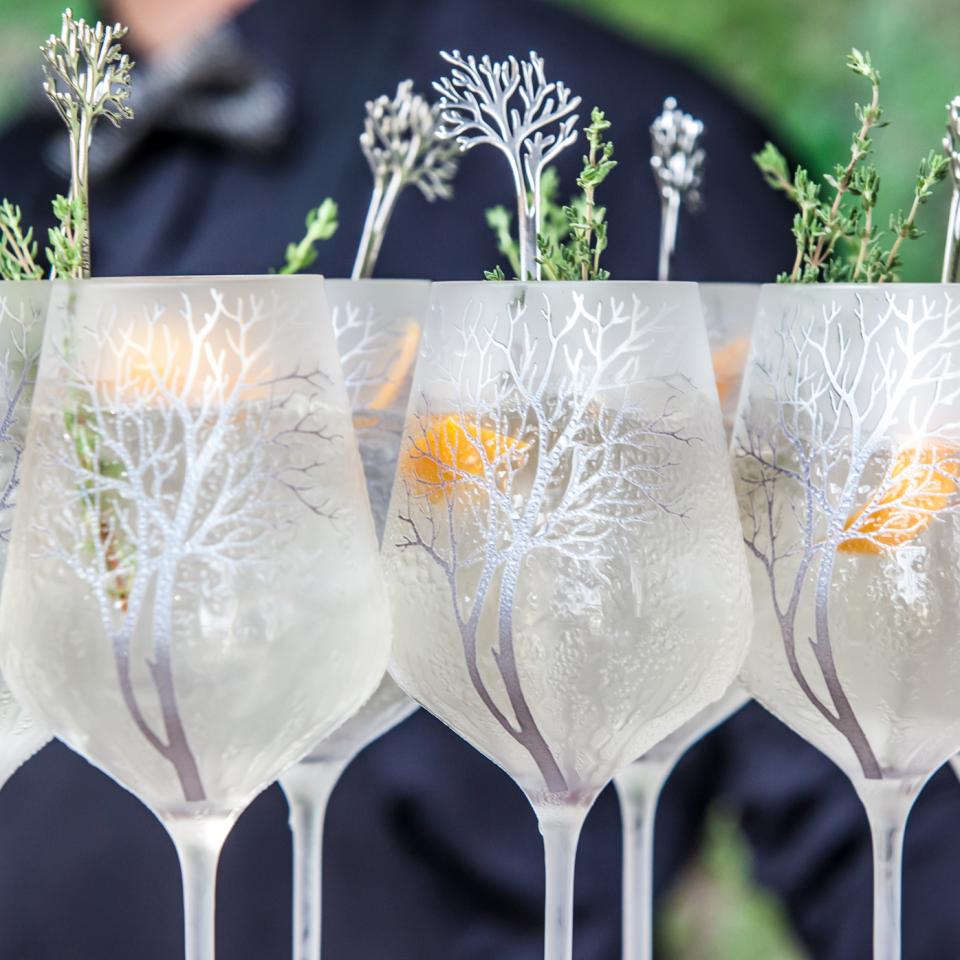 Modern Polish vodka and modern Polish dining
Fast forward to spring 2016 and I'm having dinner with a group of journalists at the chic Dom Wodki restaurant in the centre of Warsaw. The restaurant prides itself on being a 'vodka atelier' experience, where Polish food and vodka have been reinvented in a modern way, and the experience is nothing like the family meals I remember. We begin with a Belvedere unfiltered vodka, neat, on the rocks, with a sliver of cucumber. Wowsers! That's a kick-start to any meal and a perfect match for a starter of marinated bull trout served ceviche-style with a sugar snap pea ice cream.
Next up is a Belvedere Basil Smash – a citrus vodka served with lemon juice, sugar syrup and crushed basil leaves; green, herby and delicious, especially with a pike perch fillets wrapped in new cabbage, a ratatouille-style garden veg and a Polish twist on tabbouleh. We then down a Belvedere Raspberry Tonic, vodka with fresh raspberries, tonic water and an orange twist to complement the millefeuille with white chocolate cream and raspberry sorbet. The meal doesn't just blow my grandma's home cooking out of the window (sorry, Babcia!) but is a refreshingly new take on how to serve vodka with food, and a masterclass in making Polish cuisine lighter and more exciting.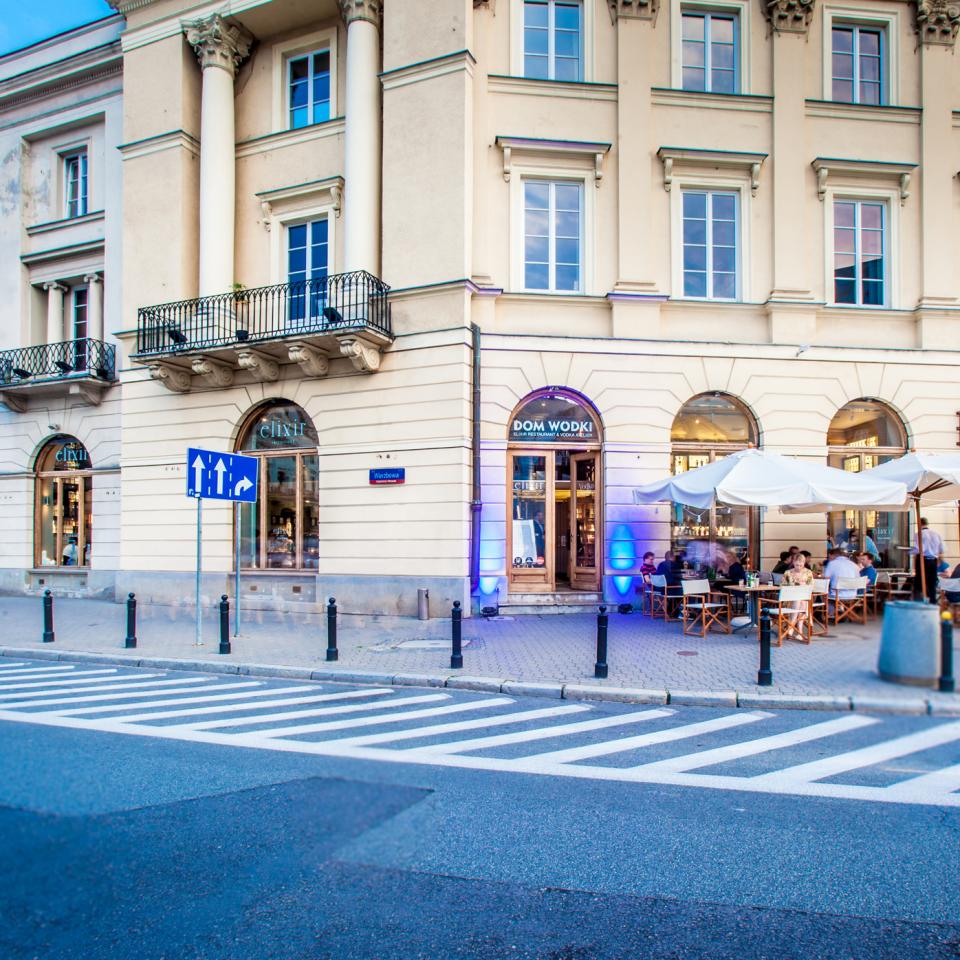 The rye fields of Poland
The meal was our reward at the end of a very long day. We had woken up bright and early in Gdansk before embarking on a two-hour drive in a black, shiny, people-carrier convoy (very House Of Cards!) to the tiny village of Bartezek in the Masurian lake district of North Poland. The drive had been worth it. The sky was a deep blue, swallows and swifts roamed the air, a few metres away at the edge of the large, still Lake Bartezek, a small boy launched himself again and again off a jetty that stuck out from the reeds, all around us were fields of gold – gently swaying rye – and there was a deep, peaceful silence. That was until the harvesters started their engines and the great swathes of grain were gobbled up.
The rye is the Dankowskie variety and its sourcing and farming are a matter of great pride to the Belvedere brand. In Bartezek we meet Jan Skwierawski, one of the few farmers specially selected to supply the grain. Letting handfuls of the grain slip through his fingers, Jan explains this special variety gives vodka a sweet and savoury profile – experts identify hints of almond, clotted cream, white pepper and sweet spice. Some Polish distillers try to remove these characteristics (undiscerning drinkers believe that vodka shouldn't taste of anything but the lemon and tonic water they add), but true vodka lovers know the best unflavoured varieties have as many distinctive flavours as any other spirit.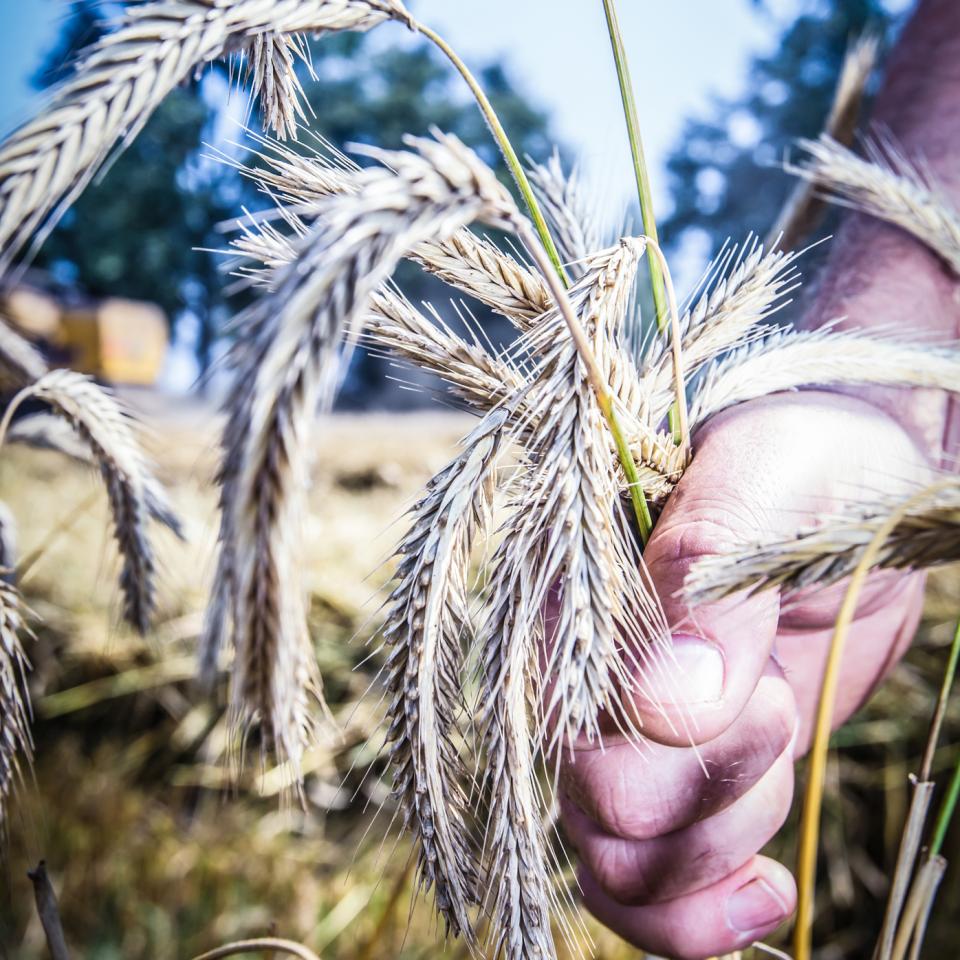 On to the factory in Zyradow
We toast Jan's rye fields with shots of vodka by the side of the lake, munching on a traditional Polish picnic of dark rye bread and smalec, a rich spread made of white pork fat, onion, garlic and bacon flavoured with apples and marjoram (much more delicious than it sounds) and pickled cucumbers. We then board our cavalcade of people carriers for the long drive to the small town of Zyrardów, where Belvedere vodka is produced in a well-organised distillery using natural gas to power the distillation process and water from two local wells.
The use of only two natural Polish ingredients, rye and water, is another source of pride for the 200 employees who are clearly passionate about the product and the way it's produced. Everything is made in Poland, including the bottle, and watching the team put stickers over the bottle caps and popping them into boxes one-by-one only emphasised the artisan element.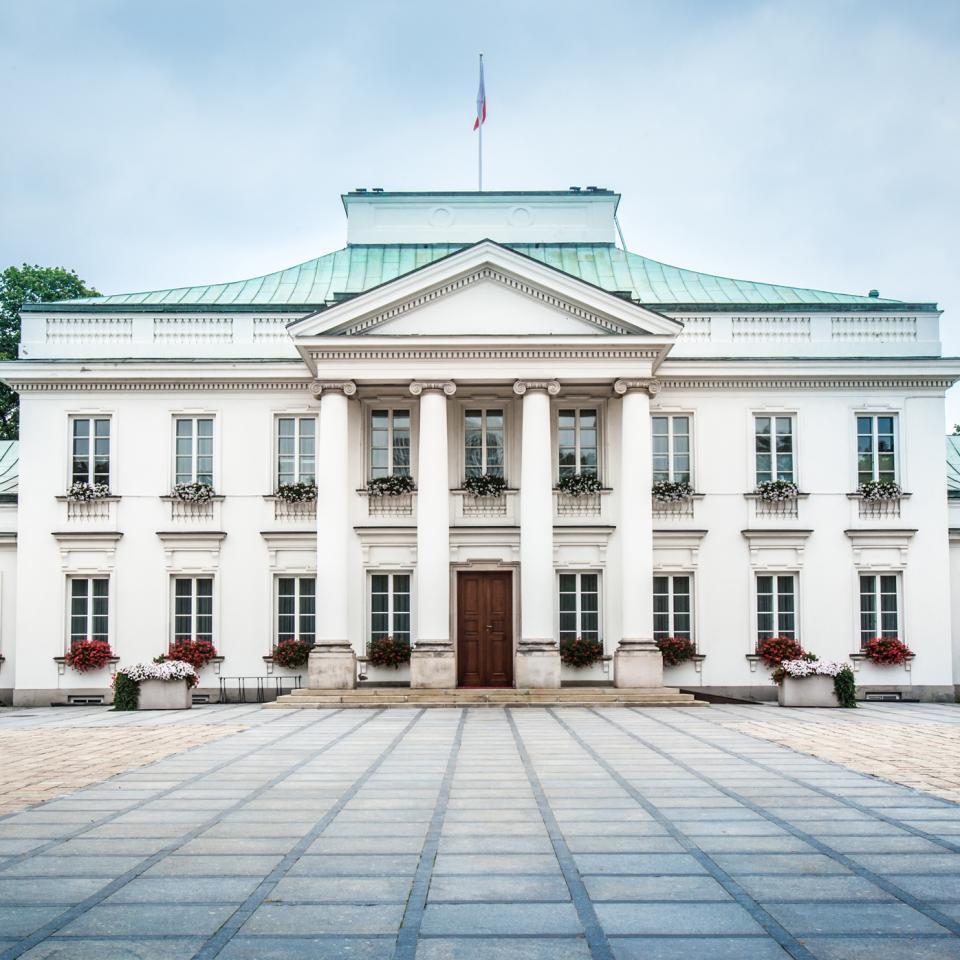 Belvedere: A very special vodka
The Belvedere brand is a relative newcomer to the Polish vodka scene. Launched in 1993, following the grim years of communism, it cleverly markets itself as a luxury with its elegant bottle and name, after the historic Royal Belweder Palace in Warsaw – the name means 'beautiful to see'. But, very Polish it is, and as any Pole will tell you, Polish vodka is, of course, the best – an argument they have been having with their Russian neighbours for centuries, along with who made it first. Even Pablo Picasso agreed. When asked what he thought were the most notable features of post-war France, he replied, 'Brigitte Bardot, modern jazz and Polish vodka.'
Our final meal is at the Belvedere restaurant in the gardens surrounding the presidential palace. Enjoying a lunch fit for kings, queens, and indeed presidents – again full of Polish flavours but with a modern lightness – we toast Poland, its golden fields and the passionate producers, with a crisp Spritz cocktail of Belvedere vodka, Lillet Blanc, tonic water, sparkling water, a grapefruit twist and a sprig of thyme. Na zdrowie!
Vodka… did you know?
• The word 'vodka' comes from the Russian word 'voda' which means water or, as the Poles say, 'woda'.
• Poland claims to have invented vodka in the 8th century, although experts point out that as this was a distillation of wine it was more of a crude brandy. The first true Polish vodka appeared in the 11th century and it was originally consumed as a medicine.
• The first identified Russian distillery was reported in 1174.
• During the Middle Ages vodka continued to be used for medicinal purposes and was also used as an ingredient in gunpowder.
• It became the national drink of Poland in the mid-16th century
• Exports of Polish vodka started in the 17th century
• Following the Russian Revolution in 1917 producers and distillers took their skills and passion for vodka to other parts of the world. Vodka is now produced in many countries including France, the US and the UK.
• Vodka became increasingly popular in the 1960s and 1970s due not in small part to James Bond's famous vodka Martini… shaken, not stirred.
Belvedere Herbal Spritz:
Combine 30ml Belvedere vodka and 30ml Italian bitter (such as Aperol) in a spritz glass filled with ice. Stir all the ingredients. Top up with 70ml tonic water and 70ml soda water. Garnish with an orange wedge and a rosemary sprig.
About the author