Food
5 of the best baked Cornish treats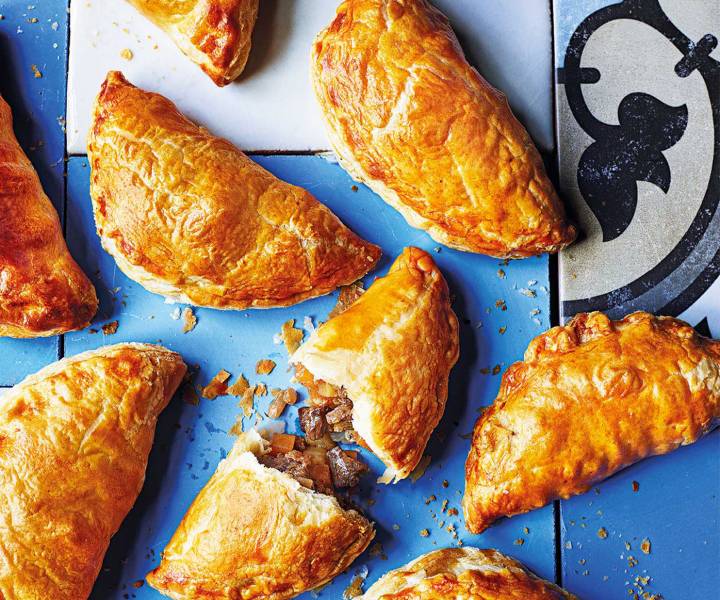 Image: Kris Kirkham
Baked treats are a big part of the food history of Cornwall. Proud Cornishman Trevennon Dakota delves into the recipes and folklore of some of the coastal county's lesser-known and traditional creations.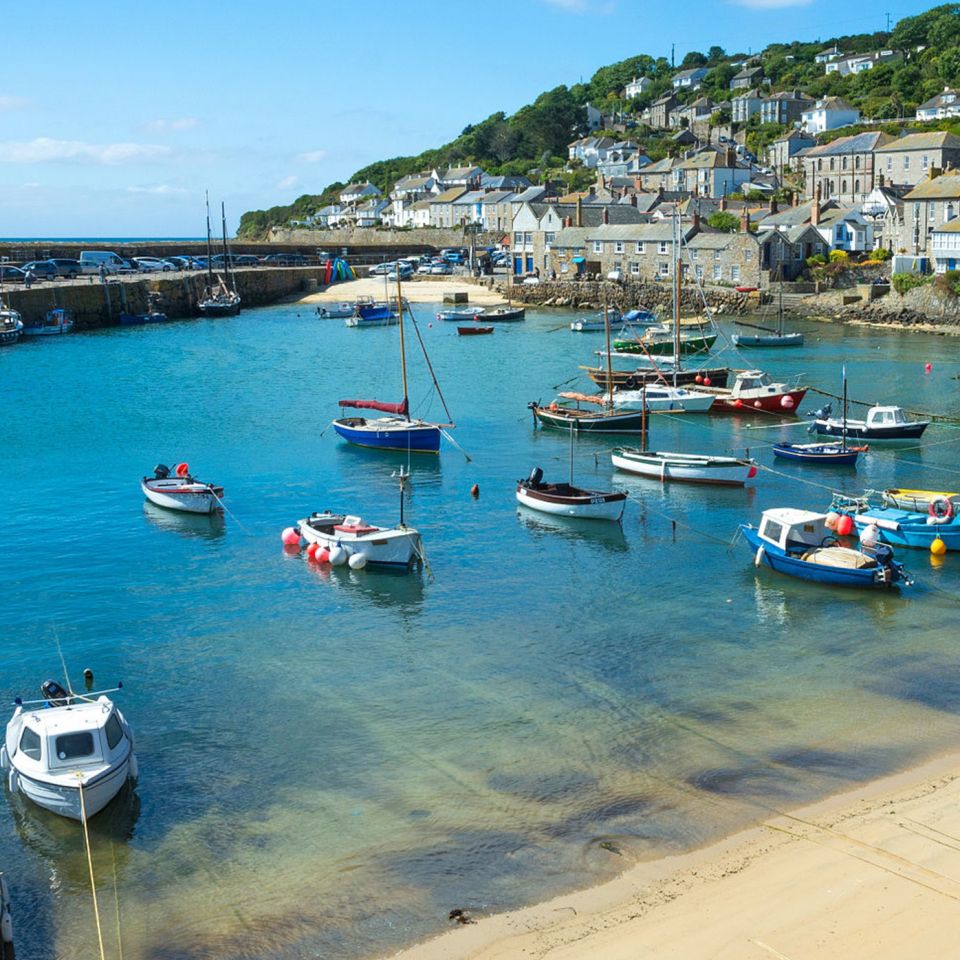 Image: Getty Images
5. Figgy 'Obbin
An incredible old Cornish fare. 'Figgy' is the Cornish word for raisins – not figs, as you might expect. The dried raisins are scattered across a sheet of shortcrust pastry, kissed with candied lemon peel and blanketed in caster sugar before being rolled up and baked.
4. Helston pudding
Similar to Christmas pudding but lighter. A batter of dried fruit and mixed spice is boiled or baked for several hours before being served with clotted cream at Helston Flora Day, the Cornish May Day festival.
3. Saffron buns
Also known as tea-treat buns or revel cakes, these are similar to teacakes and are as popular as pasties. It's not completely understood how the world's most expensive spice ended up becoming an integral part of Cornish food culture, but one theory is that it was due to the arrival of the ancient Phoenicians who came to trade tin.
Try it: Cornish saffron buns recipe
2. Hevva cake
Contrary to popular belief, 'hevva' is not a word for 'heavy' but is instead a Cornish word for 'shoaling'. A treat for workers who'd keep watch along the coast for pilchards and alert the fishermen by shouting 'hevva!', this bake is a hybrid between a scone and shortbread; dried fruit and mixed spice is layered between the cakey but somehow flakey layers and anointed with a scattering of caster sugar.
1. The Cornish pasty
There is much debate among the Cornish as to who bakes the best pasty, especially with other cultures' influences now being made into pasty fillings. Although the mining industry in Cornwall has almost completely diminished, it's hard to enjoy a pasty without appreciating the grubby fingers of the tin workers who would once cradle the crust (it not only served as a handle but as a way to prevent dirty hands contaminating their meal–and was often discarded).
Try it: Cornish pasties recipe
Don`t miss

---