Food
The book that got me cooking: Lisa Markwell
Journalist-turned-chef Lisa Markwell, 52, on her passion for Simon Hopkinson's Roast Chicken and Other Stories.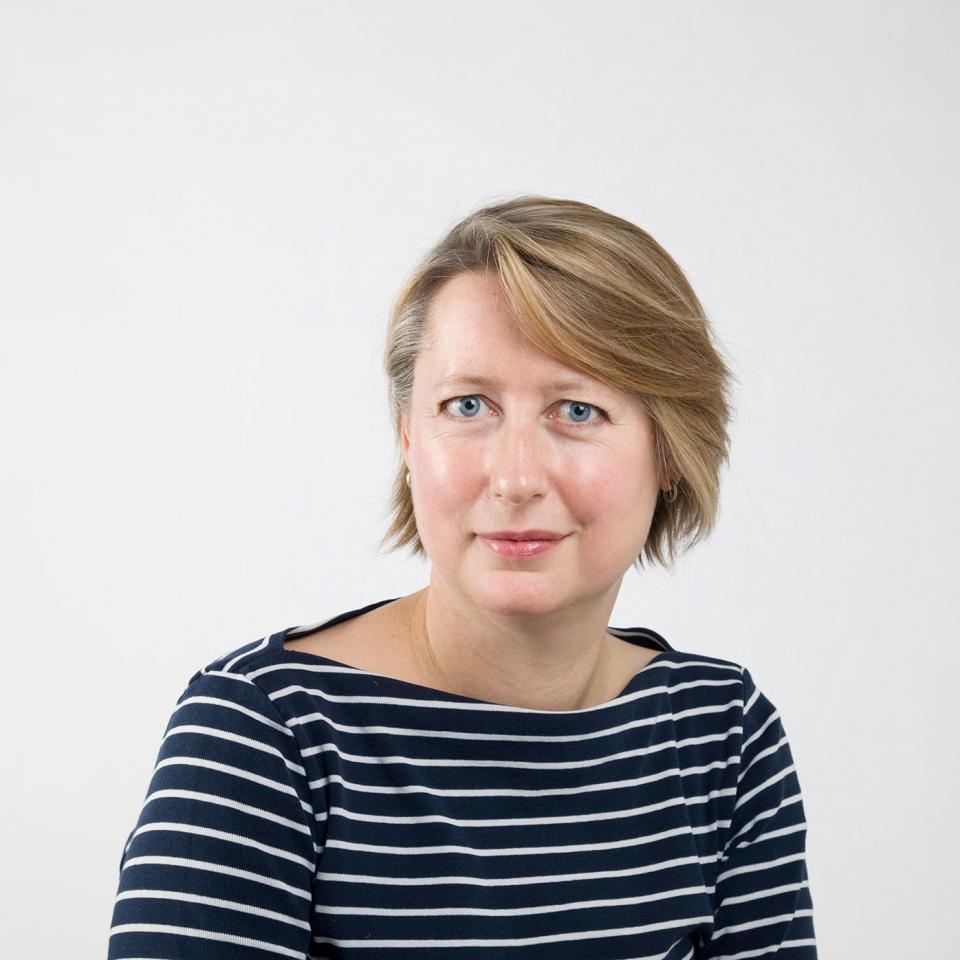 With more than 100 cookbooks on my shelves, I've had to implement a 'one-in, one-out' policy. But one book I will never part with is Roast Chicken And Other Stories by Simon Hopkinson (Ebury Press, £16.99), which I bought while working alongside Simon at The Independent newspaper's magazine.
Until that point I'd had no particular interest in food. Like all young journalists, I would grab whatever I could eat at my desk, or go down the pub. But I got to know Simon quite well from around the year 2000, and he's the most inspiring writer. When I later became editor of the magazine, I realised just how fastidious he was about his recipes. No one makes sure a recipe works as well as Simon.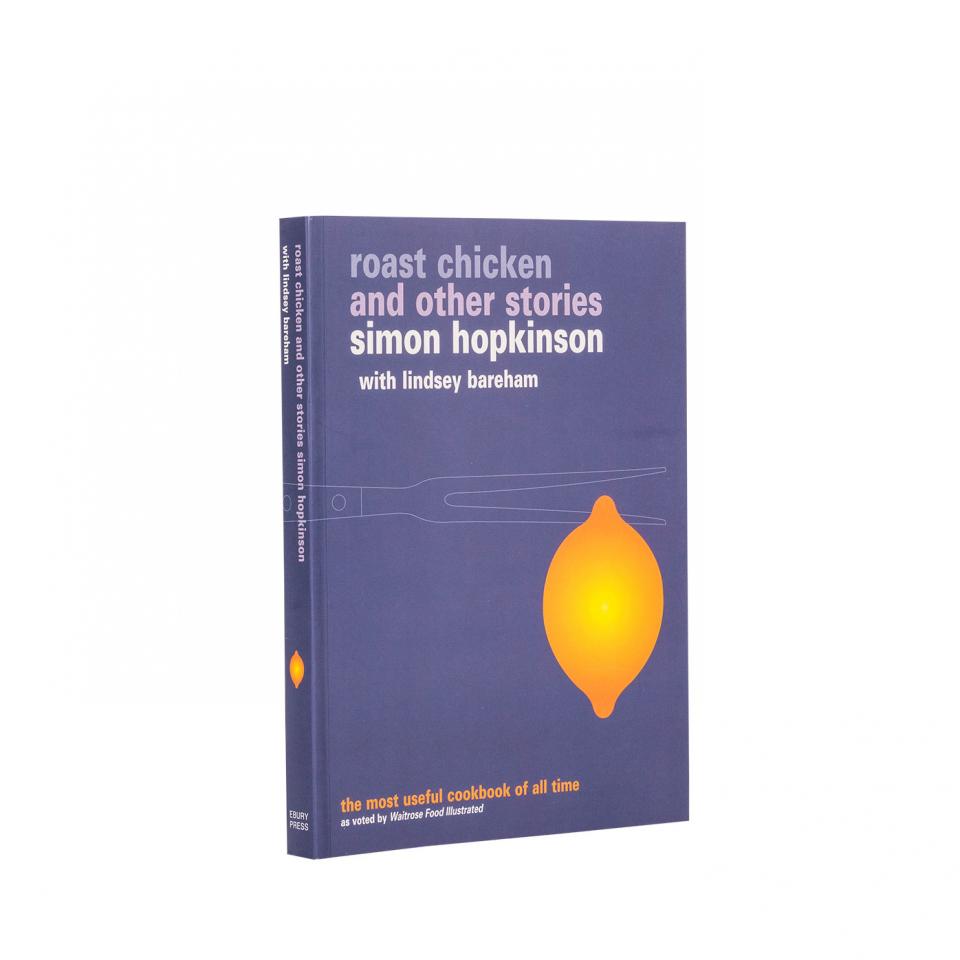 The first recipe I made from the book was roast leg of lamb with anchovy, garlic and rosemary. He mixes anchovies with butter, spreads it over the top, pours a massive glug of white wine and a squeeze of lemon over it, so you get amazing lamb and a delicious gravy, too. Nothing goes to waste.
If ever I've got an ingredient and I'm not sure what to do with it, Simon's book is my first port of call.
Now I have all his books – I'm bordering on obsessive. He stopped writing his food pages in the magazine in 2003 and left to concentrate on his books so we lost touch. But a few months ago, I met up with him for lunch and we picked up where we left off. I spent the afternoon asking him for advice about pastry and the perfect beef wellington.
Now I'm cheffing part-time as well as writing, I consider him to be my mentor. I'm constantly thinking: 'What would Simon do?' as I prepare a dish or recipe. He believes you don't need to have a twist on a recipe if it's already beautiful, and that's how I like to cook, too. I'll go back to the book at least once a fortnight. It's very splattered and worn, but that's the best mark of respect for any cookbook – a sign it's been loved.
Follow Lisa on Instagram: @holdsknifelikepen
About the author