Food
The best ways to serve chocolate...
We spoke to master chocolatiers Paul A Young and Amelia Rope on the set of our chocolate photoshoot (May issue) – in fact at the time Paul was having chocolate washed out of his hair! Here are some of their expert tips for how best to serve chocolate at home...
Chocolate and cheese
For a quick and easy pud with a bit of a twist, plate up a cheeseboard with chocolate and serve with a Madeira or a marsala wine.
Champagne chocolate fondue
Take 200g melted dark chocolate and whisk in the same amount of your favourite fruit juice, or wine or Champagne and then leave it to cool and set slightly. It's like a fondue. You can dip cookies or fruit into it...
Try combining...
Walnuts and chocolate OR warm ale with chocolate (we trust you, Paul)
Chocolate seasoning
Use dark chocolate as a flavour enhancer in savoury food. Grate it into gravy or work it through a vinaigrette.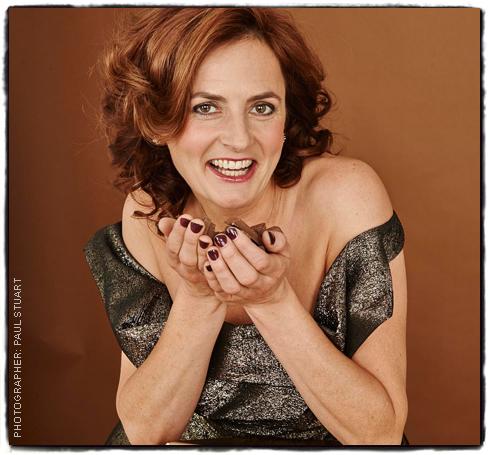 Chocolatier and former Masterchef contestant, Amelia Rope
Goats' cheese & dark chocolate crostini
For an easy starter, place a piece of goats' cheese on individual crostini and drizzle with melted dark chocolate. It's delicious with a glass of deep, spicy red wine.
Sweet 'n' salty croissants
Serve warm croissants with crispy streaky bacon and drizzle with melted dark chocolate instead of maple syrup.
Bananas with sea salt and chocolate
Fry bananas in butter, then serve with melted milk chocolate, toasted coconut flakes and a sprinkle of Maldon sea salt.
About the author