Food
Taking orders - Ristorante Frescobaldi
Helena Lang visited for a girls' night out with her friend Sue.
What is it?
A smart trattoria from the winemaking Frescobaldi family and the Good Food Society, focusing on delicious Tuscan-inspired food.
Where is it?
Hidden down a Mayfair side street and around the corner from other fine-dining Italian establishments such as Sartoria and Cecconi's. The restaurant has a modern glass façade and a more traditional painted and wood-panelled interior, and a handy little terrace for sunny long lunches.
Who would love it?
Serious wine buffs, business types and romantic couples with deep pockets.
What's on the menu?
The superb selection of antipasti uses some of the best quality Italian ingredients in a modern way. My grilled calamari with chorizo and potato purée (£15) was a bowl of tender tentacles and curls, Sue's crab bruschetta with chilli and asparagus (£17) was a generous heap of white meat and tender veg.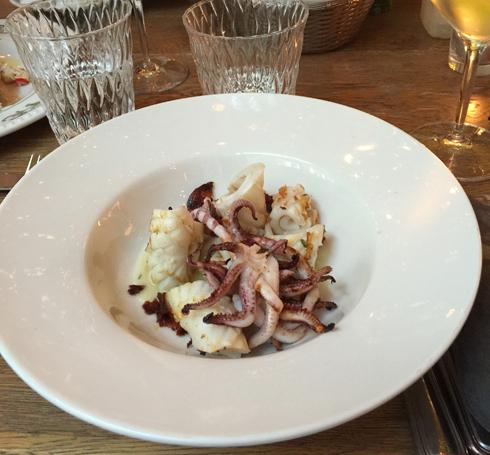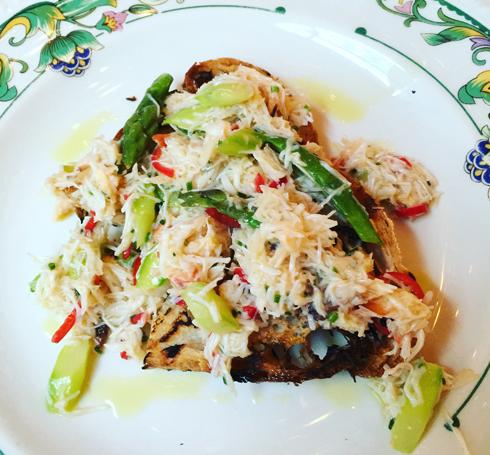 There were too many tempting dishes on the Primi Piatti section but in the end I chose the squid ink strozzapreti with prawns, chilli and basil (£24) and Sue went for the linguini with lobster and chilli (£27).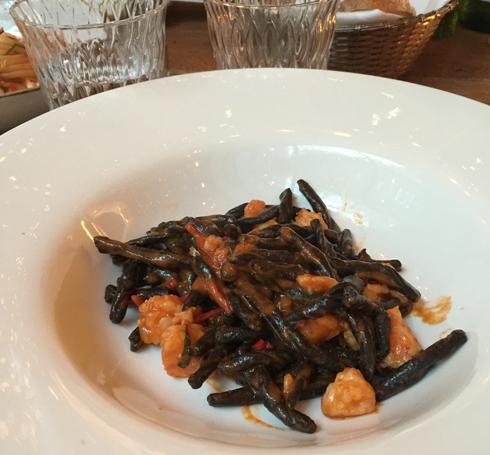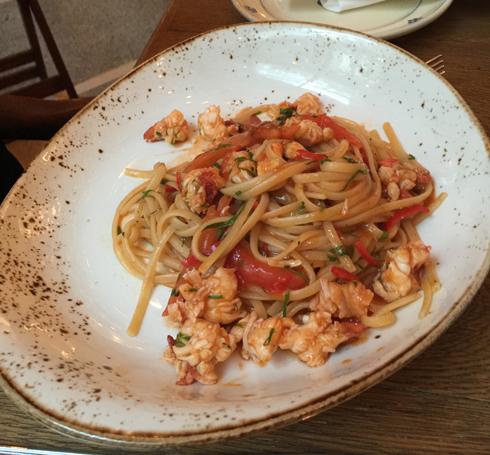 Again, both were heaving with the freshest of seafood, beautifully seasoned and really delicious. For her main course Sue went traditional and chose Dover sole with lemon and butter sauce (£35) and I chose pan-fried turbot with peas and yellow datterini sauce (£25).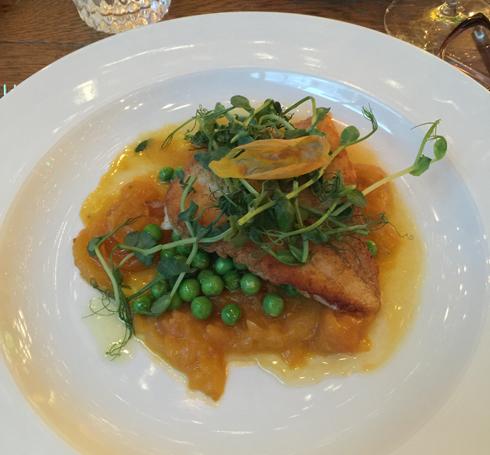 Again, first-class ingredients, simply cooked with flair and skill. We really were too full for pud, but the charming waiter wasn't having any of it and persuaded us to order a couple of desserts. My caramelised pear with meringue and mascarpone ice cream (£9) was simple, and just sweet enough. Sue's mille-feuille with raspberries (£9) was a pastry tower of crispy crumbliness.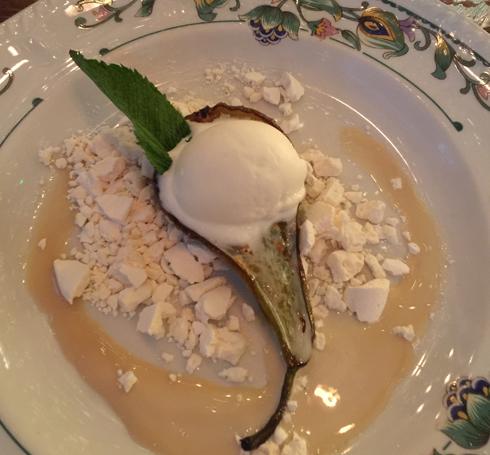 The dish we would order again?
The pasta – it really was some of the best we've eaten in a long time.
Next time we would try...
A meat course; the ossobuco with vegetables gremolata and white polenta D.O.P (£23) is probably the bargain on the menu.
About the author