Food
Taking orders: Konkana, Edinburgh
Indian seafood restaurant Konkana joins the foodie scene in Edinburgh. Fiona Gibson takes a seat...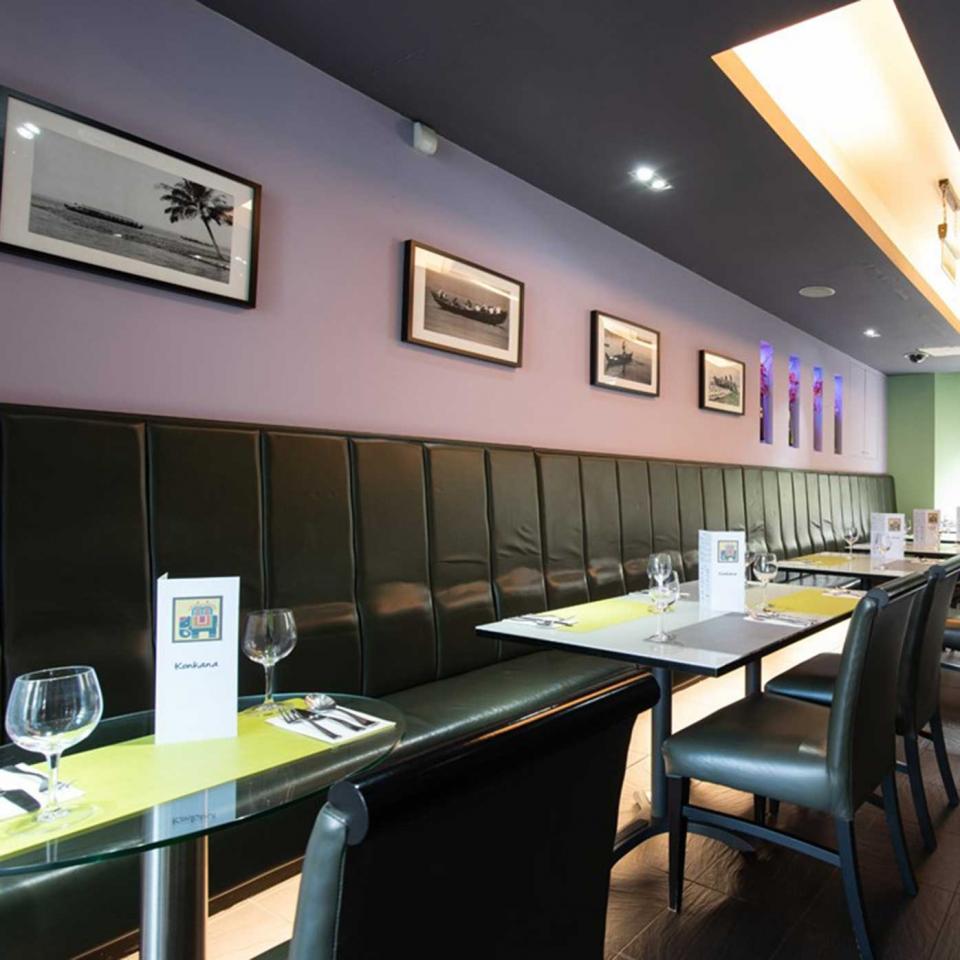 Where is it?
Seconds away from the King's Theatre in Edinburgh's Bruntsfield area, and a ten-minute stroll from bustling Princes Street.
What's all the fuss about?
Edinburgh is hardly short of Indian restaurants. From no-frills high street to fancy-pants high end, there's something for all budgets and tastes. But Konkana is the city's first specialist seafood Indian restaurant - and we're keen to dive in.
What's the place like?
Modern and rather glam with bold colours, towering orchids and glittering beaded chandeliers. It feels special enough for an occasion meal - but is cosy and welcoming on a bitterly cold Edinburgh night. Service is friendly and attentive. A big family group, from toddlers to grandparents, are clearly enjoying their evening.
What did we eat and drink?
Named after Konkan, a coastal area of Goa, it's not the law to eat fish here – there's chicken, lamb and vegetarian options, too. But naturally we are drawn to the menu's 'coastal selection', especially as the fish is locally sourced. The young, chatty waiter explains that freshness and quality are what Konkana is all about, and our tantalising starters (Goan fish fry and shahi salmon) signal that something special is going on. Drizzled with chutneys, my yogurt-marinated salmon is particularly swoonsome.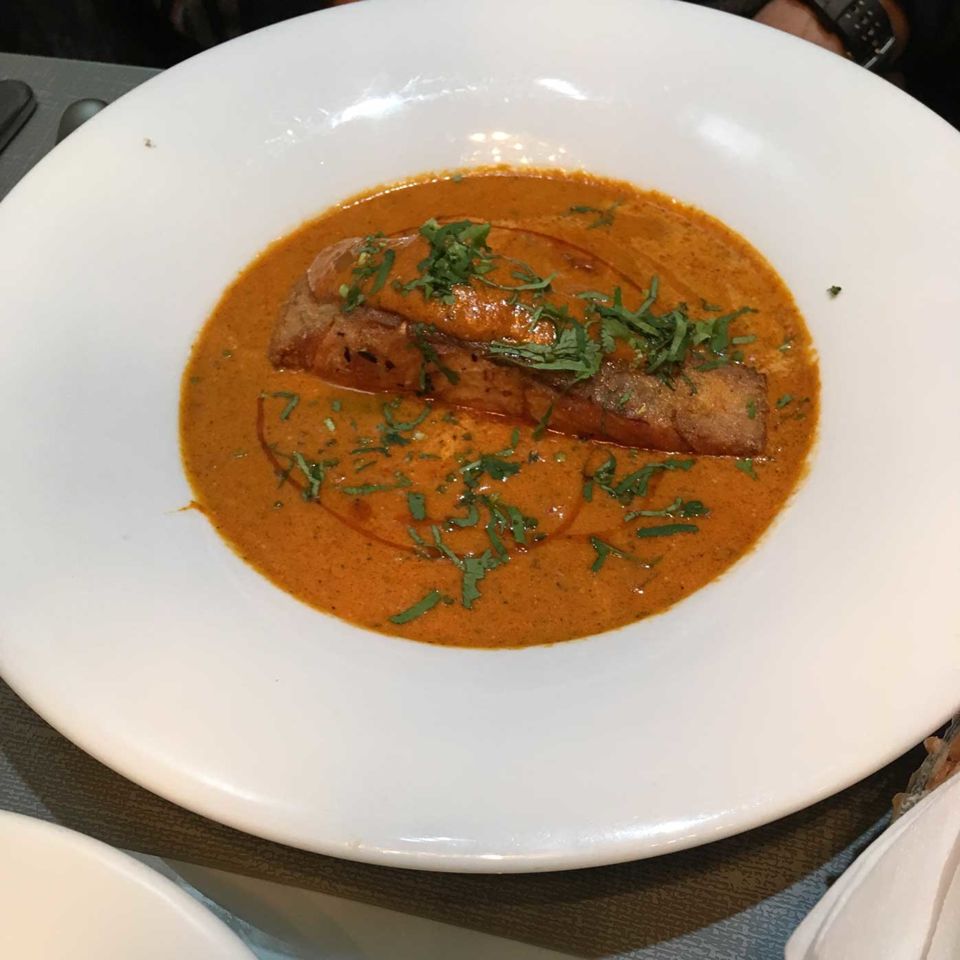 My partner sticks to the Goan theme with a curry from the region. I had wondered whether the fish might be hammered into submission by chilli and spice – but not so here. Rich yet delicate, the salmon shines through a gently spiced, coconutty sauce. My Badami plaice is a heavenly, velvety dish with both ground and flaked almonds. The delicate sauce feels as if it were made for the subtly flavoured fish. Our sides of shiitake mushrooms with creamy spinach, plus fluffy lemon rice, are cooked with equal care. Apparently, executive chef Anand Sehgal has 35 years' experience in the kitchen, including six years at Edinburgh's feted Oloroso – and it shows.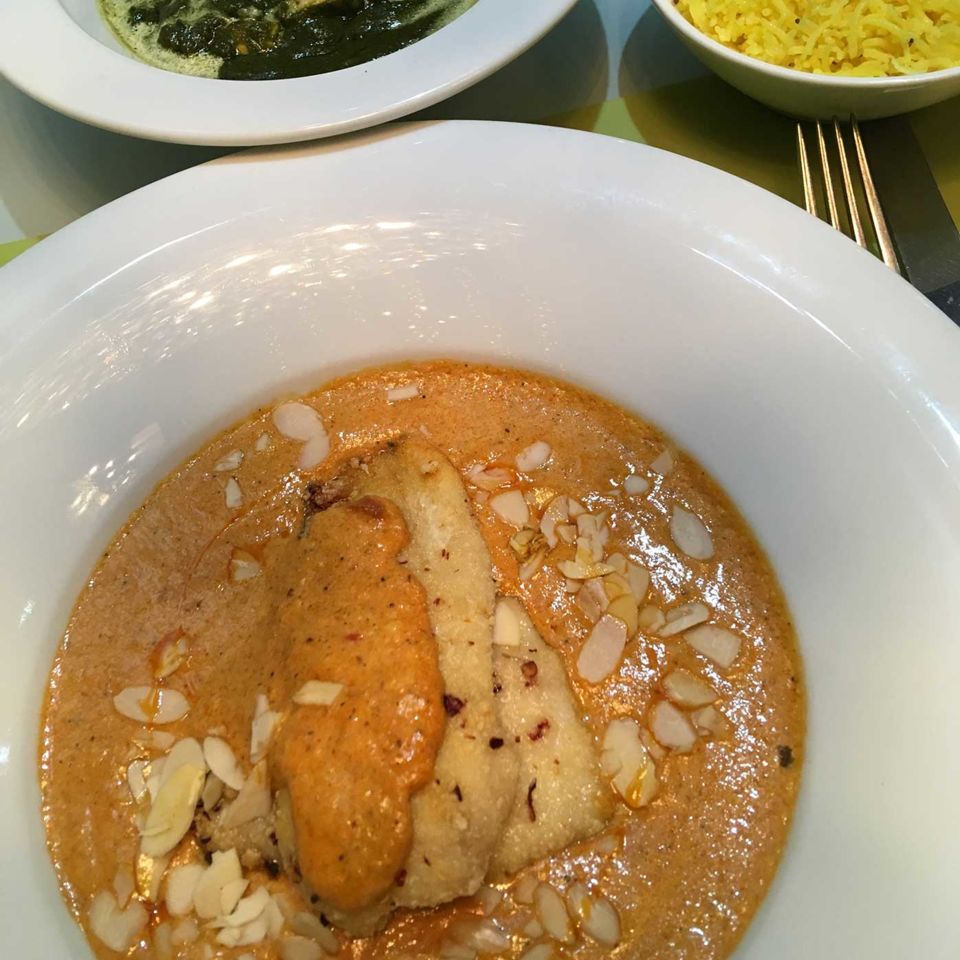 Your verdict?
The freshest of fish in fragrant sauces is a beautifully simple idea. The restaurant was a little quiet on the Saturday evening we visited, and deserves to be packed to the gills (sorry).
Lasting memory
My Badami plaice that literally melted in the mouth. While I would love to try to recreate it at home, I'd be a fool to even try.
About the author