Food
Taking Orders – Cabotte
Editor-in-Chief Helena Lang was seduced by the Gallic charm of this intimate bistro and wine bar in the City of London.
What is it?
Small, personal and charming, this little brasserie is named after the little huts that Burgundy winegrowers have in their vineyards. The rustic charm stops there however – the interior is more town than country. But this is not a slick, corporate restaurant, rather more a labour of love from the two Master Sommelier founders, Xavier Rousset and Gearoid Devaney, and perfect for dinner à deux on a chilly winter's evening.
Where is it?
In the shadow of the Bank of England in Gresham Street.
Who would love it?
Wine lovers to start with – particularly those who love Burgundy. There is a very long list and a well-edited short list focusing mainly on the restaurant's favourites from the region. In addition, those who reject the high-volume, beyond-chic establishments usually found in this part of London and who crave somewhere more casual and where real personal care is taken with the food and the atmosphere. Chef Edward Boarland – a protégé of Alain Roux and Clare Smyth – is definitely a rising star and came to talk to diners at the end of service, a lovely touch.
What's on the menu?
We kicked off supper with delicious plump oysters (£12.50) from Maldon, served with a piquant vinaigrette, some excellent bread and the requisite lemon and Tabasco.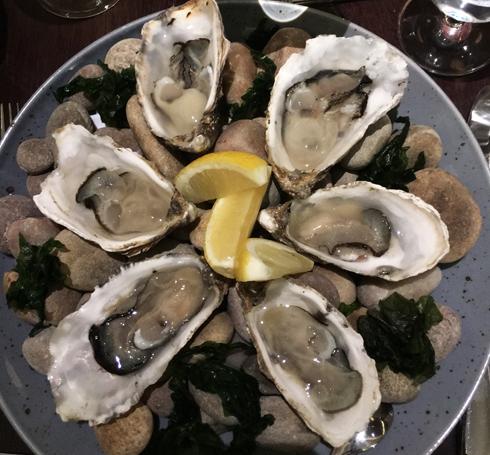 Hearty main courses included pan-roasted Cornish hake with sauce vierge and black olive (£18.50) and a board on which sat a fat piece of Dingley Dell pork rump, served with Burgundy mustard and a wine-poached William's pear (£18.50).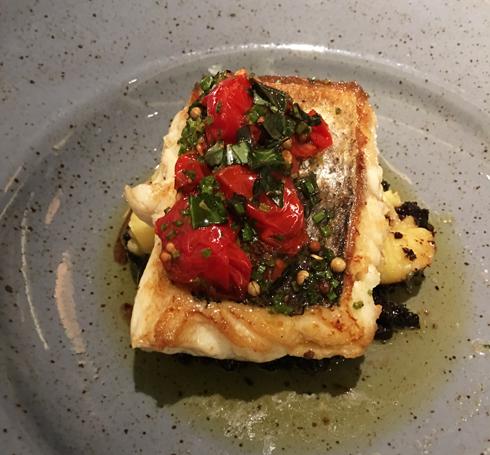 Dessert was teeny-tiny fig financiers (perhaps a joke considering the district?) served with tiny fresh figs and a rich creamy ice cream (£6).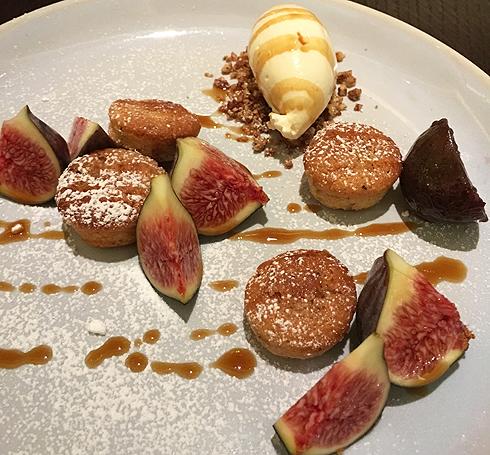 The dish we would order again?
The scallops starter – large, Scottish hand-dived beauties that had arrived on the train that morning and were served with tender Puy lentils, artichoke and apple (£16.50).
Next time we would order...
We were pretty jealous of the golden apple tarte tatin with Cornish clotted cream (£14) shared by the couple on the table next to us.
About the author