Food
Taking Orders: Boxcar Butcher & Grill
by Lisa Harris
Sometimes only a steak will do, especially when you've been shopping all day. Thankfully Boxcar Butcher & Grill has opened to serve just that to Marylebone residents and wily Oxford Street shoppers who find themselves nearby.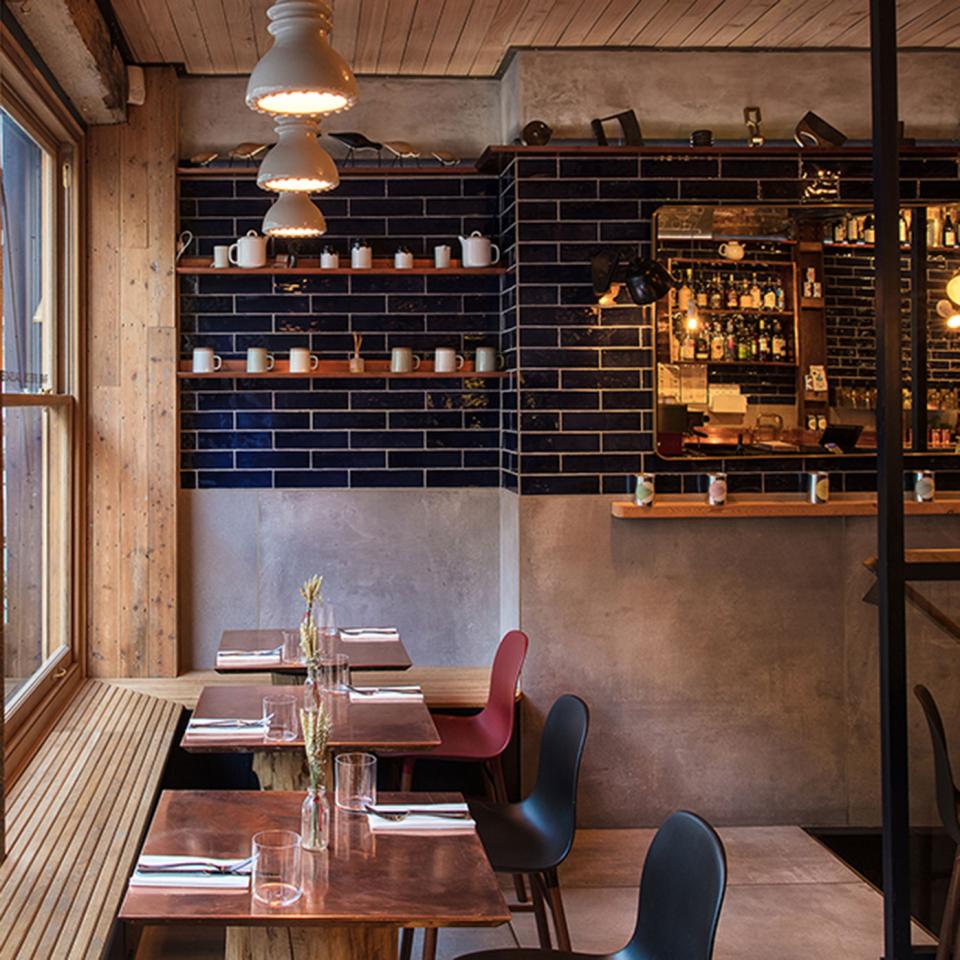 Where is it?
If you haven't been to London's Portman Village, jump off the Tube at Marble Arch and you'll discover a hidden neighbourhood of restaurants and boutique shops just two streets back from the hustle of Oxford Street. A local restaurant in the heart of the city is a rare thing, but Boxcar Butcher & Grill is perfectly placed next to La Petite Poissonnerie fishmongers and The Grazing Goat pub in the quiet streets of Marylebone.
What's all the fuss about?
It's all about the meat here. OK, there's a veggie burger that might just blow your mind too, but meat takes centre stage with regular workshops from the in-house butcher, and knowledgeable staff are on hand to talk you through daily cuts on the board. Everyone claims to use lesser-known cuts these days, but Boxcar actually does, with rarely-seen picanha (rump cover or sirloin cap, from the top of the rump) and tri-tip (or triangle roast, from the bottom of the sirloin) on the menu.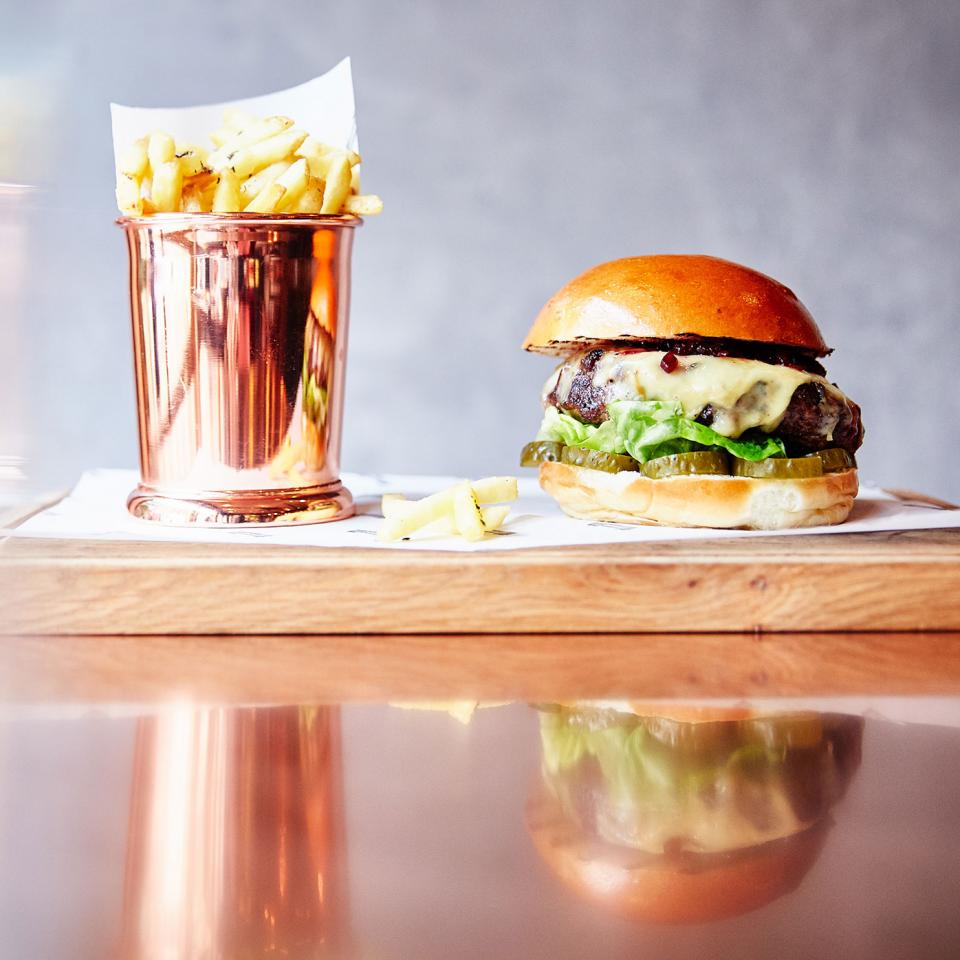 What's the place like?
Wooden interiors, cast iron and copper details make the restaurant feel immediately welcoming. There's a small dining room at the front, with bar stools for lunchtime residents who pop in, and space for private dining or larger parties downstairs. We saw regulars chomping down on a burger by themselves, couples and small groups of friends with sharing platters – so it feels like there's something for everyone.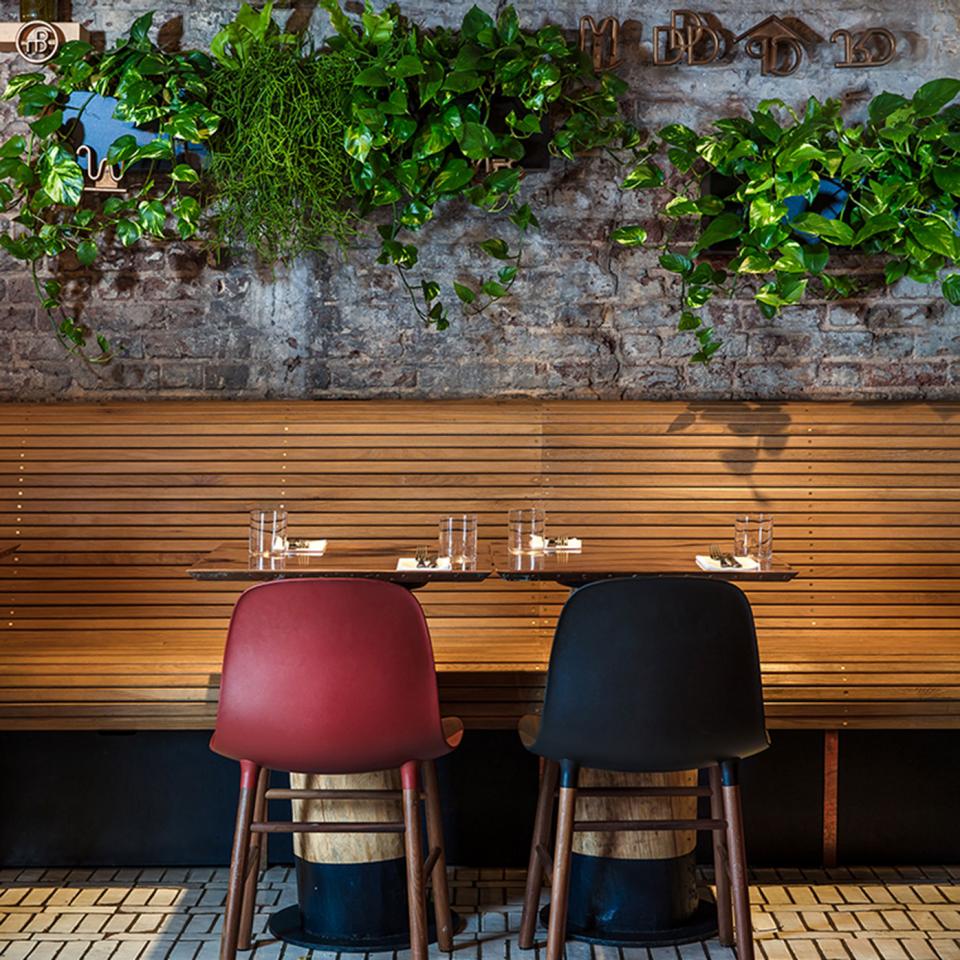 What did we eat and drink?
The rib-eye steak will call your name – do not resist. It was quite simply one of the best-grilled steaks we've eaten in London, with a crisp, almost caramelised crust, revealing perfectly juicy steak within. Served with rosemary fries (even though we were tempted by the superfood salad) and a béarnaise or pepper sauce, it was everything a steak should be. The vegetarian black bean burger was as dirty as any on-trend burger, with sharp cheddar cheese melting over baby gem slaw and cool avocado slices. One of our 5-a-day never tasted so good as the steamed Tenderstem broccoli with a reduced garlic and chilli dressing, so my veggie friend was quite delighted. The treacle tart was a twisted schooldays flashback, as crisp pastry gave way to sticky treacle filling and addictive salted caramel popcorn ice cream.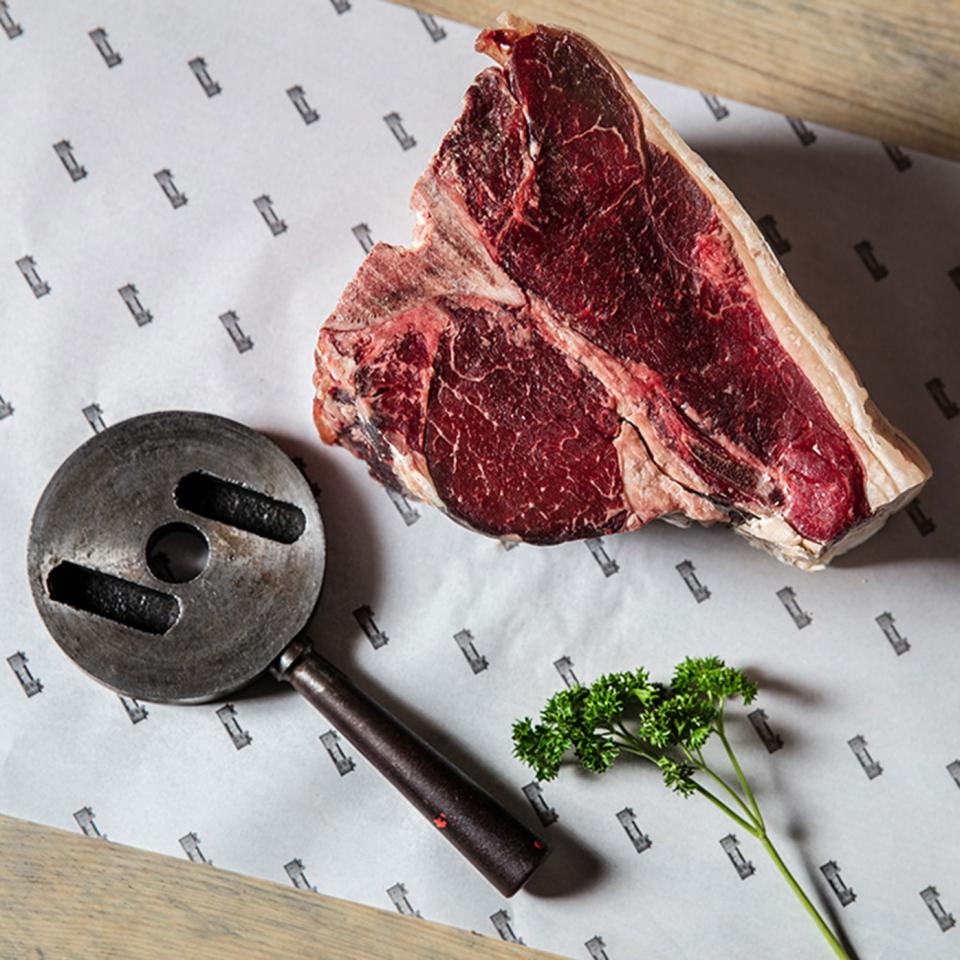 Your verdict?
Down to earth and delicious: it's a simple recipe for a restaurant, but works every time.
Lasting memory?
That steak. Something I'll never forget!
Don`t miss

---