Food
Taking Orders: Andina, Notting Hill, London
by Charlotte Davidson
Yellowfin tuna tartare
Bringing a taste of the Peruvian Andes to London, Andina boasts a stunning menu full of exciting flavour combinations, says editorial assistant Charlotte Davidson.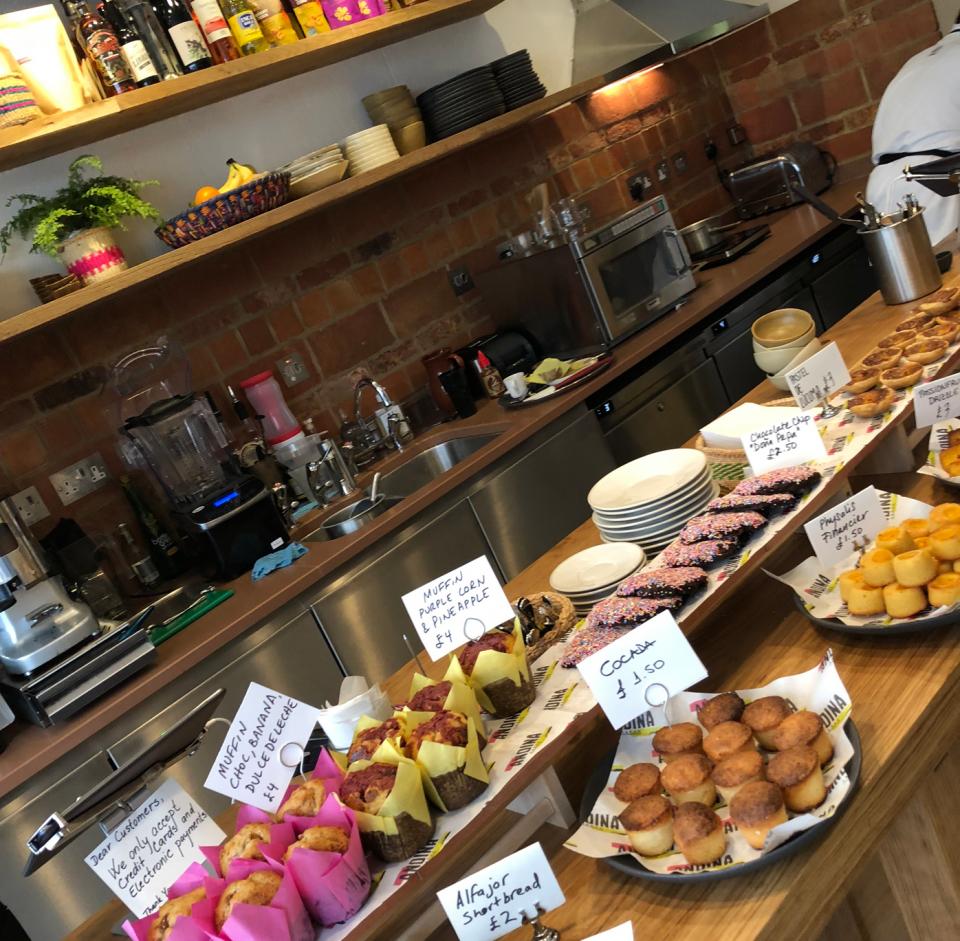 Andina bakery
Where is it?
A breezy 10-minute walk from Notting Hill Gate tube station. Don't leave without popping into the bakery, which is right next door.
What's all the fuss about?
Peruvian cuisine has been heavily plant-based with zero waste for thousands of years. It seems that those Peruvians were ahead of the curve! Andina's menu lets you choose from small plates, big meals and exquisite sharing platters for two – all offering a mouthwatering combination of familiar flavours.
What did we eat and drink?
Deciding what dishes to choose will be the most challenging part of the meal. After much discussion, we decided to share a variety of small plates.
First, we whet our appetite with the cassava crisps and broad bean dip. Served with gorgeous edible flowers, the dip was floral and minty and was perfectly balanced by the salty crisps. But without question, it was the artichoke cerviche that stole the show. Chunky, crunchy Jerusalem artichoke served in a fruity and yet deliciously spicy sauce named tiger milk – it was over far too quickly for us!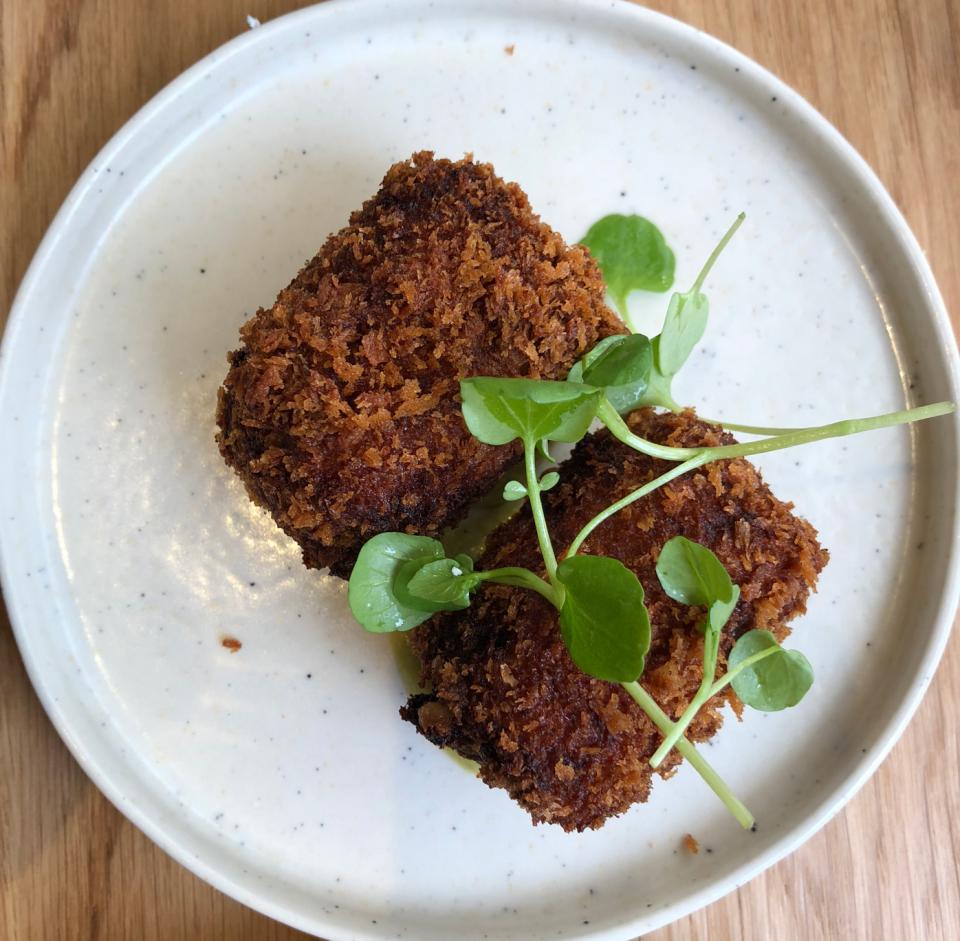 Prawn croquettes
Next, we turned our attention to the prawn croquettes – crunchy on the outside, and creamy on the inside. Then came the show-stopping yellowfin tuna tartare. Served with carrot and avocado purée and caviar, the tuna melted in your mouth with an incredible creamy saltiness, and the onions cut through with a delicious crunch. To wash it all down, it had to be Peruvian beer – the Cusqueña was incredibly fruity and easy drinking.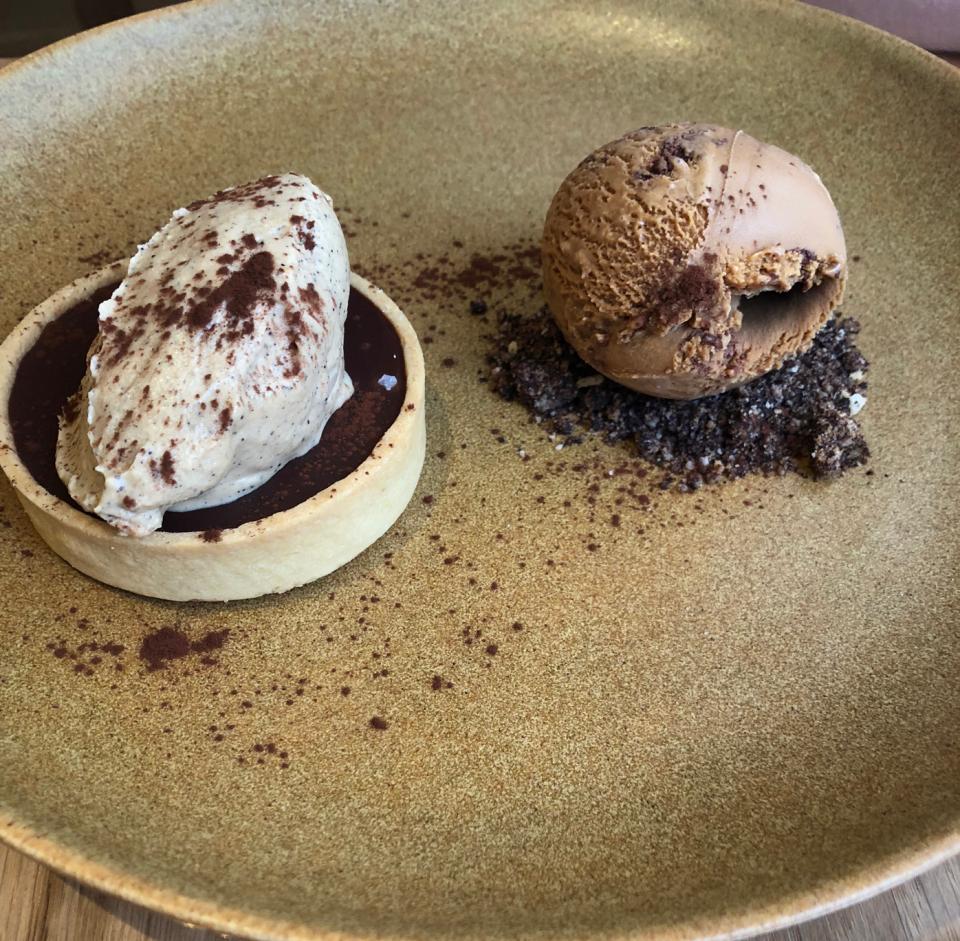 Valrhona chocolate tart with salted dulche de leche cream
And to end, we couldn't decide between the three leches cake with meringues, and the Valrhona chocolate tart with salted dulce de leche cream – so we went with both. What a finish! The ice cream was slightly bitter and deliciously offset by the rich chocolate tart. While the three leches cake was the stuff dreams are made of with sweet flavours that defy description but make for a dessert to be remembered.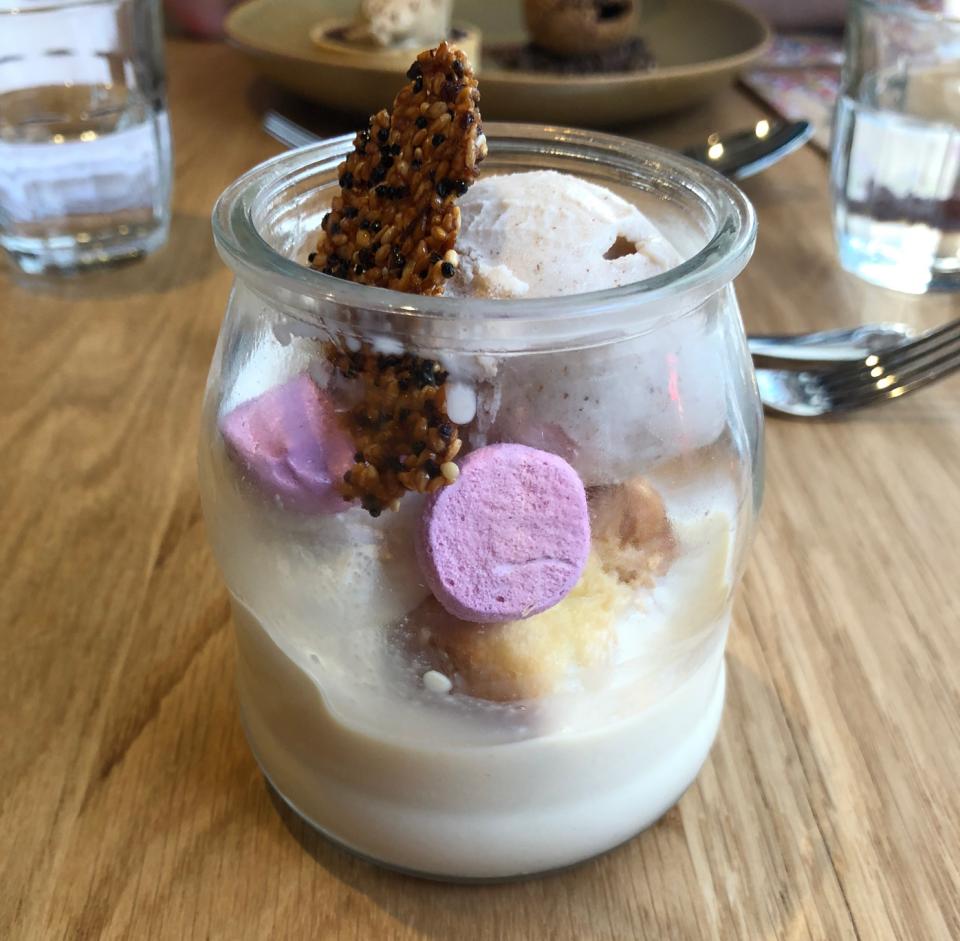 Three leches cake
Your verdict?
Stunning dishes in a wonderful spot. Definitely one to visit.
Lasting memory?
It's a tough call between the ceviche and the three leches cake…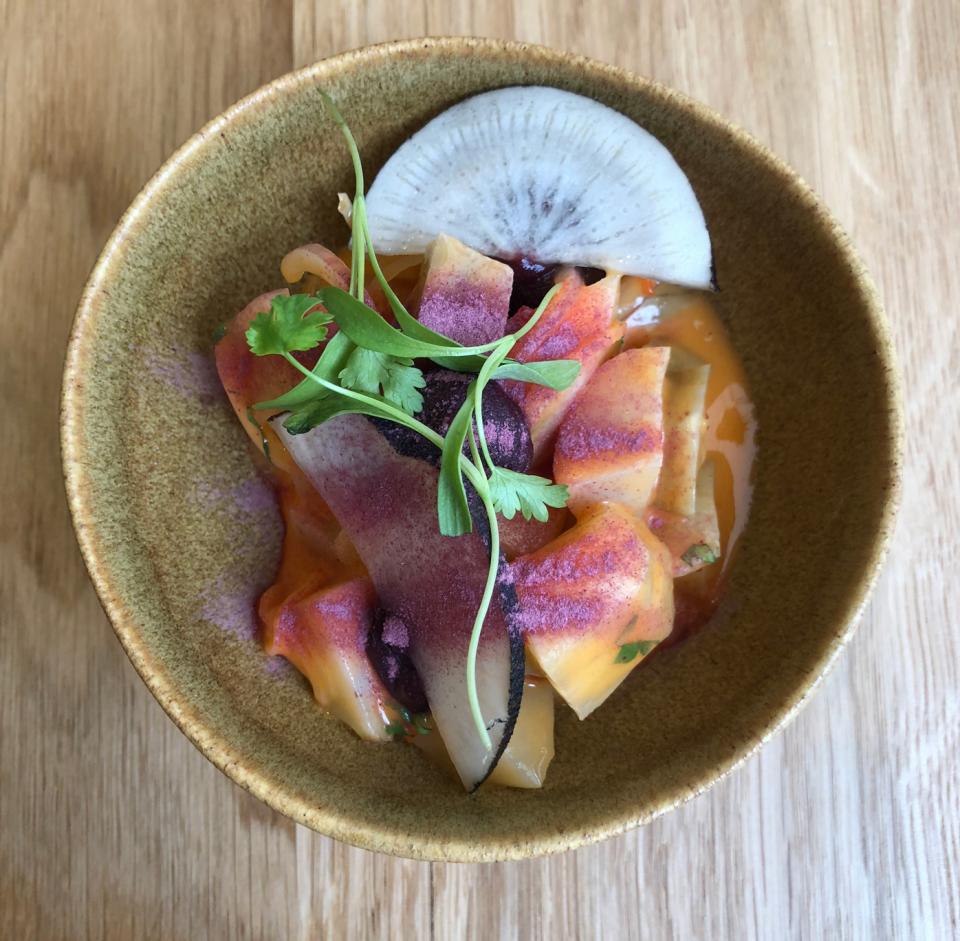 Artichoke ceviche
Don`t miss

---