Food
Storecupboard spotlight: balsamic vinegar
We open the cupboard doors to find our more about your favourite ingredients. This time, Angela Hui heads to Italy for an education in vinegar.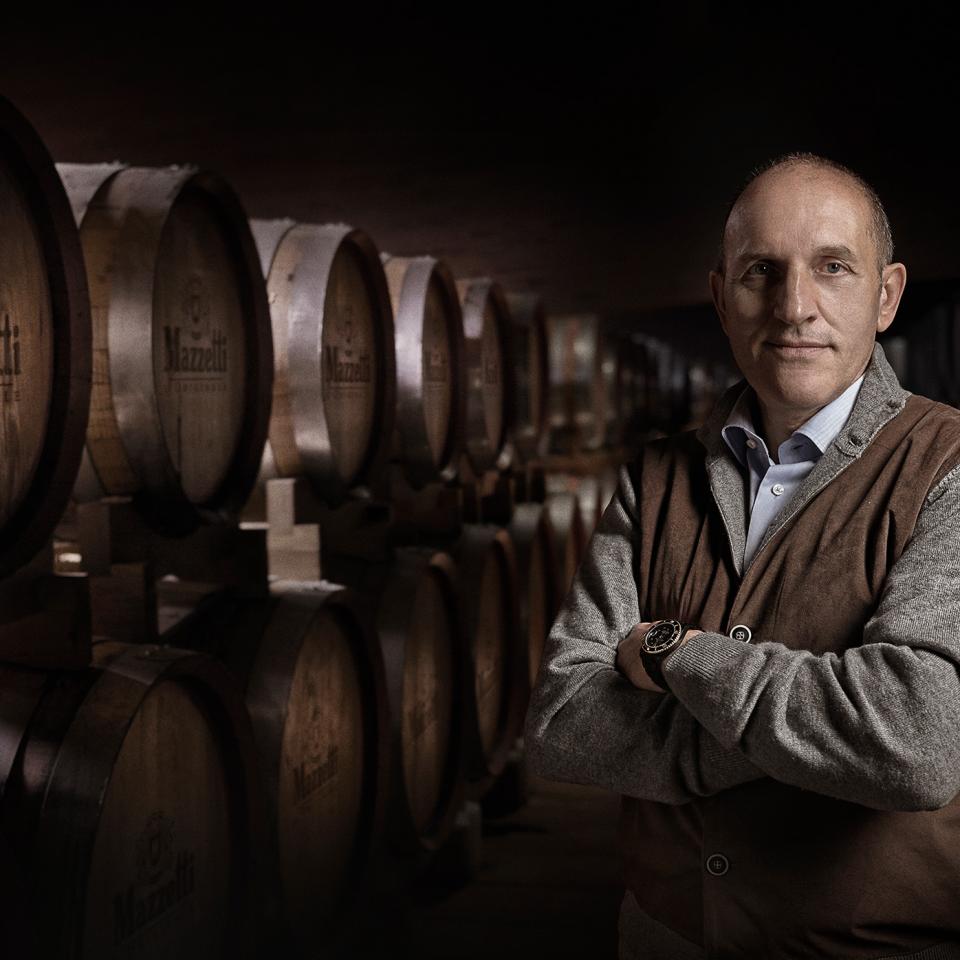 Balsamic is the godfather of vinegars. You enjoy it regularly, you can find it almost anywhere, but how is it made exactly? When I arrive in Modena in Italy, where it is produced, the first thing I learn is that it takes time.
'Modena is famous for fast cars like Ferrari, Maserati and Lamborghini, but making balsamic vinegar couldn't be any slower,' laughs Cesare Mazzetti, our tour guide and third-generation balsamic vinegar producer. His company was started by his grandfather in 1906; now it's one of Italy's leading balsamic vinegar manufacturers.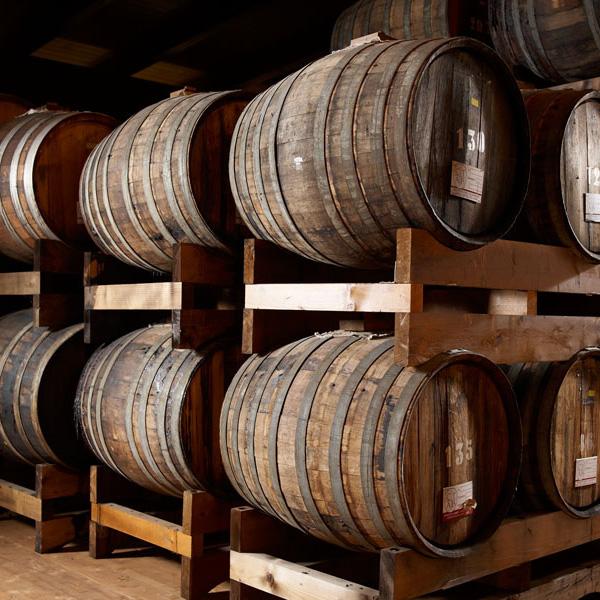 Not just rich in flavour, balsamic vinegar is also incredibly rich in history. In ancient times, Romans would give soldiers a bag of saba – cooked crushed grape juice – to use as a sweetener for water. When it aged and turned sour, they accidentally ended up with delicious vinegar. Balsamic is now part of Italian culture; 'It's traditional for families in Modena to buy a barrel or batteria of tradizionale vinegar when a baby is born, then present it to that child years later, on their wedding day,' Mazzetti explains.
When it comes to good-quality balsamic vinegar, there's a lot you can learn from the label. Though they might sound similar, the big difference is between tradizionale balsamic vinegar and balsamic vinegar of Modena. Both types are made from fermented pressed grape juice or 'must' – usually local Lambrusco or Trebbiano grapes – but the tradizionale variety has to be aged for at least 12 years, and can be very expensive, whereas the more affordable Balsamic Vinegar of Modena is blended with wine vinegar and the aging starts from 60 days.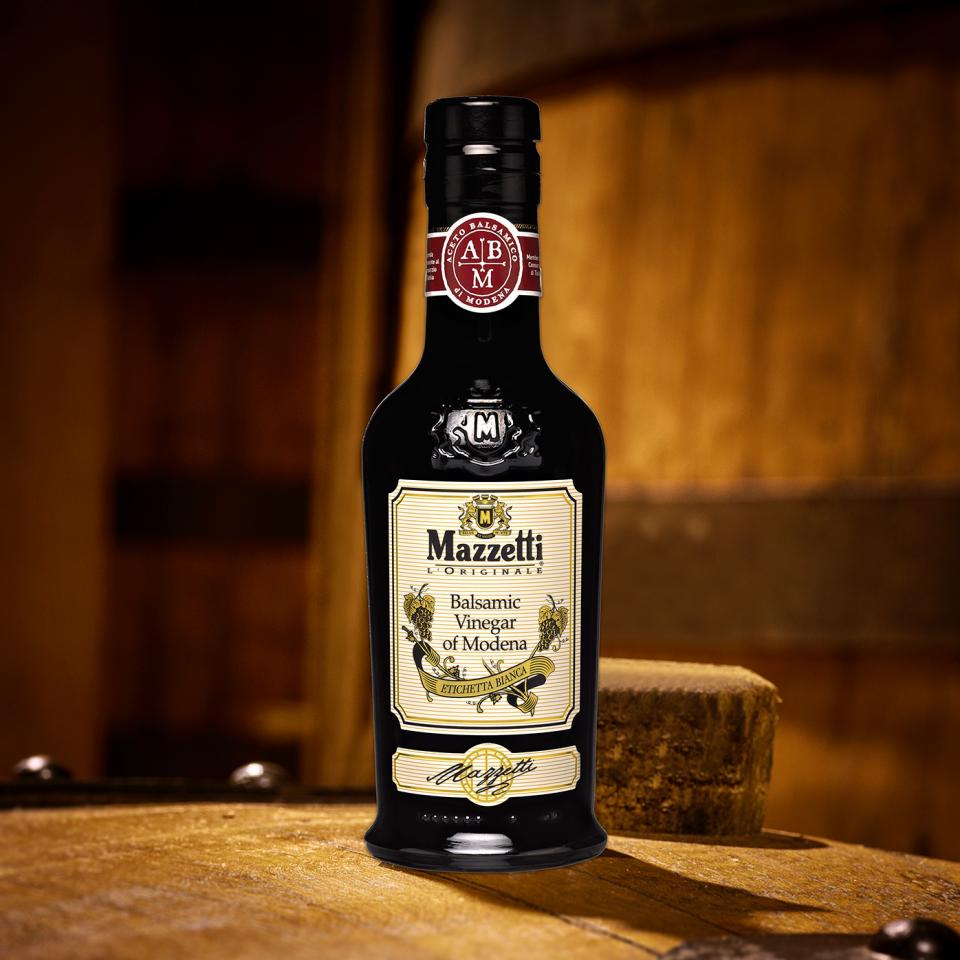 Mazzetti is launching the more affordable Modena version in the UK into Sainsbury's, and is the first brand to champion championing the 'leaf' labelling system, which grades vinegars from one leaf to four according to their flavours and how each is best used.
And it turns out there's a lot more to balsamic vinegar than drizzling over salads. It's great for dipping, marinating, drizzling over fresh fruits or even served with ice cream. So it's definitely time to pull out that dusty old bottle from the back of the cupboard – or perhaps buy a new one.
You can buy Mazzetti at Sainsbury's.