Food
Partnership: Tony's Chocolonely - tastes good, does good
Have you spotted Tony's Chocolonely in store? Those brightly coloured packs of delicious chocolate taste pretty good – but did you know each bar does a lot more than just tickle your taste buds?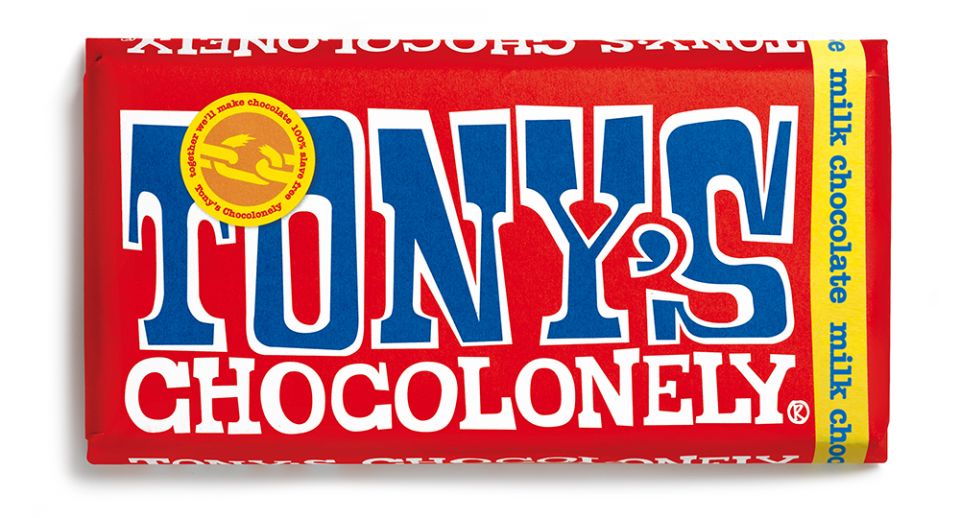 The team behind the brand are on a seriously tasty mission: to end slavery in the chocolate industry with direct, long-term relationships with cocoa farmers and cutting-edge technology. The result? A completely transparent and traceable bean-to-bar process to be proud of.
Team Tony
Tony's Chocolonely was originally created in Amsterdam in 2005 by investigative journalist Teun van de Keuken (Tony) and his team, who were making a TV show about hidden truths in the food industry called Food Unwrapped. They discovered wide-spread slavery and illegal child labour on West African cocoa farms (where 60% of the world's cocoa comes from) as a direct result of the farmers living in systemic poverty. They decided to change things from within – and the first bar was born. Tony's is now the number 1 chocolate brand in the Netherlands, is sold in the USA and launched in the UK in January 2019.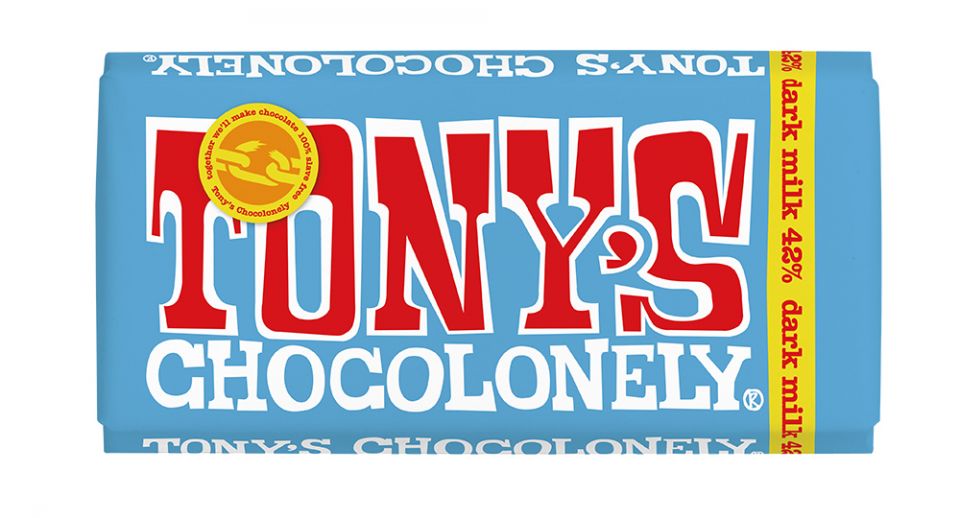 How it all works
Tony's Chocolonely pays a higher price for the cocoa beans to ensure farmers can earn a living income, provides business and agricultural training to increase productivity on cocoa farms and works together with cooperatives in which farmers are united and stand stronger together. One percent of Tony's Chocolonely net revenue is also donated to the Chocolonely Foundation, supporting projects to eradicate modern slavery in the cocoa chain.
Sounds good? Look out for the new Tony's Chocoloney dark milk bar in store, £3.50.
Don't miss! Get a FREE bar of Tony's Chocoloney when you buy a copy of our September issue in store.
Don`t miss

---