Food
Shopping with a foodie: Tommy Banks
by Leah Hyslop
Tommy Banks, the chef behind Michelin-starred Yorkshire gastropub The Black Swan, shares what's in his basket...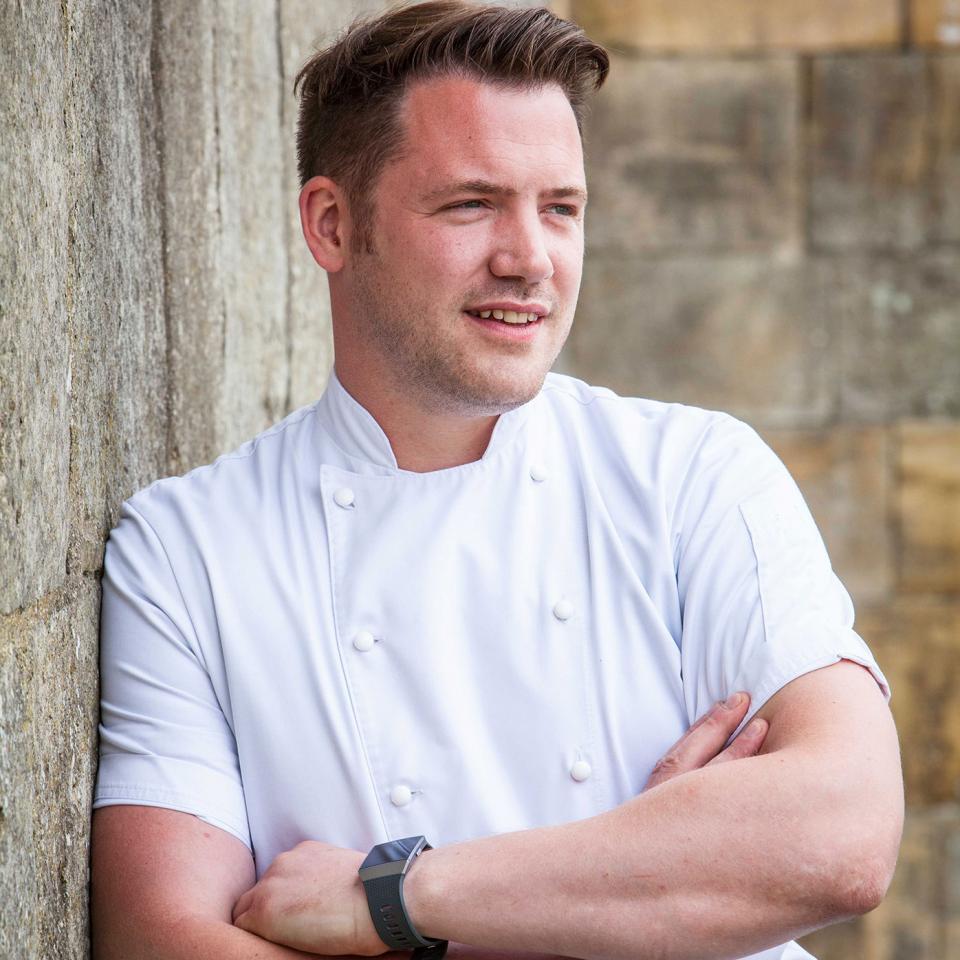 Passata
'A great ingredient to have in your storecupboard. I use it in pasta sauces, breakfast dishes and even curries.'
Brewdog beers
'I like a beer when I'm cooking at home. My favourite is Punk IPA.'
Chicken thighs
'Chicken thighs are such a good cut. They are always so juicy whether cooked fast or slow. The welfare and quality of meat is very important to me; free-range and organic is my preference.'
Fox's mini chocolate rounds
'You need a biscuit to dunk in your tea and these are my favourites. The chocolate-to-biscuit ratio is perfect. A packet doesn't last long in our house.'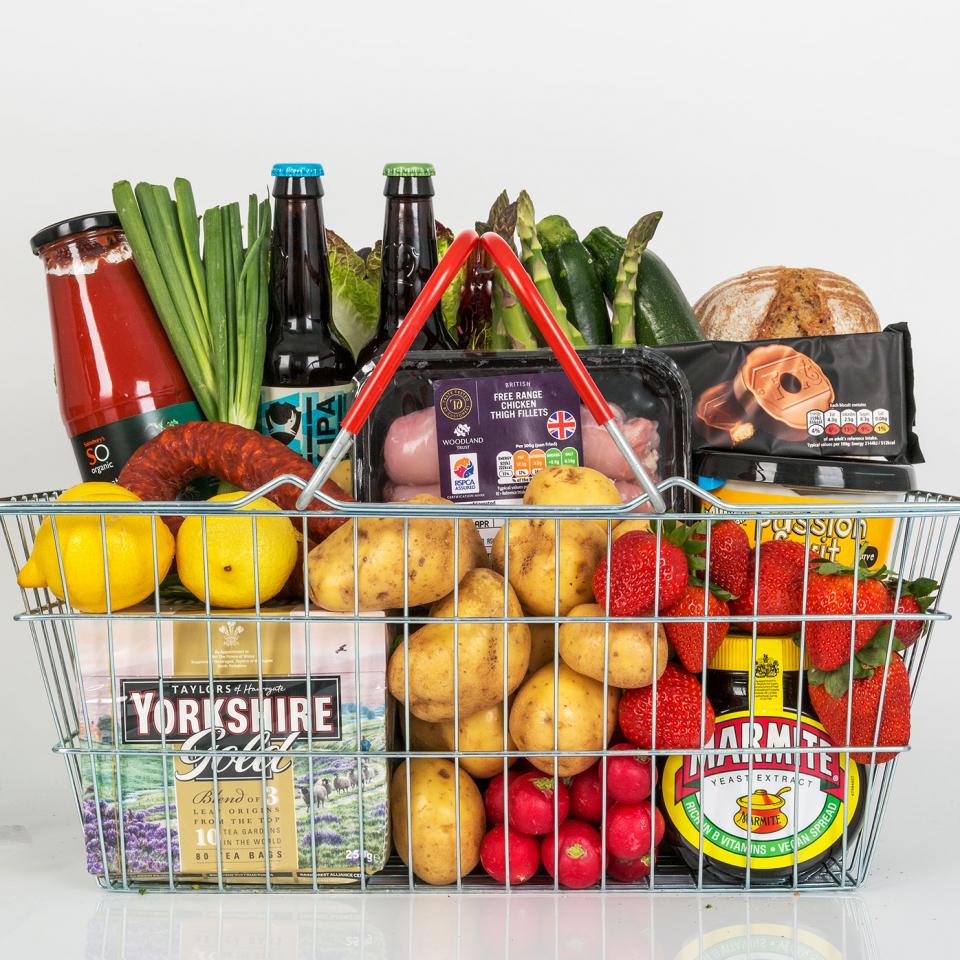 Chorizo
'We always have chorizo in our fridge. I eat it as a snack or use it to flavour a shakshuka for Sunday brunch. It's also a key ingredient in my jambalaya.'
Yorkshire Gold tea
'As a Yorkshireman I was brought up on Yorkshire tea. It's the first thing I drink every morning – it's so thirst quenching and wonderfully familiar.'
Marmite
'I love it smeared over sourdough toast with lots of butter. I also use a spoonful to add depth to gravies and sauces.'
The Collective yogurt
'These yogurts are full of good bacteria but still rich, creamy and acidic.'
Tommy Banks will be appearing at Tom Kerridge's Pub In The Park 2019 tour.
Don`t miss

---