Food
Shopping with a foodie: The Hairy Bikers
David Myers and Simon 'Si' King aka The Hairy Bikers, share their shopping secrets...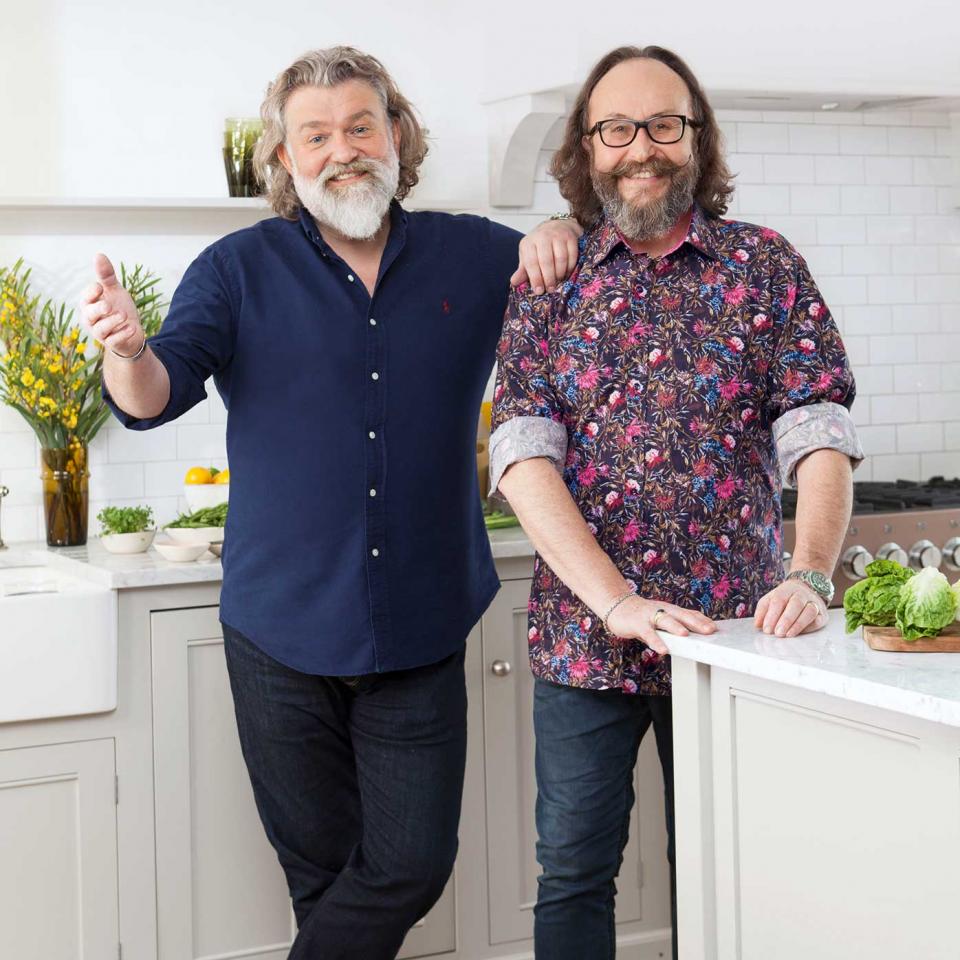 Guinea fowl
'It's lean, delicious and makes a great gamey stock. Try it in a split-pea soup or a coconut curry - it takes a spice really well.'
Porridge
'Flahavan's is a great Irish brand of porridge oats. Soak them the night before and cook them slowly – about 30 minutes on a low heat.'
Tuna
'This is a staple. We make a great salad with tinned tuna, cannellini beans, garlic, sage, capers and lemon zest.'
Couscous
'It's the best! We like it cooked with orange juice and fresh parsley, but mint works well, too. Fantastic with lamb.'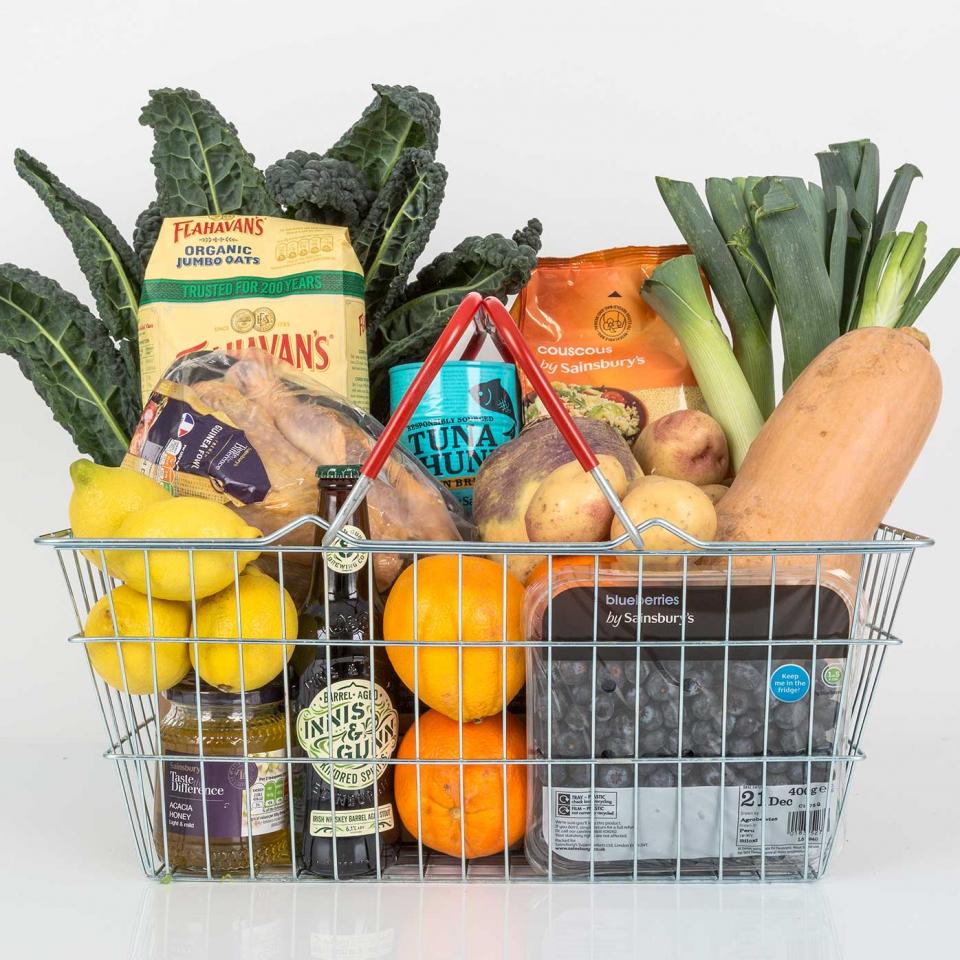 Acacia honey
'We love honey – acacia is our favourite. Pour it on your porridge, or use for baking. Honey and oatmeal chewy cookies are the best.'
Beer
'This is a golden age of brewing in the UK. From lagers to brown ales, there's something for everyone. When it comes to flavour, you want to taste the hops but you don't want your face ripped off. Scottish brand Innis & Gunn is brilliant.'
Blueberries
'A top diet ingredient. Put them in drinks, squash them into a compote, bake them in some delicious healthier cupcakes... or even eat them frozen as a snack.'
Squash
'Lovely roasted with olive oil, salt, pepper and chilli. Sometimes we bake an onion in its skin, squeeze it over the roasted squash and mix the lot with Puy lentils.'
The Hairy Dieters Make It Easy: Lose Weight And Keep It Off The Easy Way is published by Seven Dials, £16.99.