Food
Shopping with a foodie: Richard Turner
Chef and restaurateur Richard Turner reveals what he puts in his basket...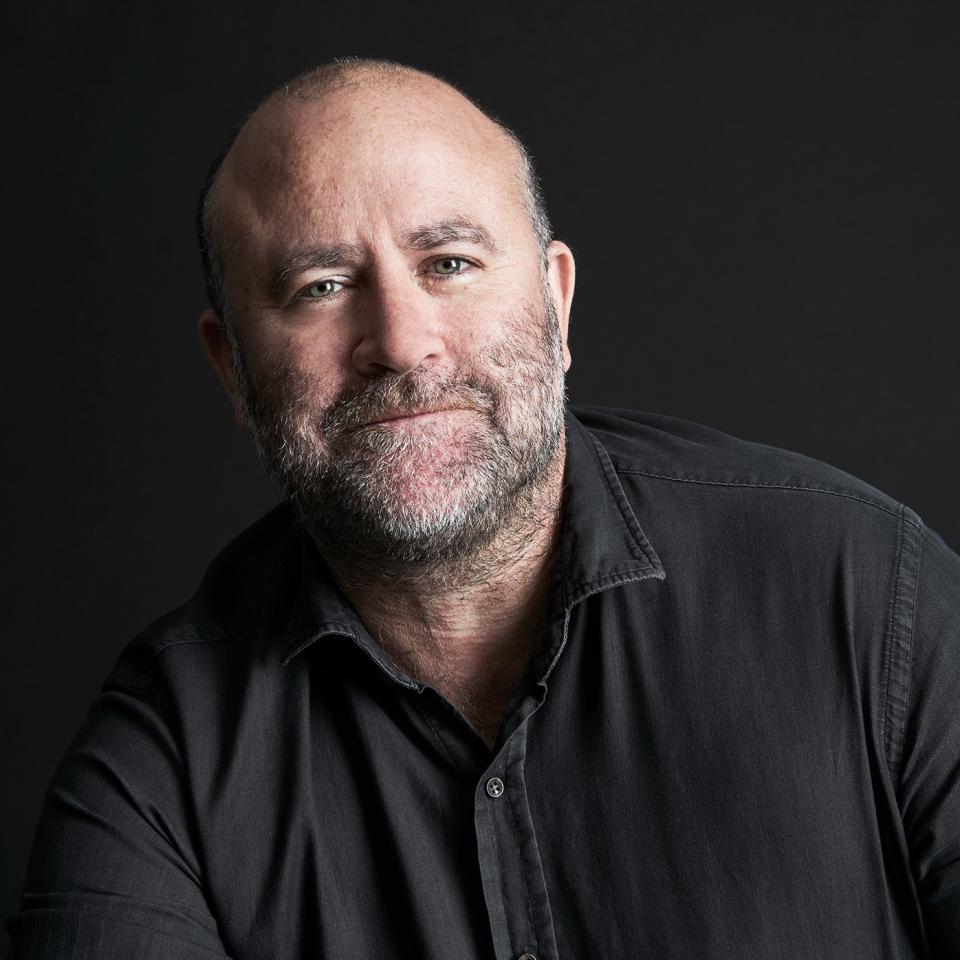 Extra-virgin olive oil
I prefer Spanish oil over Italian or Greek as it's usually fruitier.
Chicken thighs
My dog Buster is part-pit bull, part-Rottweiler, and 100% spoilt rotten. He is very fond of chicken thighs rubbed in garlic and gently roasted.
Innocent coconut water
I'm very partial to this stuff! This is the only one that tastes as good as the real thing, straight out of a fresh coconut.
Dark chocolate
Dark bitter chocolate is apparently good for mental health. That's what I've heard and I'm sticking to it – I'm a real sucker for health fads.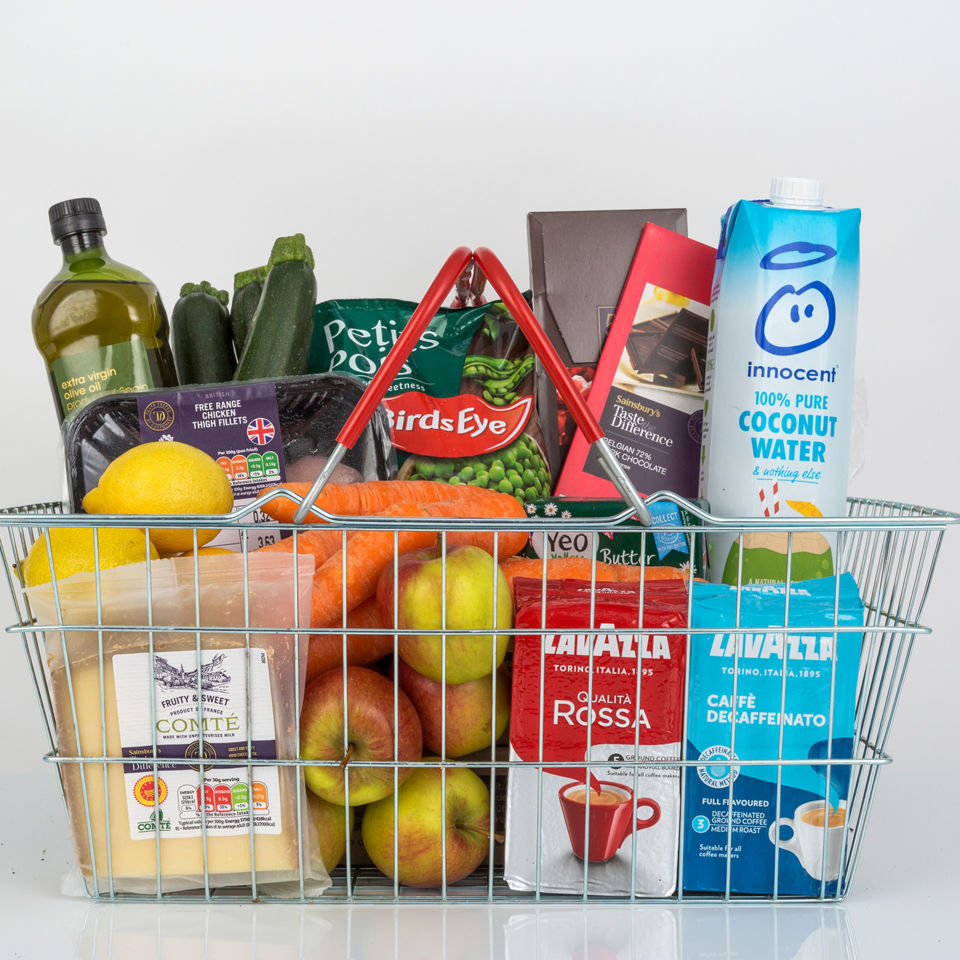 Comté cheese
Although I'm an English cheese fan we don't have an equivalent to the delicious nutty flavour of Comté.
Frozen petit pois
Did you know peas start to deteriorate the moment they are picked? Frozen are as fresh as the moment when the pod went pop.
Yeo Valley butter
Organic isn't always best, but I think it makes sense in dairy and vegetables. I go through this stuff like a hot knife through... well, you get the picture.
Lavazza decaf coffee
I mix this with regular Lavazza to make "half caff". I drink so much of the stuff I'd be sky high if I stuck to fully caffeinated.
Richard Turner is an an award-winning chef, butcher and restaurateur. He is executive chef of the Hawksmoor chain and recently opened Gridiron in London.
Don`t miss

---