Food
Shopping with a foodie: Pinch of Nom
We go shopping with Kay Featherstone, one half of cookbook duo Pinch of Nom...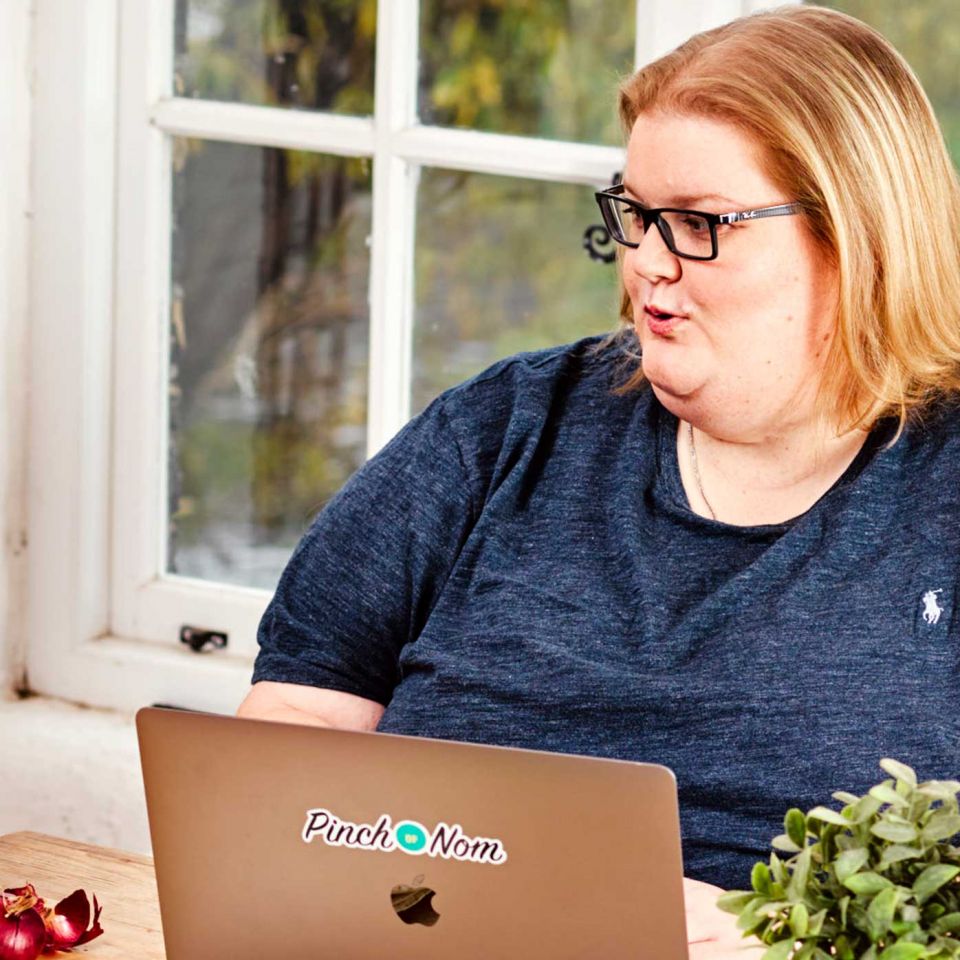 Oats
'We make baked oats for breakfast using eggs, yogurt, vanilla extract and lemon with blueberries served on top. Oats blitzed in a food processor also make delicious breakfast pancakes.'
Butternut squash
'This is not too carby like potatoes and makes a good veggie lunchtime soup. We usually add carrots and a bit of hot sauce for some spice.'
Teisseire cordial
'For an alcohol-free spritz, mix the cordial, slimline tonic and half a cup of cooled green tea with ice, then strain into glasses adding mint, cucumber and lemon slices.'
Percorino
'We're fans of full-flavoured hard cheeses like pecorino and Parmesan – you don't need to use a lot to get that salty kick. Combine them with a lower fat cheese so you don't feel you're missing out.'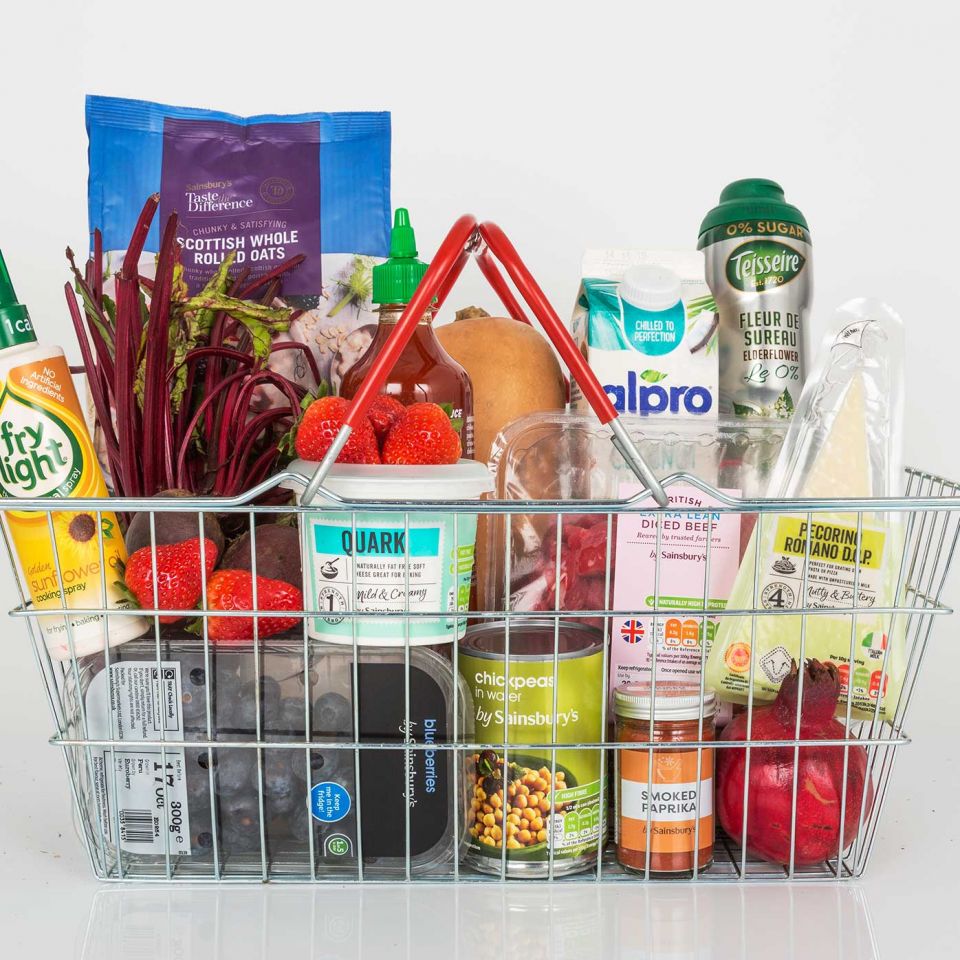 Paprika
'Smoked paprika gives a real depth of flavour. Along with turmeric, this goes into our popular Mediterranean chicken orzo recipe.'
Quark
'When you mix Quark with low fat soft cheese you can make it taste pretty nice. For a cheesecake, add a bit of vanilla extract and a sprinkling of granulated sweetener.'
Strawberries
'We stuff strawberries with cheesecake – make up the mixture, hollow out some of the strawberry then spoon the mixture in. Add a crushed digestive over the top for a bit of crunch.'
Spray oil
'These are usually a blend, but we tend to only use sunflower or avocado oil because of their high smoke points – they won't burn your pan.'
Kay Featherstone, together with her partner Kate Allinson, is the co-author of the fastest selling non-fiction book of all time – Pinch of Nom: 100 Slimming, Home-style Recipes. Their new book Pinch of Nom Everyday Light is out now (Bluebird, £20).
About the author