Food
Shopping with a foodie: Paul Ainsworth
We hit the aisles with Padstow-based chef and restaurateur Paul Ainsworth...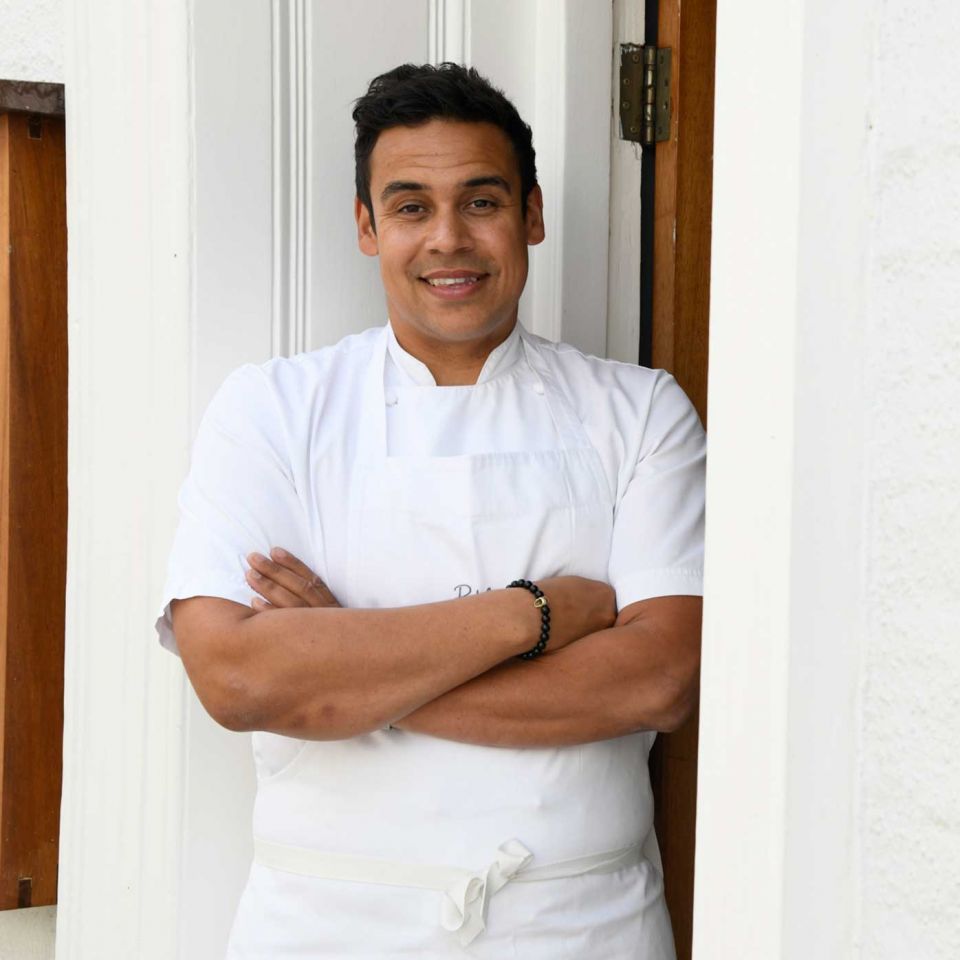 Image: Andrew Callaghan at Callaghan Studios
Bird's custard powder
'I grew up eating spotted dick, jam roly poly and treacle sponge and everything was served with this – a real nostalgic product. When we opened The Mariners pub we called the dessert section "& custard".'
Oat milk
'My little girl has an intolerance to dairy so as a family we made the swap and I've never looked back. This works really well in porridge as it enhances the flavour of the oats. I usually add a spoonful of peanut butter.'
Corn on the cob
'Rub these with olive oil, butter, salt and pepper and wrap in tin foil. Bake until soft and let them cool slightly so the corn just falls off. A nice dollop of chimichurri sauce finishes them off nicely.'
Garam masala
'This is one of my favourite spices. I really like it sprinkled on fried food, and we use it in our buttermilk chicken – proper comfort food.'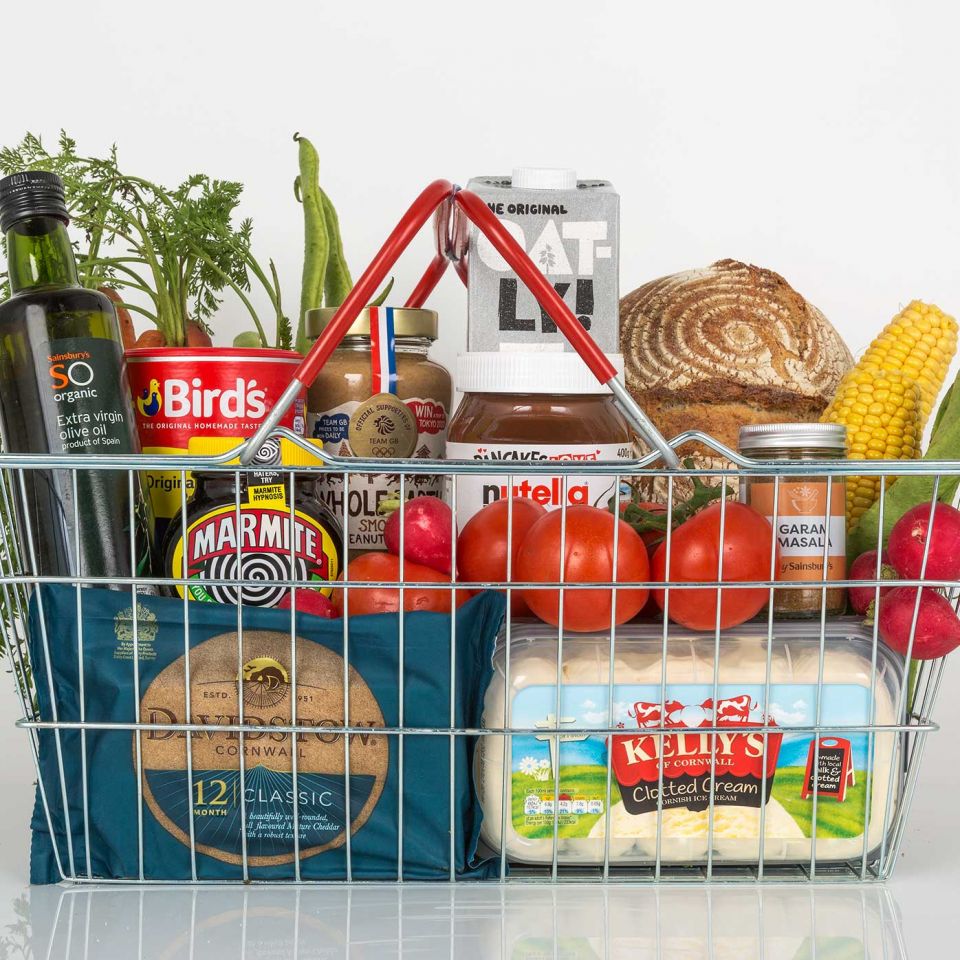 Kelly's Cornish clotted cream ice cream
'I'm always reminded of childhood trips to Cornwall and seeing the Kelly's van on the beach when I see this. They have lots of great flavours but I like to keep it simple.'
Davidstow Cornish mature cheddar cheese
'I put this on everything – it has a lovely maturity and tang to it. One of my favourite dishes is a Cornish rarebit made using Davidstow and Doom Bar ale.'
Marmite
'For a bit of a twist this summer, whisk Marmite and lemon juice into some butter and brush over your BBQ meat. If you want to be really cheffy, tie a bunch of rosemary together and use this as a brush for extra flavour.'
Paul Ainsworth owns several restaurants, some with rooms, in Padstow, Cornwall. Find out more by visiting paul-ainsworth.co.uk.