Food
Shopping with a foodie: Kate Quilton
by Susan Gray
What does Food Unwrapped presenter Kate Quilton put in her basket?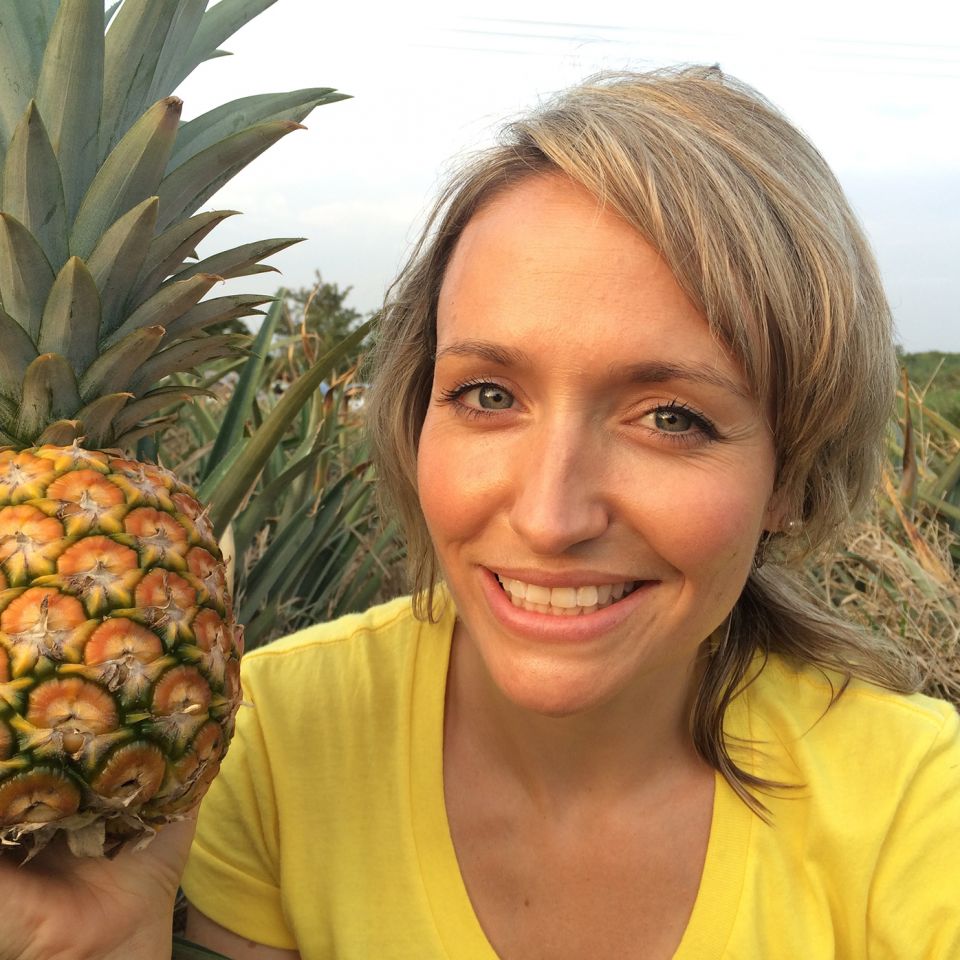 Olive oil
'For salad dressings I always get a good olive oil and spend around £10. It's worth the investment and I always look for extra virgin and cold-pressed.'
Mushrooms
'These are high in vitamin D and all you have to do is cook them in a pan with some lovely butter and pop them on toast. A simple little lunch that's delicious.'
Organic chicken
'Although I was a vegetarian until my mid-twenties I now eat chicken. It's one of the most environmentally friendly meats, using fewer resources to create lean protein. We probably have a roast chicken once a month.'
Kefir
'I went on a two-week diet to improve my gut bacteria. Processed food is out, you eat lots of veg, wholegrains, even dark chocolate, and lots of bacteria – that's where kefir comes in.'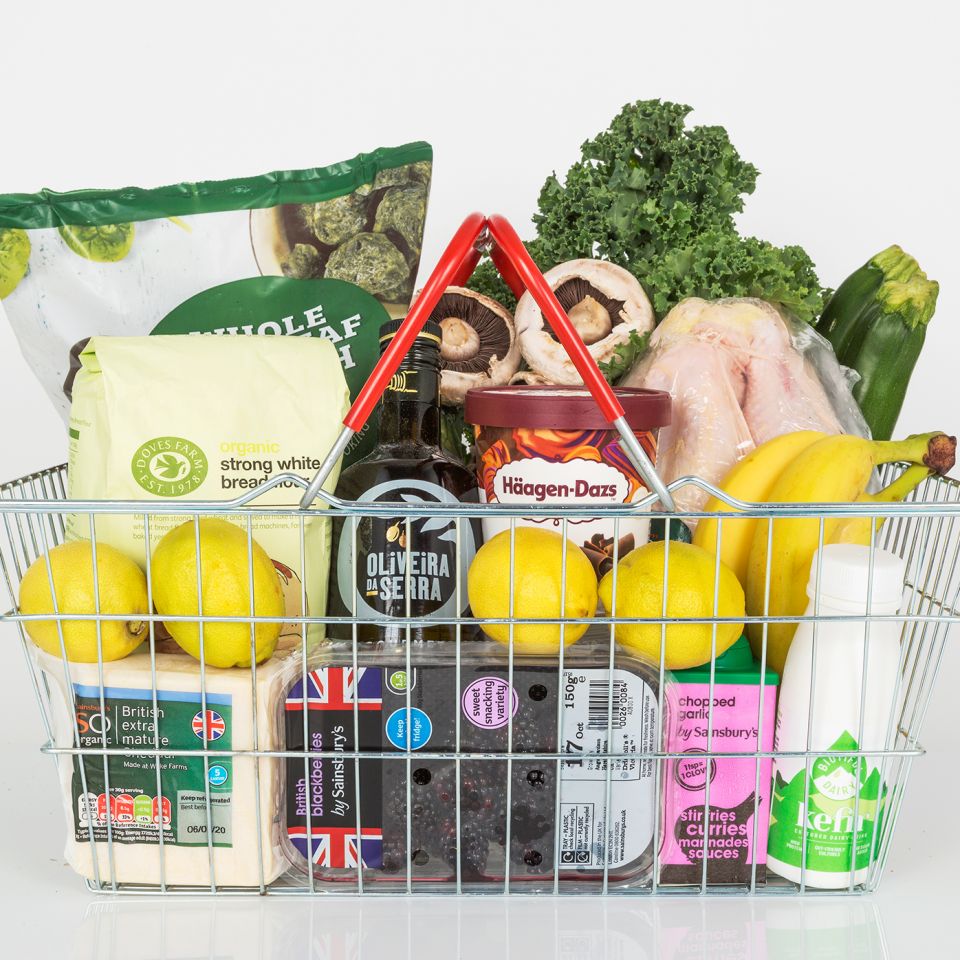 Frozen ginger and garlic
'Weekends are all about batch cooking for the week and frozen ginger and garlic can change your life if you cook a lot – I think they save me an hour a week!'
Häagen-Dazs
'I visited the factory in France and was so impressed by the way they made this. Belgian Choc is my favourite, eaten in front of a movie, and spooned straight out of the tub.'
Blackberries
'My son would feast on them for breakfast, lunch and dinner. And you can't knock a blackberry and apple crumble – the perfect pudding with ground almonds in the topping to give a marzipan flavour.'
Unwaxed lemons
'The first story I covered for Food Unwrapped was about lemons in Spain. I use lemon zest a lot, in dressings and stuffings, so I'll usually buy unwaxed.'
Kate Quilton presents Channel 4's Food Unwrapped, researching the latest trends in food production and healthy eating. She lives in London with her actor husband James and toddler son.
Don`t miss

---