Food
Shopping with a foodie: Candice Brown
Candice Brown was the winner of The Great British Bake Off in 2016. Here, she tells us what goes in her Christmas trolley.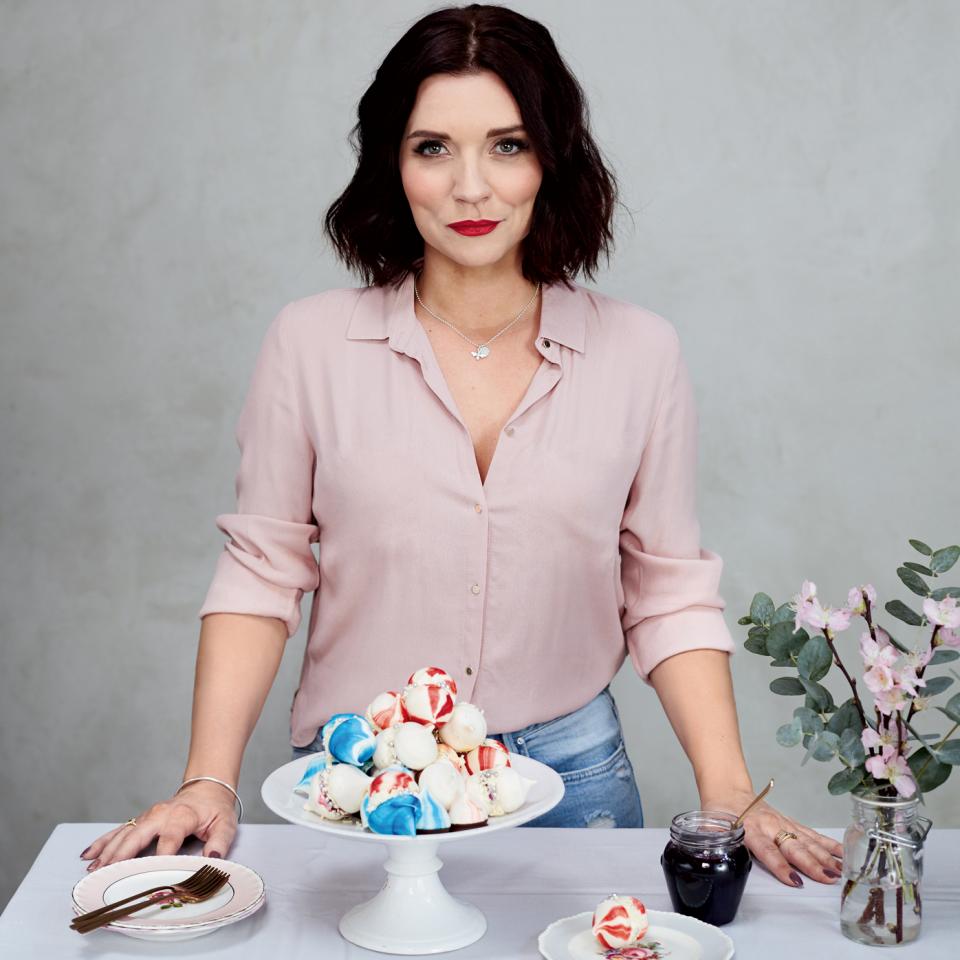 Balvenie 12 year old whisky
'My dad, my brother, my partner Liam, and I always treat ourselves to a glass of whisky or brandy at the end of Christmas Day. We'll have cigars and play poker – it drives my mum mad!'
Shell-on king prawns
'My family has a Boxing Day tradition – dim sum for dinner. I serve these on the side, fried in chilli and garlic.'
Black pudding
'This is the best breakfast on Christmas Day, with smoked salmon and eggs and bacon. It also makes a great starter, served with scallops and cauliflower purée and a little balsamic vinegar.'
After Eights
'We always play the After Eight game at Christmas – you stick one to your forehead, then wiggle your face to try and get it in your mouth.'
Lemon thyme
'My favourite herb. It's fragrant and lemony, but has gravitas too. I stuff it in the turkey, add it to cakes and even sprinkle a little in my mulled wine.'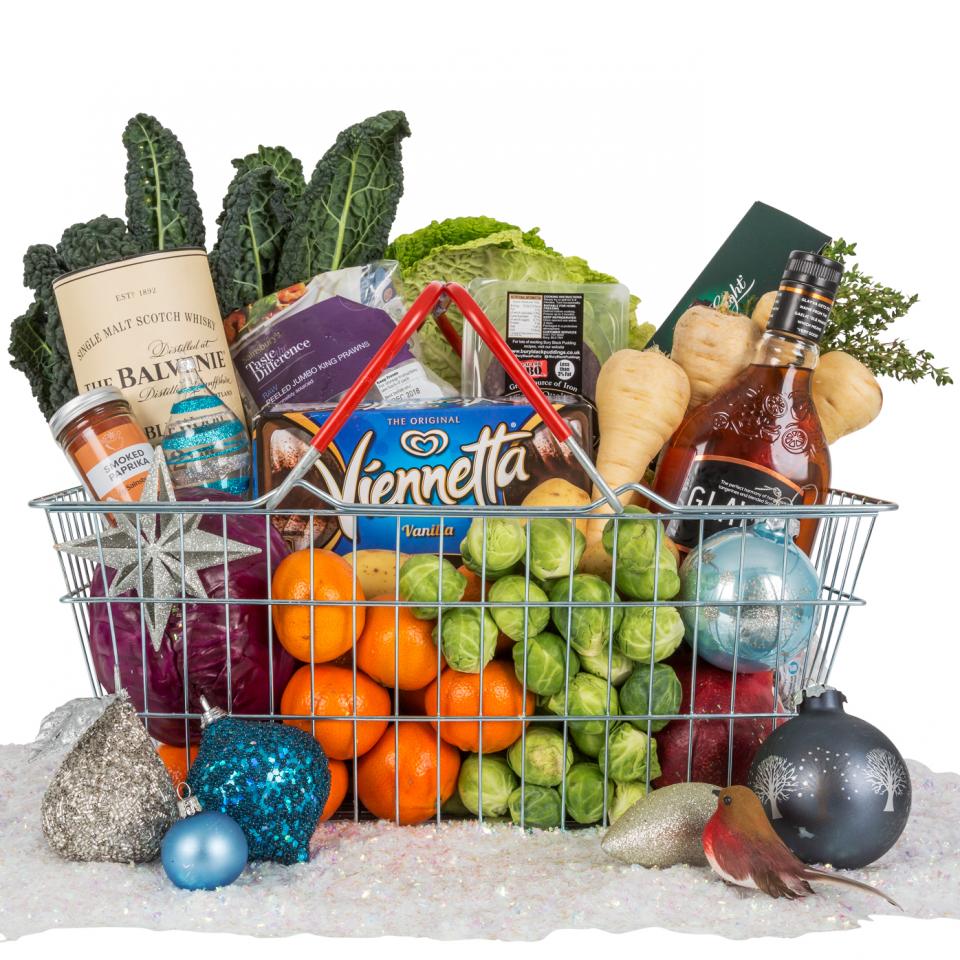 Glayva liqueur
'My late grandmother, Margaret, was a great cook, and my inspiration. We have a toast to her with her favourite drink, Glayva Liqueur, in the kitchen on Christmas morning.'
Clementines
'These are the essence of Christmas! I like to mix the zest with caster sugar. You can bake cakes with it, make meringues with it, or use it in cocktails like Mojitos.'
VIENNETTA
'We're not enormous fans of Christmas pudding, so there are always lots of alternative desserts around. This is my brother Ben's favourite!'
Smoked paprika
'I love its warming, smoky flavour. So good in a pie, with all that leftover ham and turkey.'
Candice's book, Comfort, is out now.
About the author