Food
Shopping with a foodie – José Pizarro
by Leah Hyslop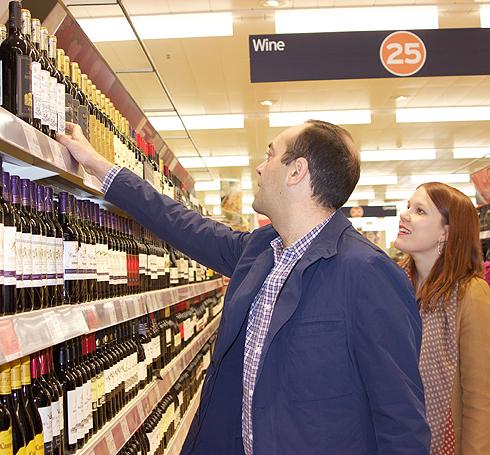 José Pizarro grew up in rural Spain, and originally trained as a dental technician before discovering his true calling as a chef. He now lives in London, where he owns three critically acclaimed restaurants. His latest book is Basque (Hardie Grant, £25).
SPANISH CHEESE
Manchego is great for cooking, but for me, nothing is better than serving it with some good jamón and a bottle of wine.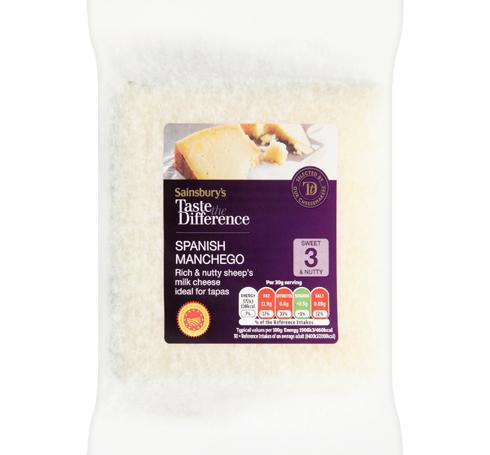 WALNUTS
My father had an amazing walnut tree at home in Spain and we would eat them when they were very fresh, and just a
little bit bitter. Try them caramelised in salads.
CAVOLO NERO
One of my favourite foods is black cabbage or cavolo nero.
I serve it just blanched, with a little garlic and chilli and a squeeze of lemon juice. Delicious!
TINNED TOMATOES
Spanish are the best. But Sainsbury's own tinned tomatoes are very good – I don't think it's worth paying more for a brand.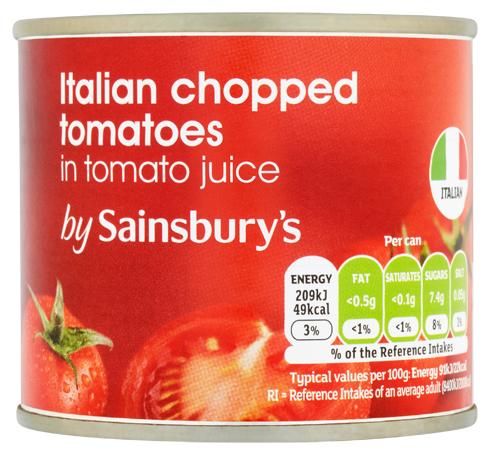 HERBS
I love my herbs. I even grow them on my balcony in London. We use parsley a lot in Spanish cuisine, but I really fell in love with coriander when I moved to the UK.
ORANGES AND LEMONS
I eat an orange every day. I love cooking with citrus, too – at my restaurants I often marinate a whole cod in orange juice, sugar and fresh oregano.
SARDINES
The other day in Spain, I ate whole sardines, just grilled with garlic, parsley, olive oil and plenty of salt. They were perfection.
VINEGAR
Vinegar adds punch and flavour to so many dishes – I often use it to marinate shallots and onions. Sherry vinegar is a favourite.
RICE
Paella rice is a very special type of rice. The important thing is to never stir it, so you get a nice crunchy layer on the bottom.
WINE
I buy Spanish wine, of course! Campo Viejo Gran Reserva is very nice, but there's more to Spanish wine than Rioja. Taste the Difference Albariño (below) is a really good buy, very refreshing.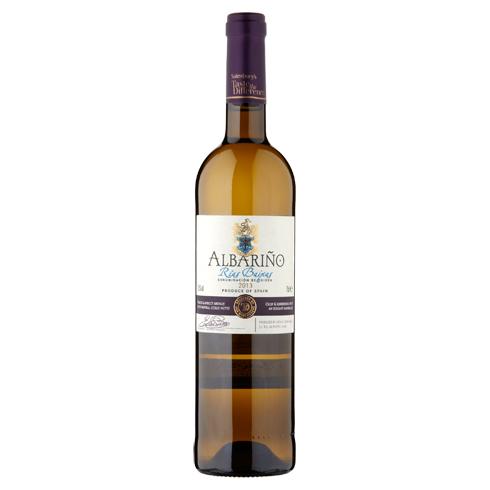 SAFFRON AND PAPRIKA
Saffron is expensive, but it's so versatile – I use it in
marinades, paella, even in a pear and saffron ice cream. And you can't cook Spanish food without paprika or pimentón – a tomato salad with olive oil, salt and a little paprika is delicious.
DARK CHOCOLATE DIGESTIVES
I don't have a sweet tooth, but when you've finished a long day at work, a mug of hot milk and one of these just saves your life!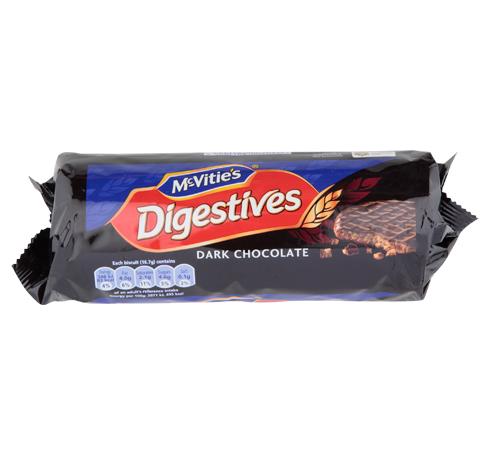 TONIC AND LIMES
I love my gin and tonic! I like my G&T with Fever-Tree tonic, lime and lots of ice.
Don`t miss

---