Food
Sainsbury's magazine's 25th birthday bash!
This year, Sainsbury's magazine turns 25 years young, and we celebrated with a fabulous party at Moët-Hennessy with our foodie friends and contributors.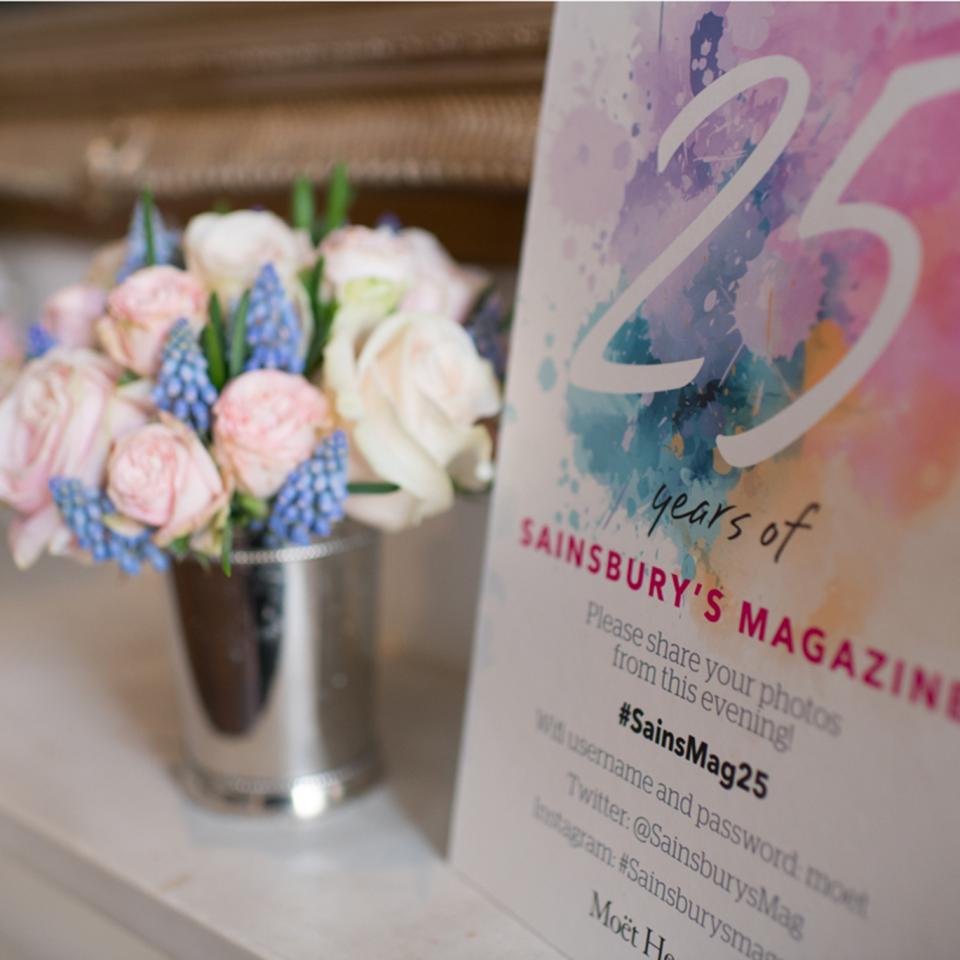 Guests included the magazine team past and present, and our wonderful contributors from the world of food. Melissa Hemsley, Chetna Makan, Sabrina Ghayour, Eric Lanlard and many more fantastic writers and chefs that help us put together Sainsbury's magazine tucked into canapés and sipped Veuve Clicquot Champagne and Belvedere Vodka Espresso Martinis throughout the evening in London.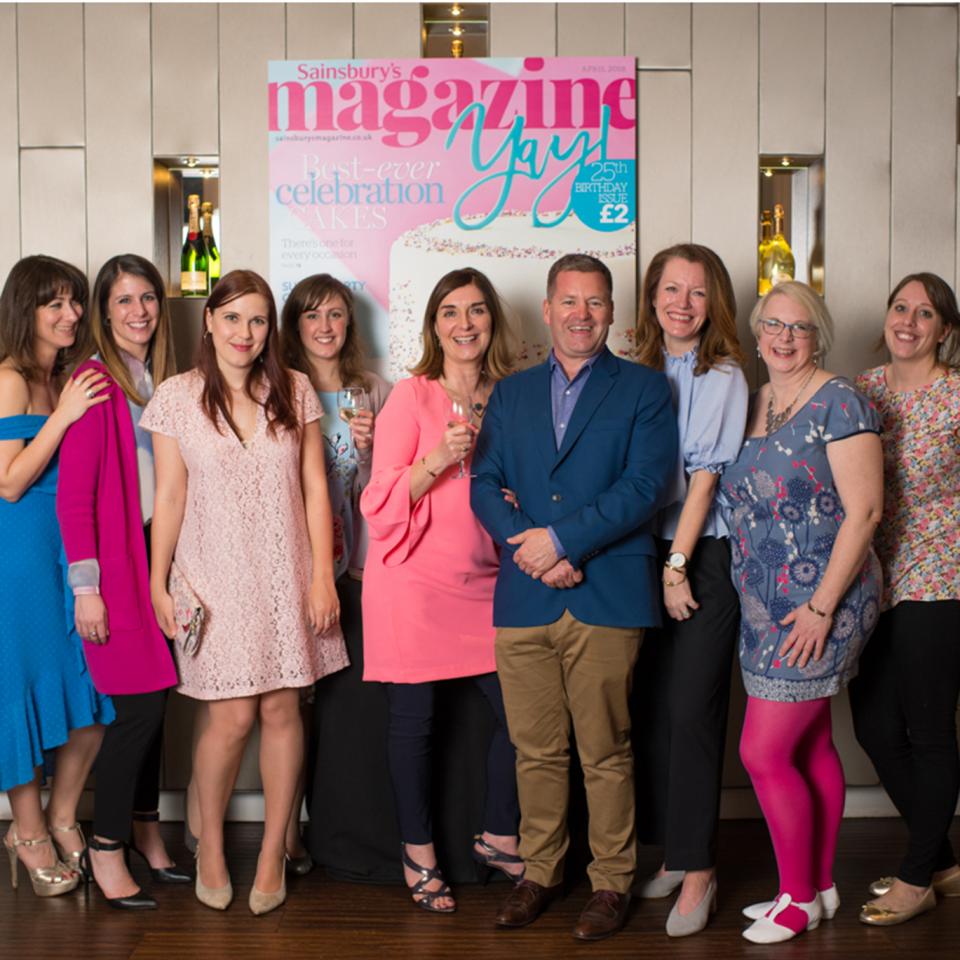 The Sainsbury's magazine team. Image: Chris O'Donovan
Of course, no birthday party is complete without a cake, so our food assistant Ailsa Brown created a giant '25' version of our April cover recipe – the epic Funfetti celebration cake devised by managing food editor Tamsin Burnett-Hall. It was so good, every piece went!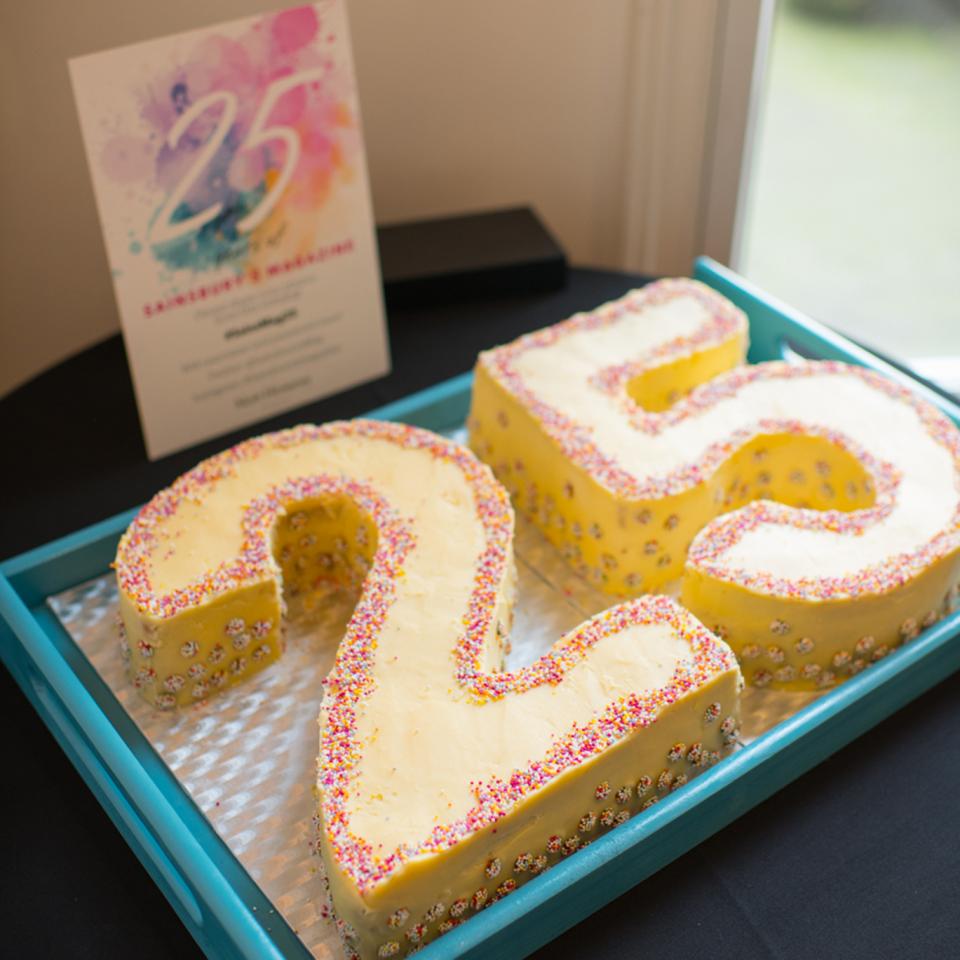 Our funfetti celebration cake. Image: Chris O'Donovan
Speaking about the party, editor-in-chief Helena Lang says: 'Celebrating our birthday was a bit like putting together one of our great triple-tested recipes. There was a lot of preparation: collating the VIP guest list, organising the flowers and music, baking and decorating the very special Funfetti cake, and then mixing it all together on the night.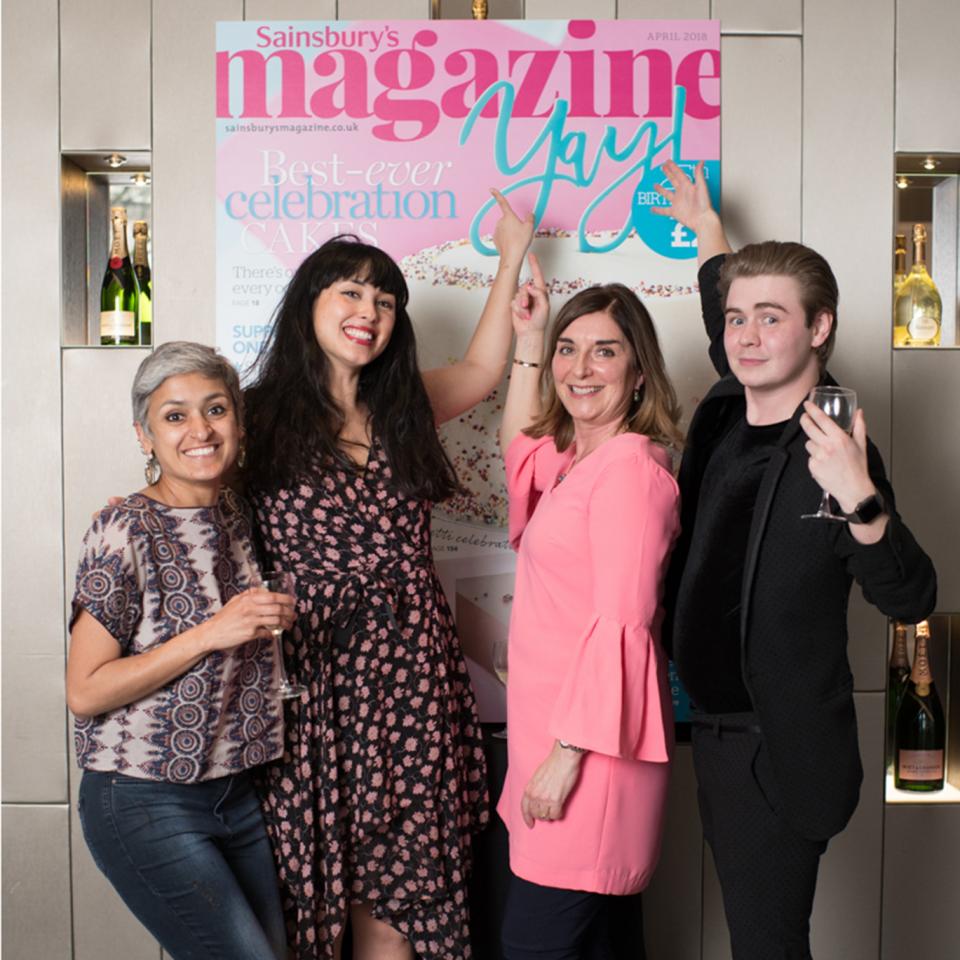 Chetna Makan, Melissa Hemsley, editor-in-chief Helena Lang and Ryan Riley. Image: Chris O'Donovan
'It was so great to see all our favourite people from the food world in one beautiful room at Moët-Hennessy HQ and toasting our success with delicious Veuve Clicquot Champagne and the totally Instagrammable Belvedere Vodka Espresso Martinis.
'Sainsbury's magazine is still such an important part of cookery-loving customers' lives and producing great recipes is what we do best. Long may that continue!'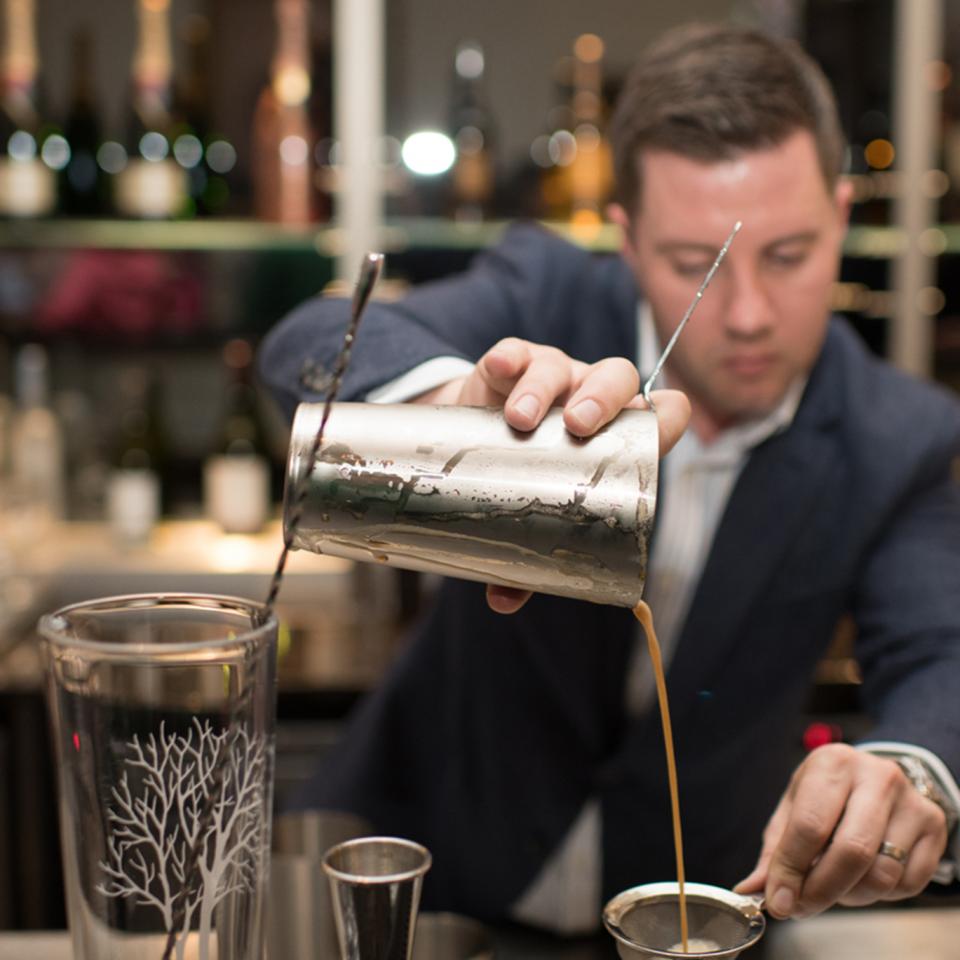 Belvedere Vodka Espresso Martinis. Image: Chris O'Donovan
To see more pictures of the party in full swing, take a look below. You can also join in online by watching messages from some of our guests, and taking a trip down memory lane with a selection of our favourite magazine covers from over the years.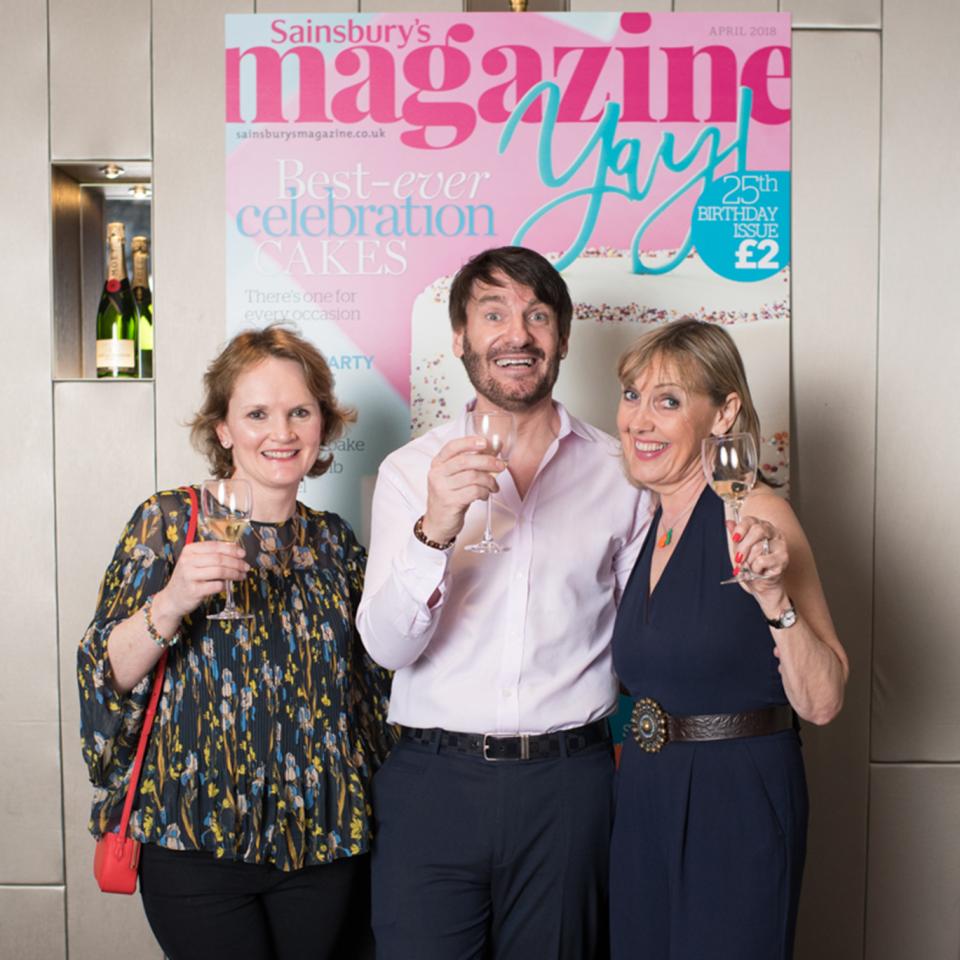 Former food director Sarah Randell with Eric Lanlard and Aggie Mackenzie. Image: Chris O'Donovan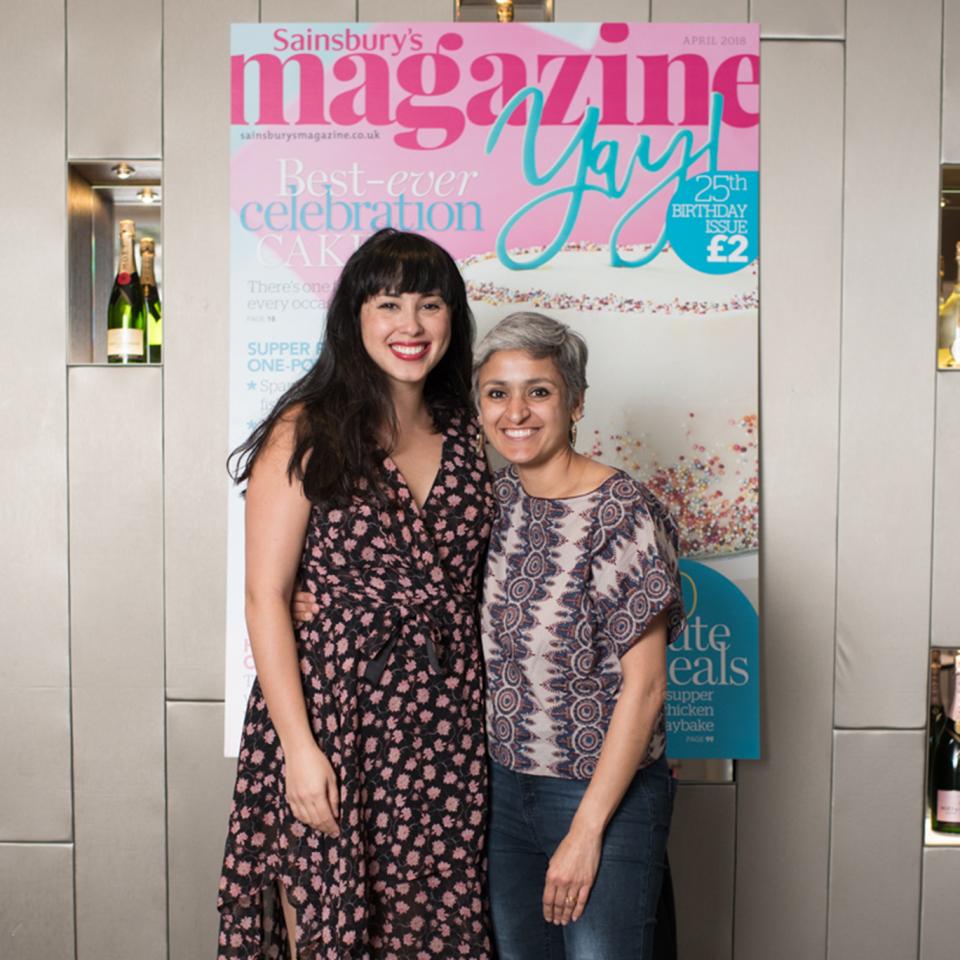 Melissa and Chetna. Image: Chris O'Donovan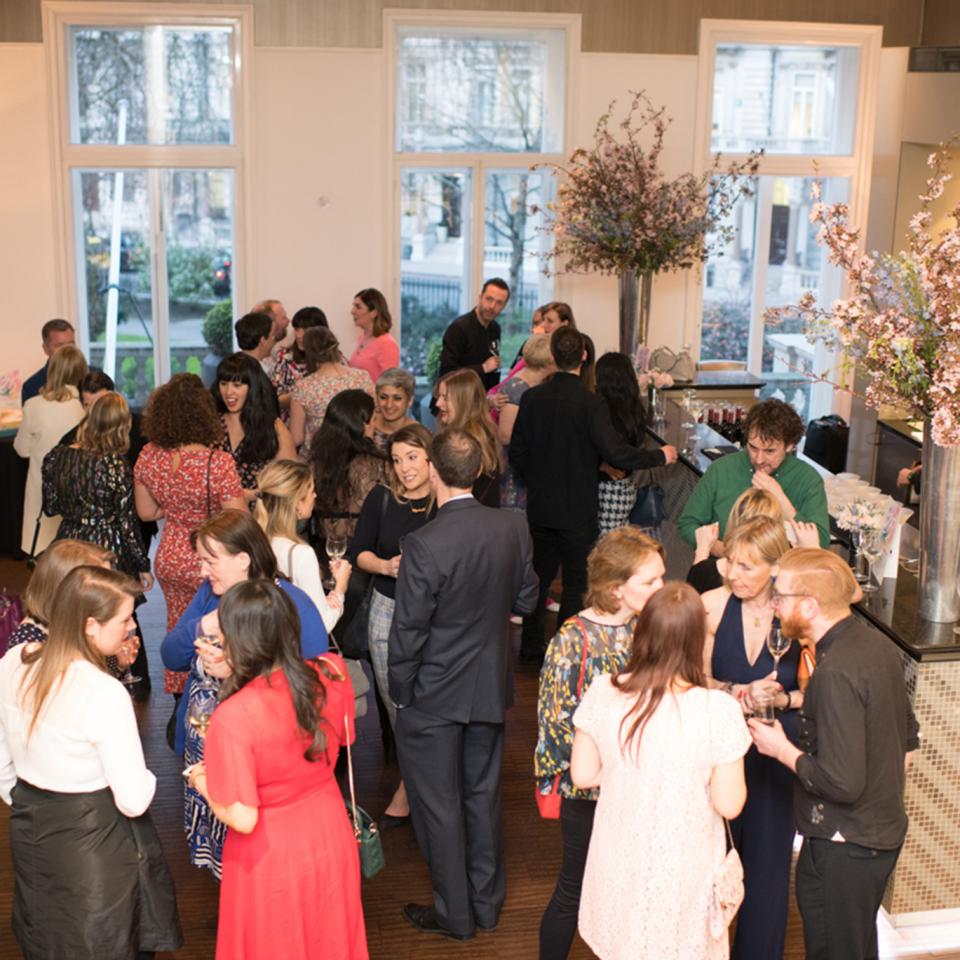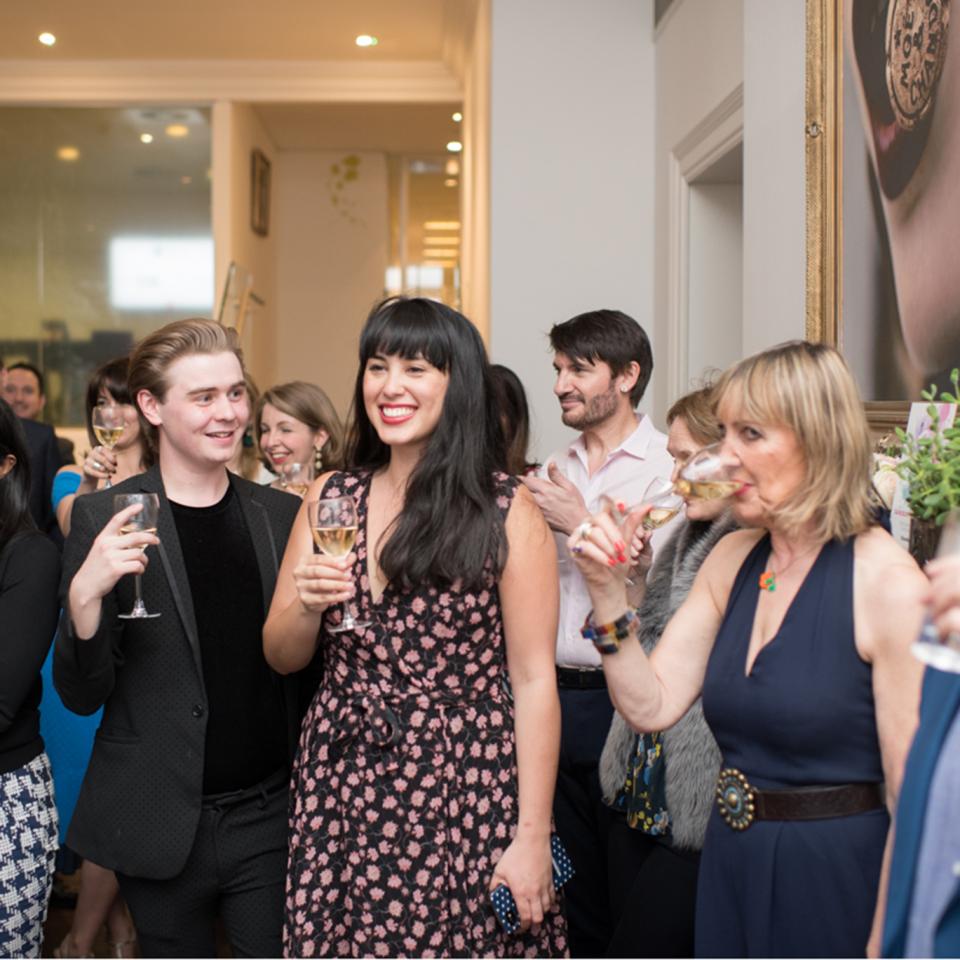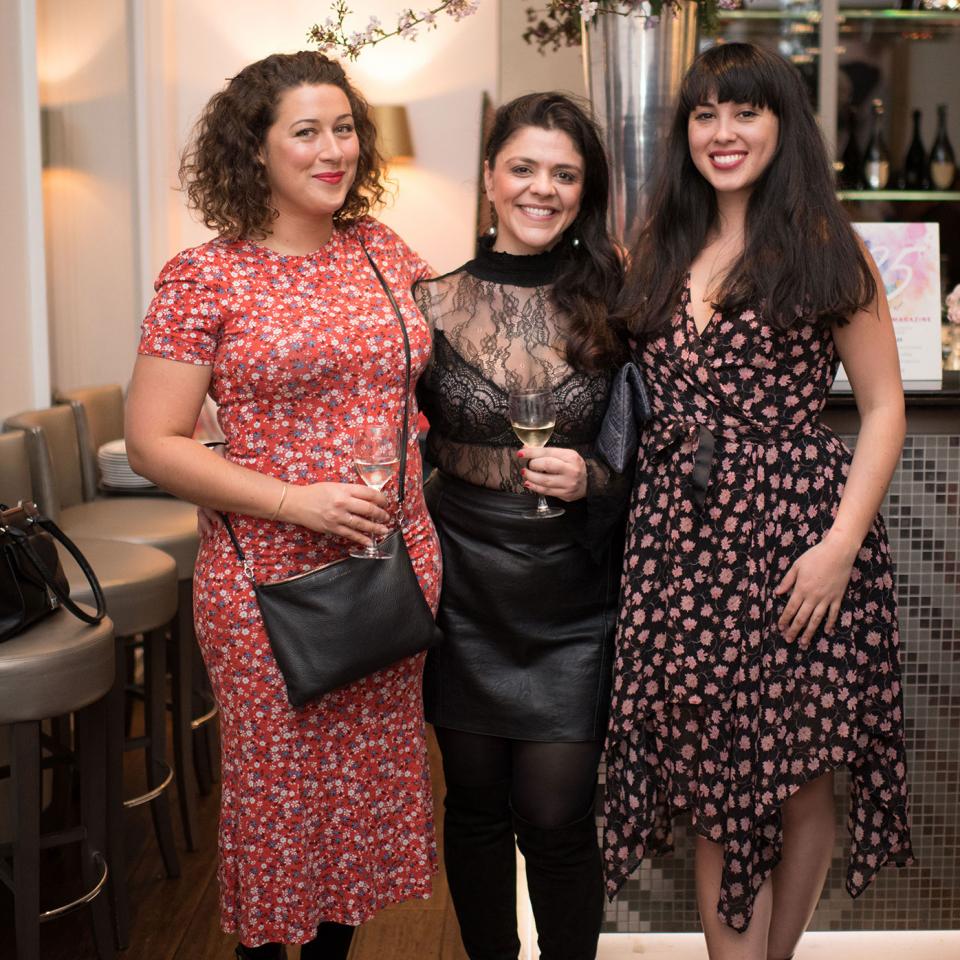 Milli Taylor, Sabrina Ghayour and Melissa Hemsley. Image: Chris O'Donovan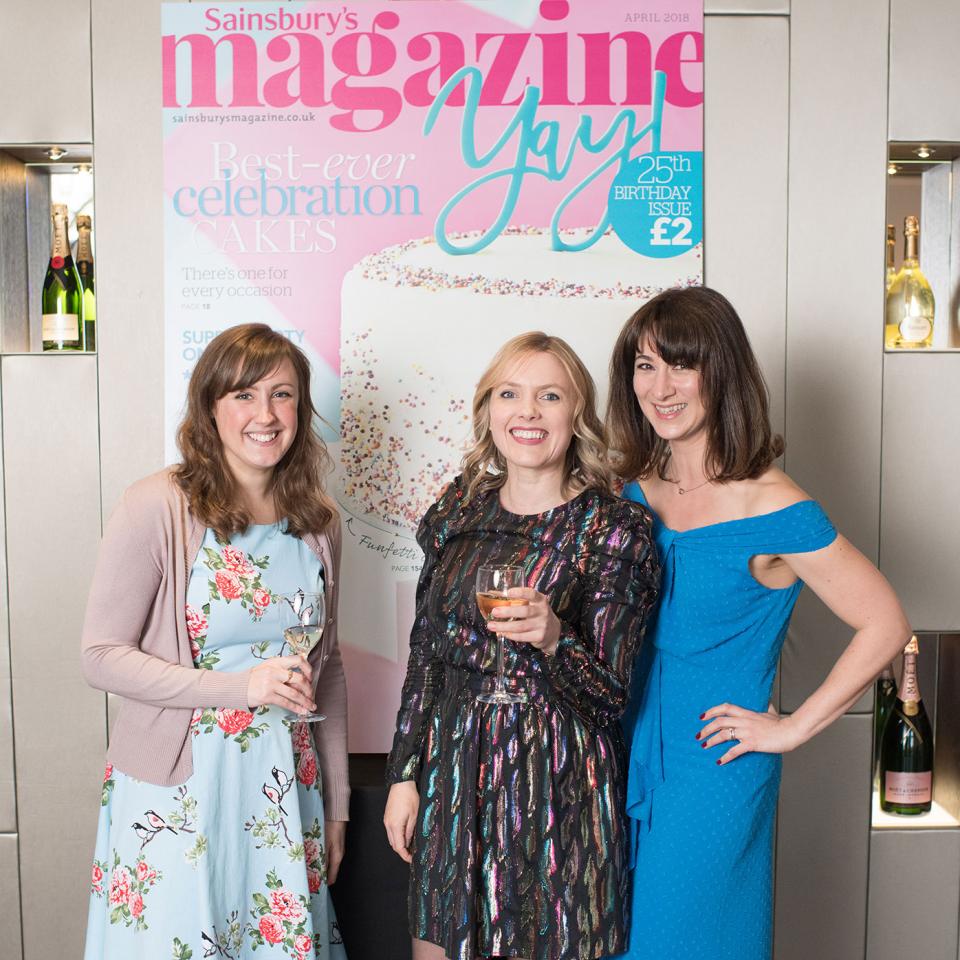 Creative food editor Anna Glover, Juliet Sear and art director Cassie Eade. Image: Chris O'Donovan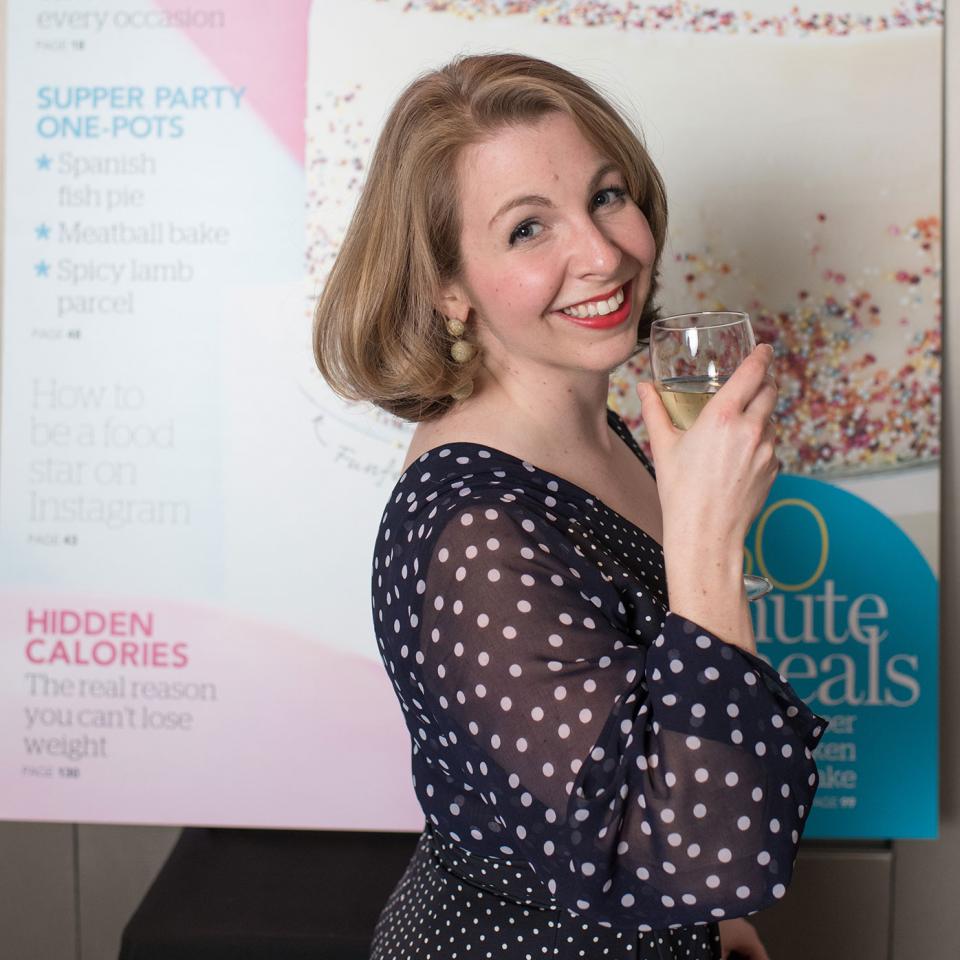 Emma Hughes. Image: Chris O'Donovan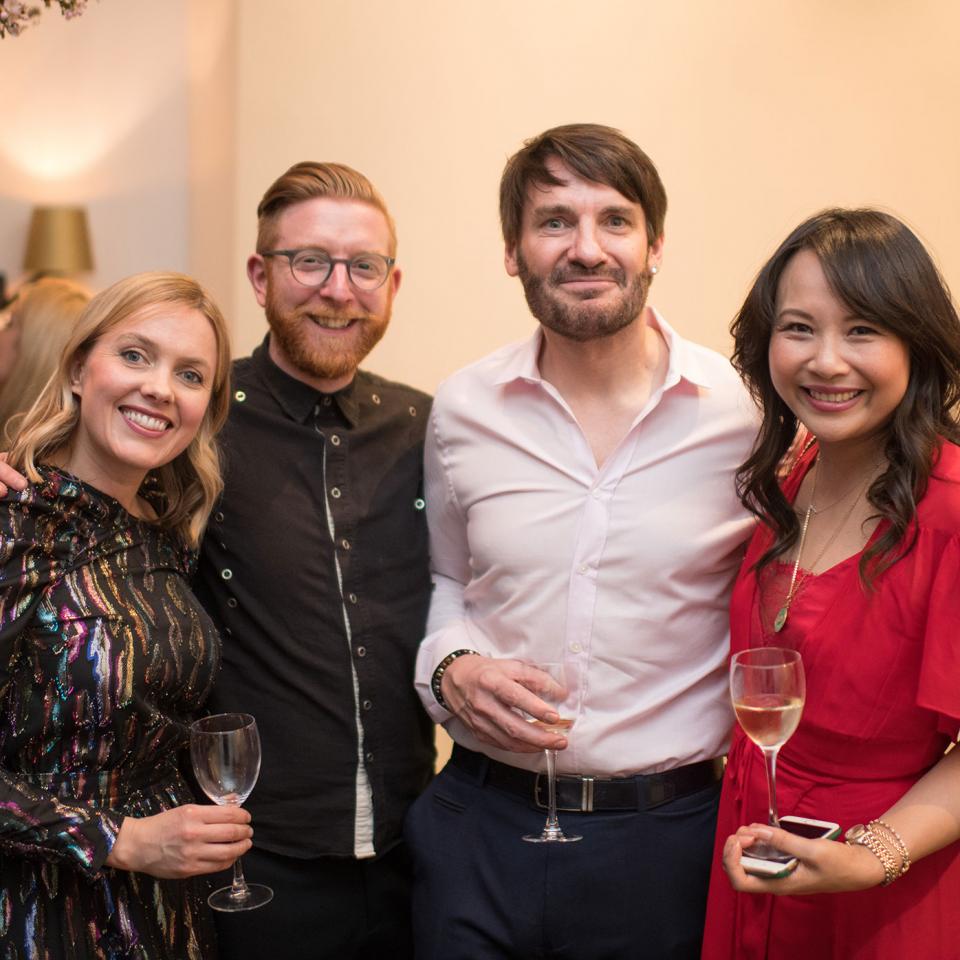 Juliet Sear, Paul A Young, Eric Lanlard and Ching-He Huang. Image: Chris O'Donovan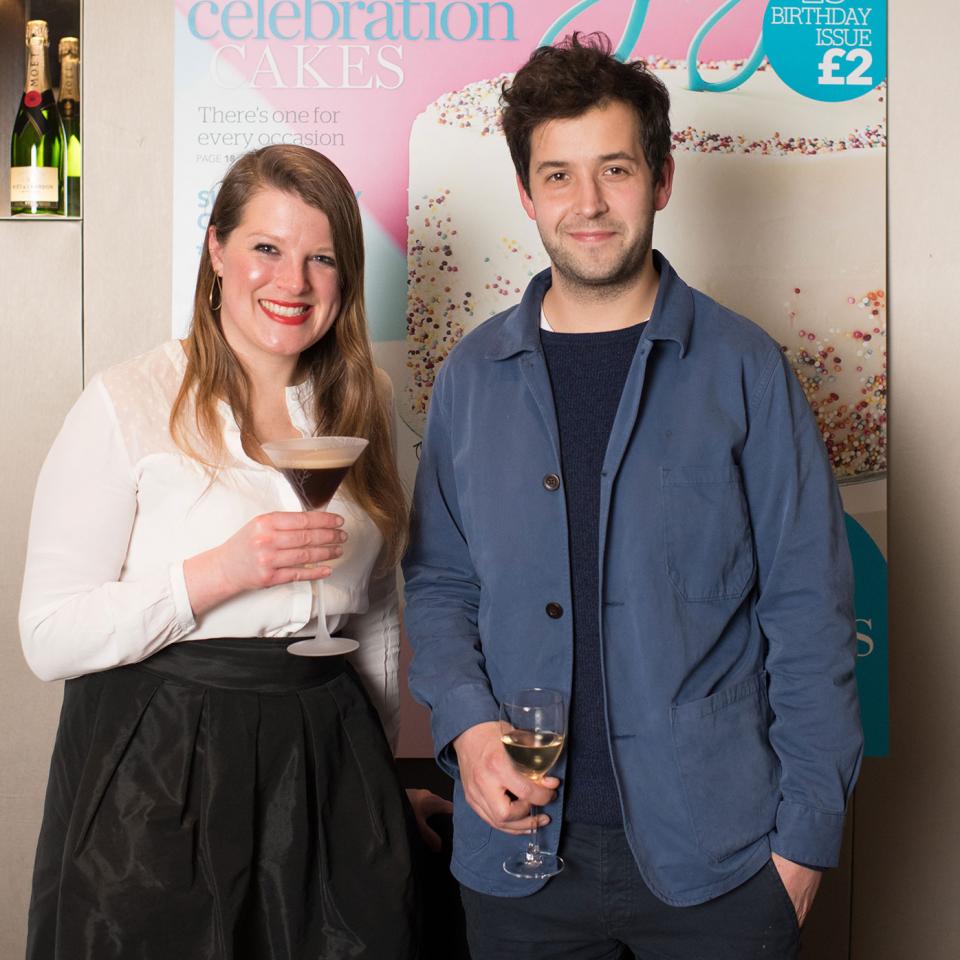 Felicity Cloake and James Ramsden. Image: Chris O'Donovan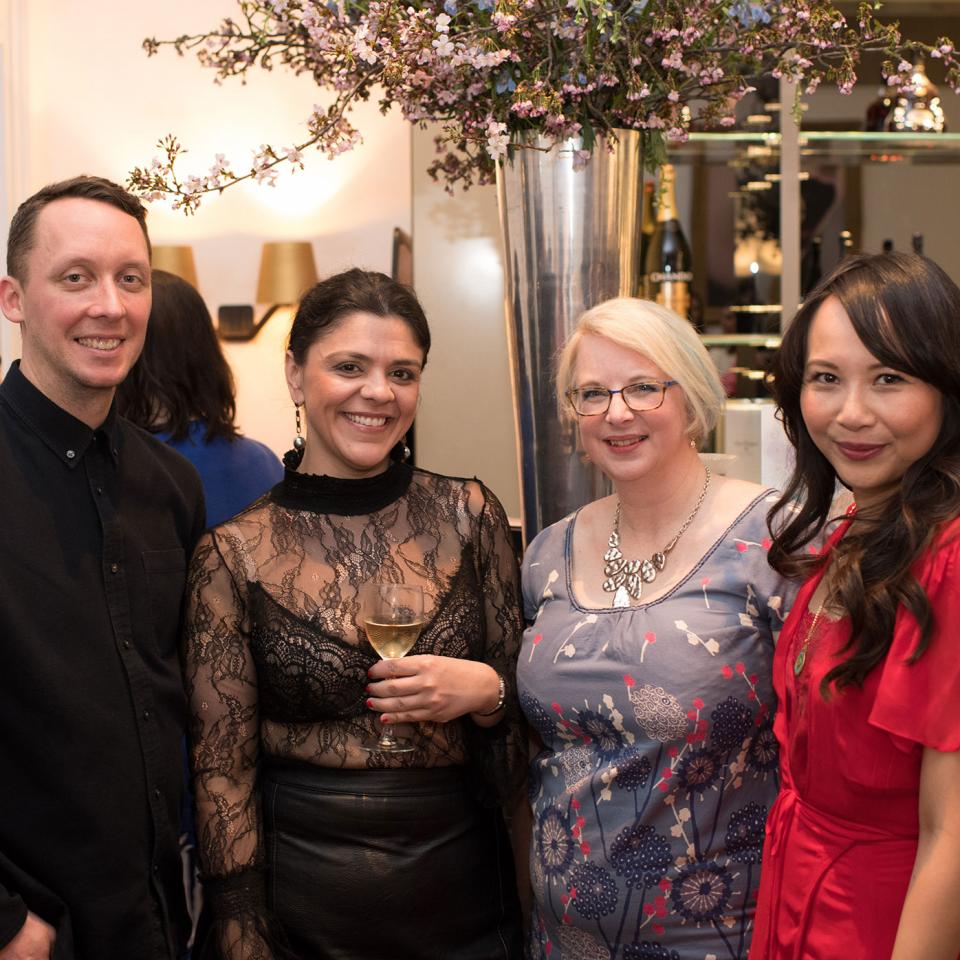 Calum Franklin, Sabrina Ghayour, Managing food editor Tamsin Burnett-Hall and Ching-He Huang. Image: Chris O'Donovan
About the author