Food
Our favourite reader recipes - August issue
by Sarah Alcock
We want your recipes! Send us a photo of your own original recipe and, if it gets the most votes in the comments box below, you'll win a copy of our new cookbook, now available in store for just £6.
This month we've picked our three favourite reader recipes, below – which would you most like to try? Write your choice in the comments box and we'll publish the winning recipe here next month.
Want to see your own recipe on this page? Email a photo of the dish, its name and why you love it to feedback@sainsburysmagazine.co.uk.
Joudie Kalla made tahini brownies (pictured above)
'These are great if you're lactose intolerant as the tahini and orange juice are binding agents, so there's no need for butter or egg, plus they're delicious.'
Nikki Prater made macaroni cheese with a kick
'I wanted to recreate a spicy street food mac and cheese that I bought at a festival, so I added chipotle paste and Peppadew piquanté peppers.'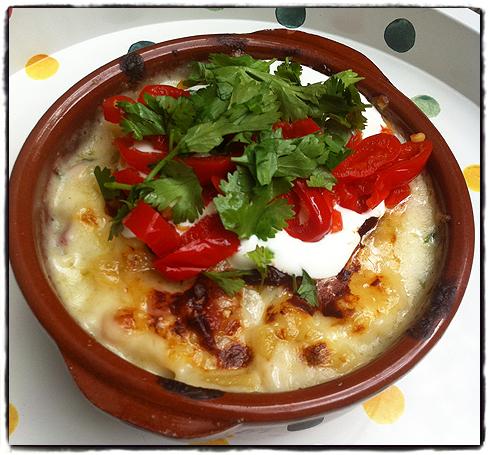 Ellie Bee made a Bundt cake using limoncello
'This is one of my favourite creations. It's so fresh and tastes just like a lemon Bundt, with a little extra boozy kick from the limoncello liqueur.'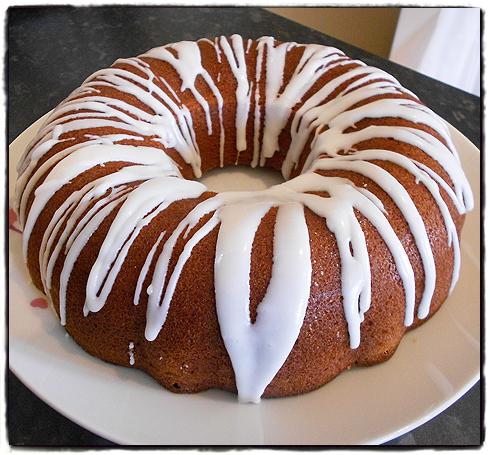 Don`t miss

---