Food
My week: Ametsa restaurant and planning our first cookbook
by Sarah Randell
I was so excited to be invited to sample the tasting menu at the much-hyped Ametsa restaurant at London's Halkin Hotel this week. It's been opened by Elena Arzak, her father – three-Michelin-starred chef Juan Mari – and three others.
The restaurant is pale and zen-like – the aura of calm was very welcome after a manic day at the office. The waiters, with their gorgeous Spanish accents, were charming and dapper in their designer uniforms, and the food, which is based on the contemporary Basque creations served at Arzak in San Sebastian, was delicate, pretty and experimental.
We started with a few nibbles: scorpion fishcake, a cheese 'puzzle' that looked a bit like a Wotsit and a king prawn in a crunchy coating.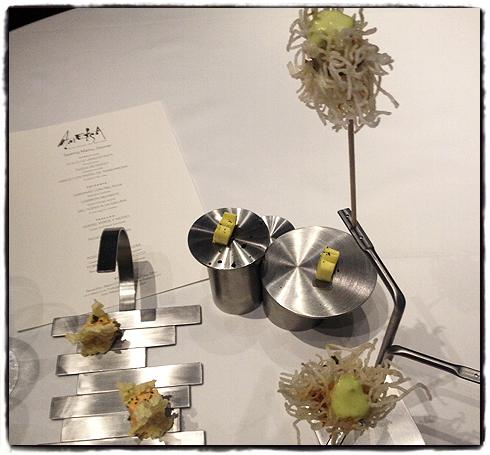 My favourite dish on the tasting menu that followed was the red skin sardines served with an orange sauce – it was intensely citrussy and fresh.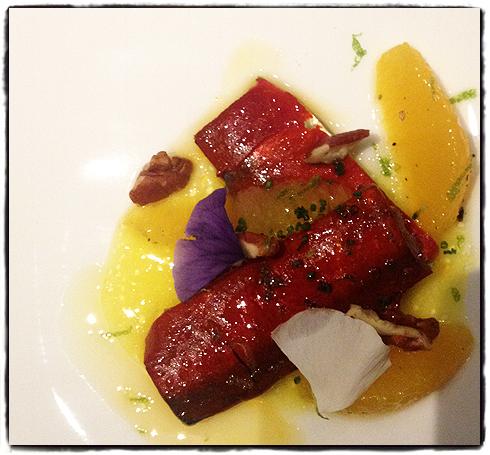 The green and black mackerel was so pretty and utterly delicious.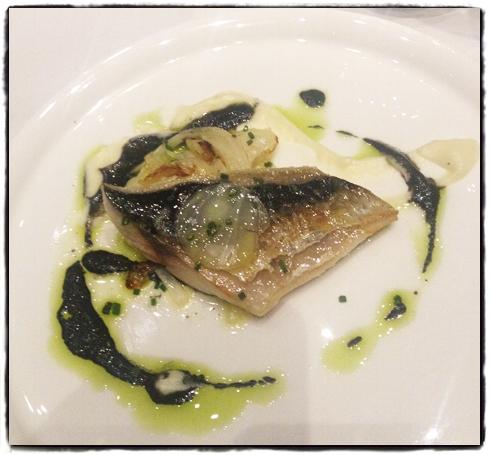 And the desserts... decadent and full of wonderful flavours, I could definitely have eaten more than one of the cocoa and butternut squash pots – yum!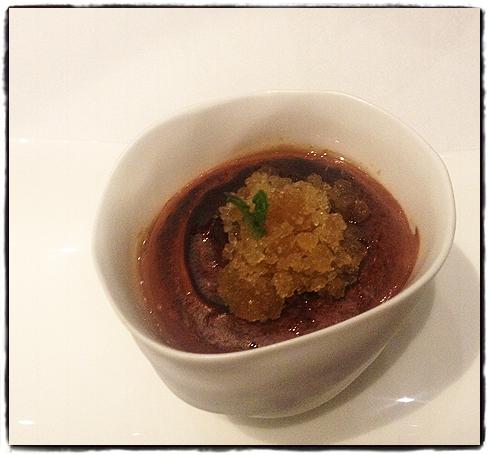 The pièce de résistance was this Basque toast with fragrant mango and creamy coconut. Time to save up so you can try it for yourself.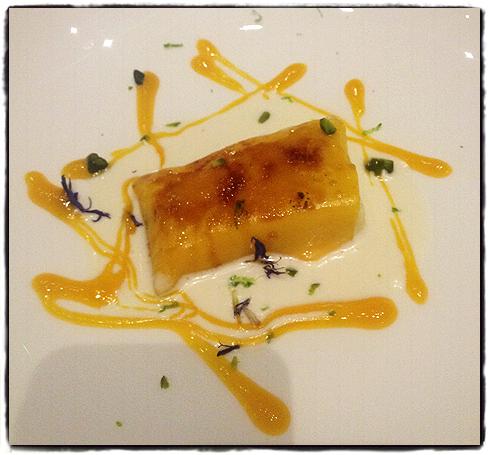 Back at HQ, we've been working hard on our forthcoming Sainsbury's magazine cookbook, on sale in June – put it in your diary.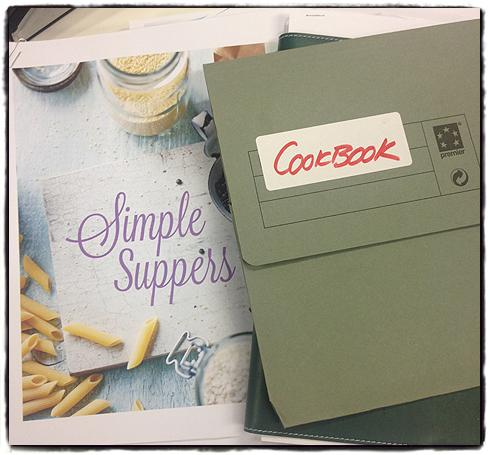 Plus, we have exciting plans for our stand at the Manchester Cake and Bake Show on 5-7 April – if you're there, please come and say hello.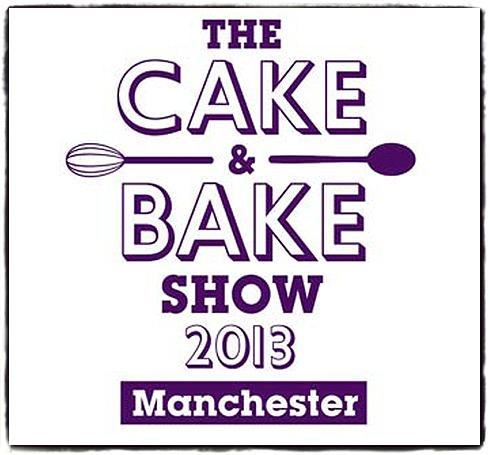 Have you been to any great new restaurants lately? Tell us about them in the comments box below.
Don`t miss

---