Food
Mitch Tonks: 'I dreamt about opening an amazing fishmonger's – like the kind you see in Spain'
Celebrated fish chef Mitch Tonks co-owns the award-winning Seahorse restaurant in Dartmouth, plus the six-strong Devon chain of Rockfish restaurants. He talks to us about growing up in a female household, reaching rock bottom, and his dream to sail around the world...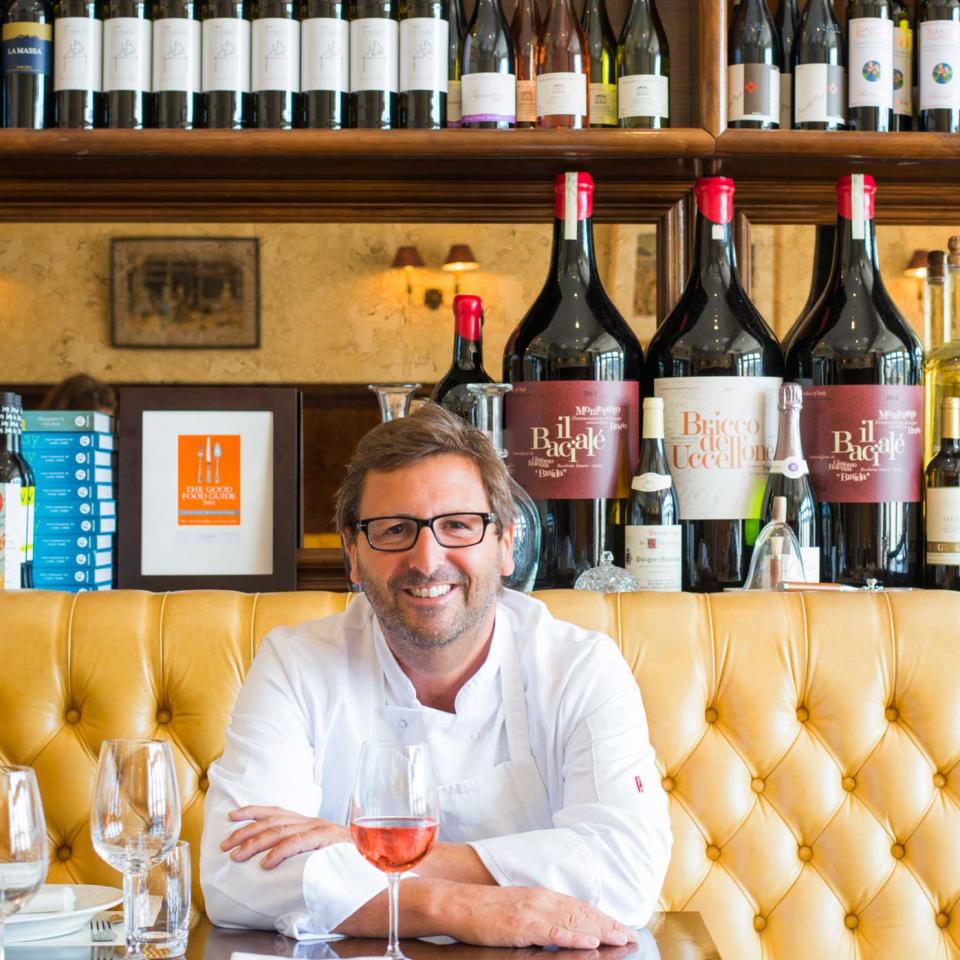 What was your childhood like?
My father was absent from when I was six months old, and my mother worked full-time at Marks and Spencer, so my grandmother brought me up in Weston-super-Mare. No one got divorced in the 1960s, so it was strange not having a dad at school. But I loved growing up in a female household.
What are your earliest food memories?
I remember going to the fisheries with my nan, who was a great cook. We were working class and so it was simple food, but she knew how to prepare it wonderfully. We'd get shrimps and sit chatting and peeling them. She would pan-fry red gurnards, and we'd pull out the dead man's fingers [the grey gills] from crabs and make sandwiches. There was always a pig's head boiling and eels swimming around in the sink.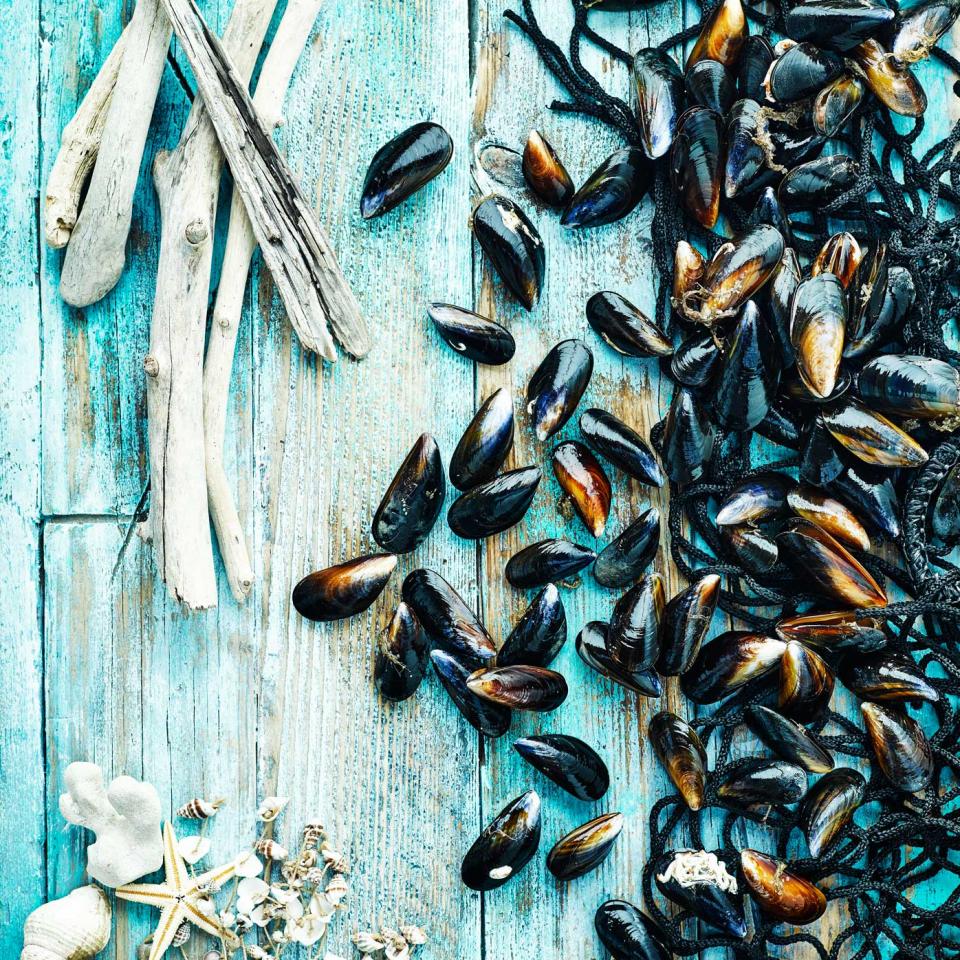 Image: Mike English
What was your first job? I did various jobs, but by the time I was 27, I was working as an accountant, earning good money, but I felt something was missing. I vividly remember driving down the motorway, thinking, 'I'm not going to work tomorrow'. And I didn't go back.
Did you have a plan?
Not really! It was reckless – I had two kids to feed. I dreamt about opening an amazing fishmonger's – like the kind you see in Spain. So I took my savings and opened a shop in Bath. Then customers started to ask me how to cook the fish. So I read cookery books by authors like Jane Grigson and Elizabeth David and started cooking. I turned the two floors above into a restaurant.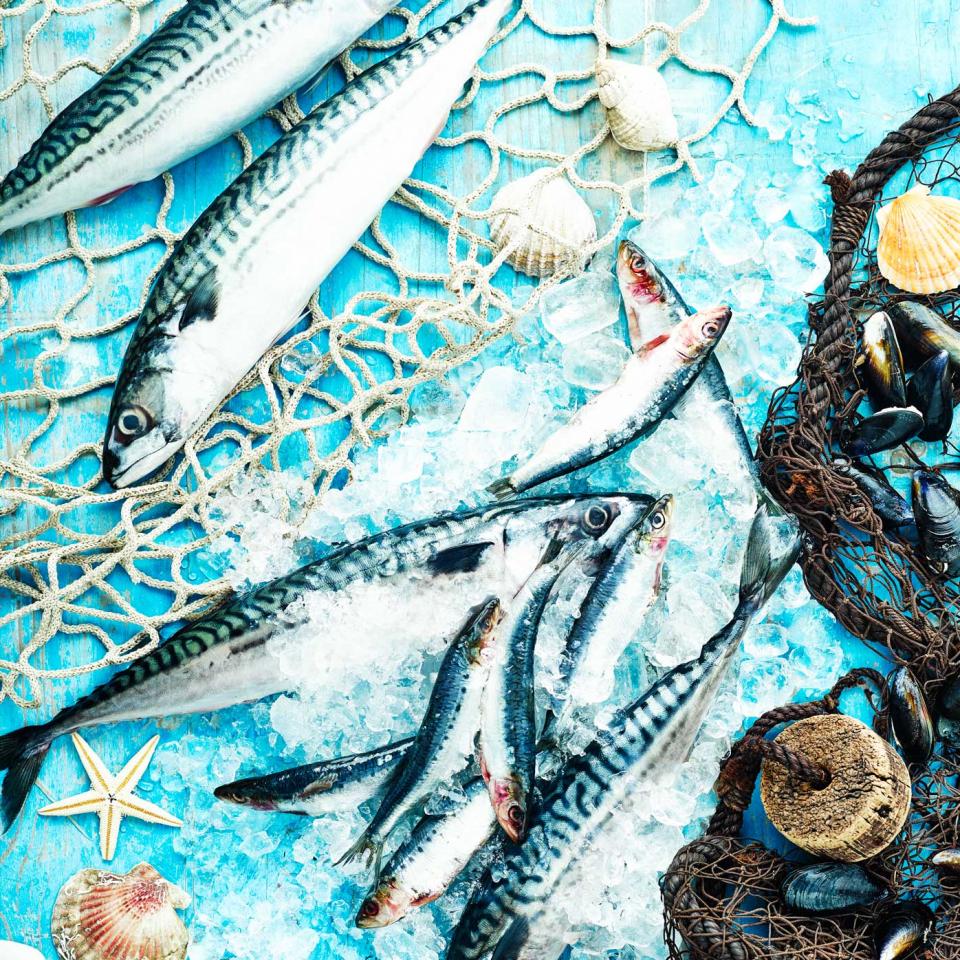 Image: Mike English
Was the restaurant a success?
Not for the first year or so. By that point I had got divorced. I had no money and was sleeping on the floor above the restaurant. I felt miserable. Then a journalist, Michael Bateman from the Independent, came because we'd won best restaurant in The Good Food Guide – and wrote a really positive review. From that day on, the phone rang off the hook.
You were always passionate about sustainability, weren't you?
I've seen fish stocks decline – the days of chefs buying in 150lb halibuts that have been flown around the world are over, I think. I'm now an ambassador with the Marine Stewardship Council [MSC], which sets standards for sustainable fishing. Do consumers need to avoid cod? People make broad statements about which fish is sustainable. We hear we should eat red mullet or gurnard, but there's no data to back this up. The important thing is to try to eat local produce when you can, and ask the experts, like fishmongers, for advice.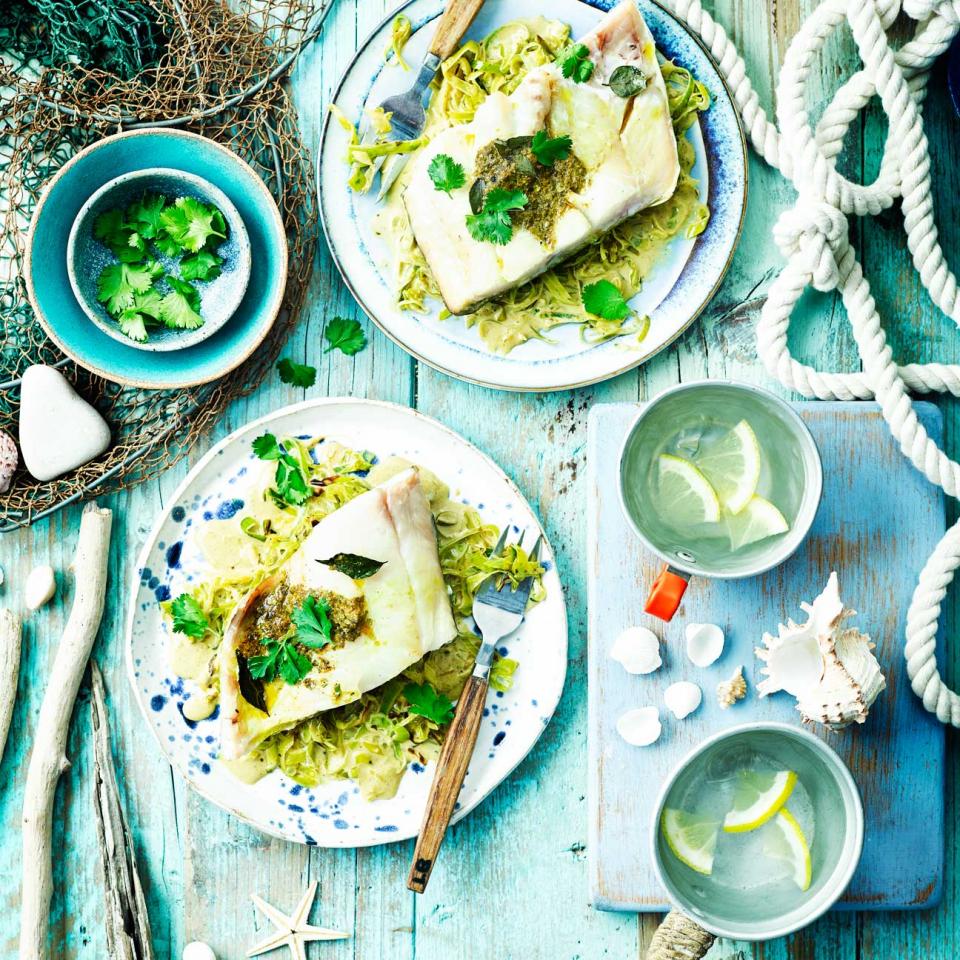 Image: Mike English
You say you love being out on the water?
Yes – my dream is to sail around the world. I plan to take it really slowly and just experience the freedom.
How to choose sustainable fish:
By choosing seafood with the MSC (Marine Stewardship Council) blue fish logo, you're supporting independently certified sustainable fisheries in UK coastal waters and all around the world. Sustainability is assessed by scientists and marine experts, to help keep fish stocks and habitats healthy, and to ensure that fishing community livelihoods are secure. Plus you can enjoy your seafood knowing that tomorrow there will be plenty more where it came from. For more information, visit msc.org.
Now try Mitch's recipes:
Smoked haddock with leeks, lime and curry butter
Spaghetti with mussels, bay and chilli
Don`t miss

---