Food
Mary Berry's mango passion pots
by Sarah Alcock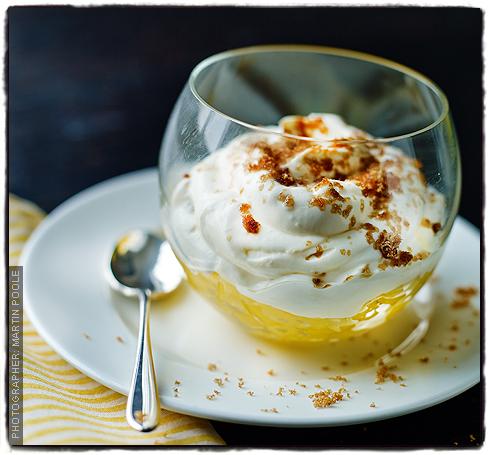 These very easy little desserts are perfect for a spring or summertime dessert. They are better made up to a day ahead, as it allows the flavours of the mango and passion fruit to develop. Sprinkle with sugar an hour before serving.
The recipe is taken from Mary Berry & Lucy Young At Home (BBC Books, £20)
Ingredients
1 large, ripe mango
3 ripe passion fruit, halved
1 × 500g tub full-fat Greek yogurt
1 x 150ml tub double cream, lightly whipped
75g light muscovado sugar
Method
Slice the flesh from each side of the flat mango stone. Remove the peel and cut the flesh into cubes. Try to remove as much flesh as possible from around the stone, then peel and cube this, too.
Using a teaspoon, scoop the seeds and flesh from the passion fruit into a bowl, then mix with the yogurt and cream.
Divide the mango among six glasses, then top with the yogurt mixture. Chill for up to 8 hours. An hour or so before serving, sprinkle with sugar and return to the fridge until ready to serve.
Don`t miss

---