Food
Joe Wicks: my most memorable meal
Joe Wicks, aka 'The Body Coach', remembers a life-changing Japanese lunch with his publisher.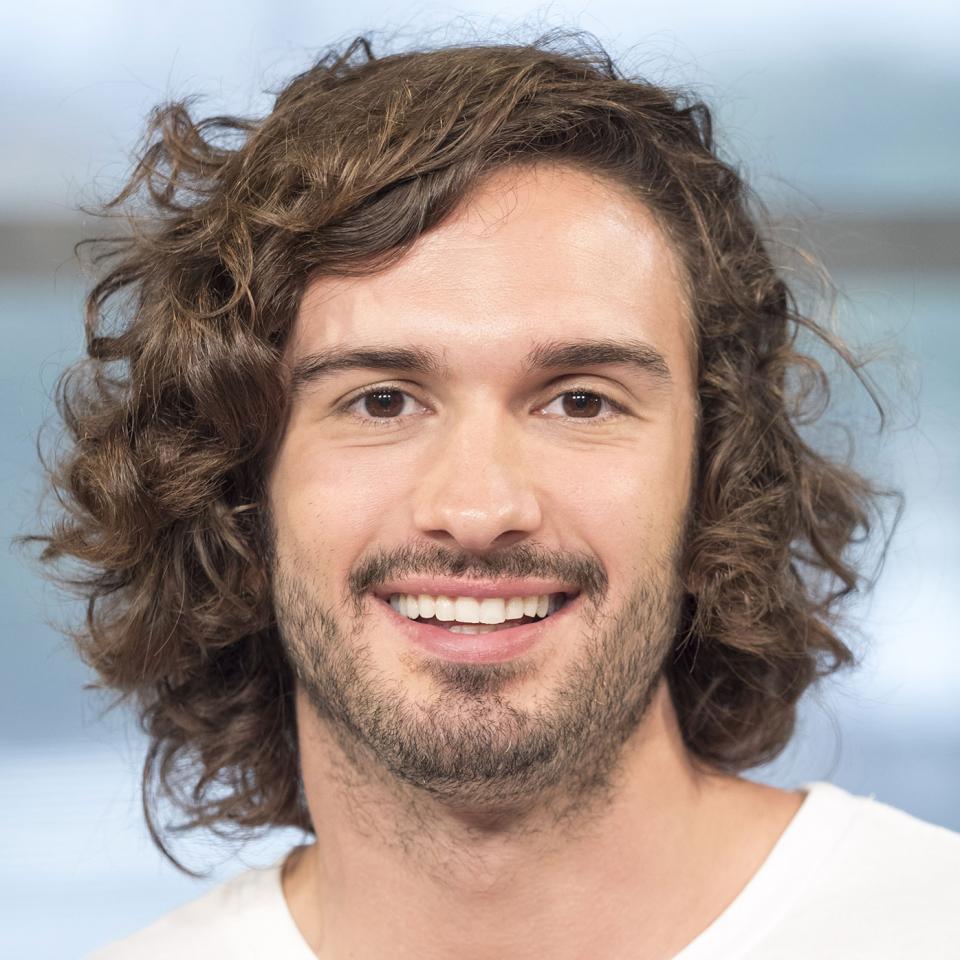 Photograph by Rex Features
I've been lucky to have eaten some amazing food around the world: fresh fish on a tropical island, the tastiest guacamole in Mexico, fried Brussels sprouts with apple-honey glaze and smoked goats' cheese in LA. But my most memorable meal was in London, on a rainy day in August three years ago.
A couple of months before, I'd signed my first book deal, and I thought this was just a catch-up dinner with my manager, the publishing team and my publicists. I'd just come from my first proper photo shoot, so I was really buzzing from that, and we had a private dining area in Zuma, a Japanese restaurant. I love Japanese food: the flavours, the simplicity, and the fact that it's pretty lean, too. We had loads of different sharing plates – yellowtail fish with a lovely chilli relish, and perfect beef with soy and ginger. There was so much colour on each plate: green asparagus with sesame seeds, and pink prawns with lime wedges.
I really remember the dessert, though – my favourite, chocolate fondant. This one came on a long plate, with crushed praline and a dollop of ice cream at one end, and a chocolate sponge cake on the other. It had a chocolate sheet over it with the restaurant's name written in edible gold and, when you put a spoon into the sponge, the most amazing hot chocolate fondant poured out.
During the meal, my publisher unexpectedly said, 'I have something to show you.' And she pulled out a massive envelope, which had a wad of A3 paper in it. It was the first print of my cookbook Lean in 15. It's difficult to explain how emotional I felt when I saw the cover for the first time and, by the time I'd got to page four, I was crying at the table. Not just a little tear, but proper face-in-my-hands crying. It was so overwhelming.
Now, I have an office and 40 staff, but when I wrote the book, I was doing everything by myself; running the business from my one-bed flat, answering customers' emails until 11pm, then sitting down and writing. A lot of nights I was up working until 2am. Then I'd be up again early to train, make social-media posts, and get back on the emails.
Once we'd all looked through the book, I took a picture on my phone and sent it to my brother Nikki, who lives in Singapore. At the back there is a selection of photos that my followers have sent me from their holidays, where they hold up 'Lean In 15' signs, and the first book has Nikki in it, so that made me feel emotional, too.
Another envelope was pulled out – it was the deal for books two and three, which I signed that night! I remember thinking it was so far from running boot camps in the park, when I'd get up at 6am in the dark, cycle off with my trailer of gym equipment in the pouring rain, and then no-one would turn up. Three years on, so much has happened. It has been the most amazing journey, and it all started with that first book, and that meal.
Joe's new book The Fat-Loss Plan is out now.
About the author