Food
It's time to #SwitchtheFish
This Friday (12 June) sees the return of Sainsbury's #SwitchtheFish campaign, aimed at encouraging you to broaden your fish repertoire outside of the 'Big 5'. If you ask for salmon, tuna, haddock, cod or prawns at your local store's fish counter, you will be offered a portion of one of four 'lesser known' fish for free. The alternative are:
Hake: A mild fish with a white, flaky texture and a more subtle flavour than cod.
Coley: Firm and meaty, coley is a great – and sustainable – cod substitute.
Sea bass: A mild, subtle favour, with a buttery texture – this fish requires only simple cooking.
Trout: A firm-textured fish, with a great taste – ideal as an alternative to salmon.
All the alternative fish are ideal for cooking on the barbecue or served up as part of a summer dish. As part of the Sainsbury's campaign to 'Get Summer Started', all four of the alternative fish will be on offer from Wednesday 10 June until Tuesday 23 June. It's easy and tasty to cook with hake, coley, sea bass and trout.
Here are our top five recipes to inspire you: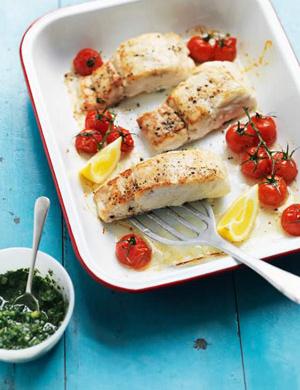 Hake with tomatoes and cucumber salsa verde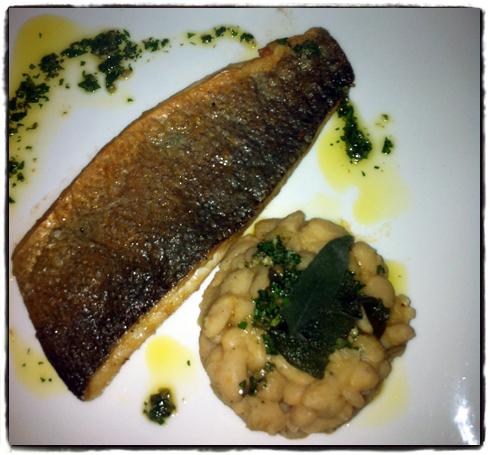 Sea bass with asparagus, broad beans and spinach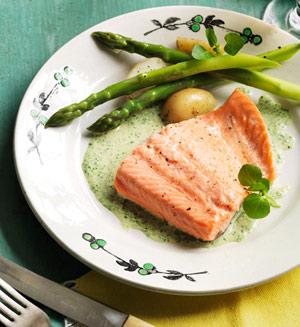 Poached trout with watercress sauce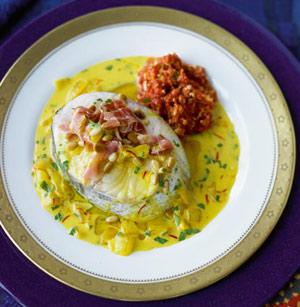 Hake with Serrano ham and roasted pepper sauce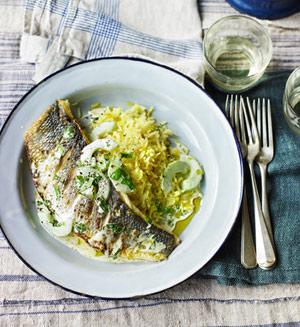 Grilled sea bass with cucumber and basil sauce and saffron pilaf
For more information about the campaign, see www.sainsburys.co.uk/switchthefish
About the author