Food
How to make pinwheel cupcake decorations
These pretty edible pinwheels from Clare's Cupcakes look impressive and are really simple to make – guaranteed to give your cupcakes real 'wow' factor. Once you get the hang of it, you can experiment with all sorts of colours, styles and decorations – just don't be surprised if you suddenly find you have a lot of new friends! What are your top cupcake decorating tips? Share them with us in the comments box below.
You'll need:
1. Sunflower oil
2. Rolling pin
3. Ready-to-use sugar flower paste in two colours (250g would make 10 two-inch pinwheels). The paste can be bought from most cake decorating shops, or try Squires Shop online.
4. Square cutter or template
5. Sharp knife or sugar paste cutting tool
6. Vodka or edible glue
7. Edible glitter or lustre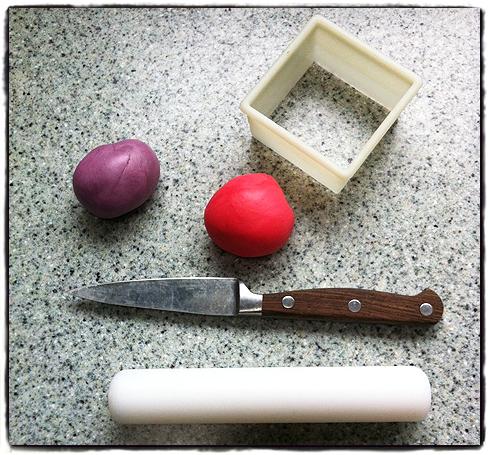 What to do:

1. Grease a kitchen surface with sunflower oil, then roll out your flower paste to about 2mm thick (keep any spare flower paste wrapped in clingfilm or a plastic bag to stop it drying out).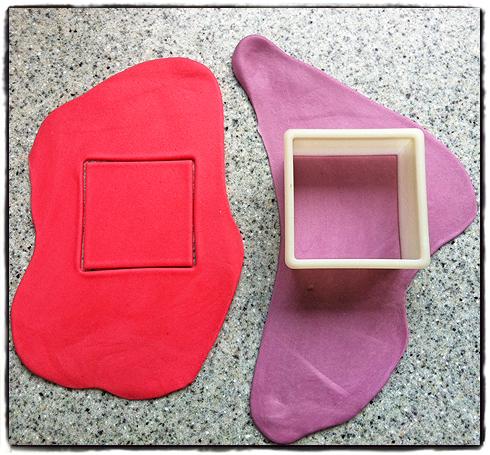 2. Cut out two squares, one in each colour, then place one square on top of the other.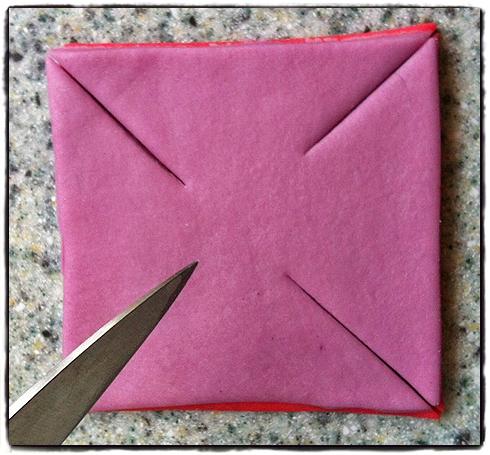 3. Use a knife or craft tool to cut lines from each of the corners about two-thirds of the way to the middle of the squares.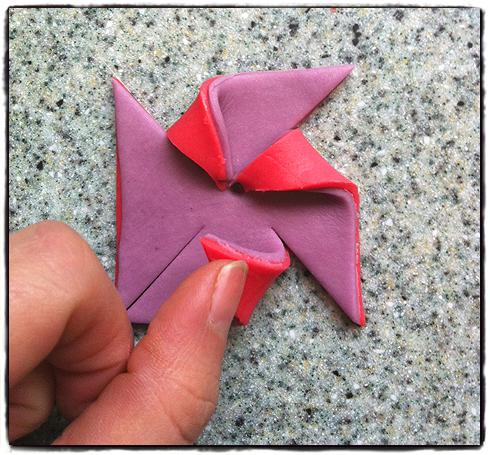 4. Dab a tiny bit of vodka or edible glue on to the top left corner of the square, then fold and press that corner into the middle. Repeat with alternating corners.
5. Stick a little ball of flower paste into the centre of the pinwheel to cover up the points, or use a sugar ball. Decorate with edible glitter or lustre.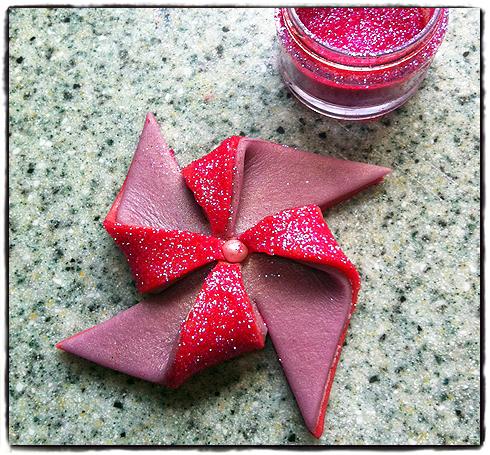 6. Using a spatula, carefully transfer the pinwheel to a board to dry for a couple of hours or overnight. Oil your work surface again before starting the next pinwheel.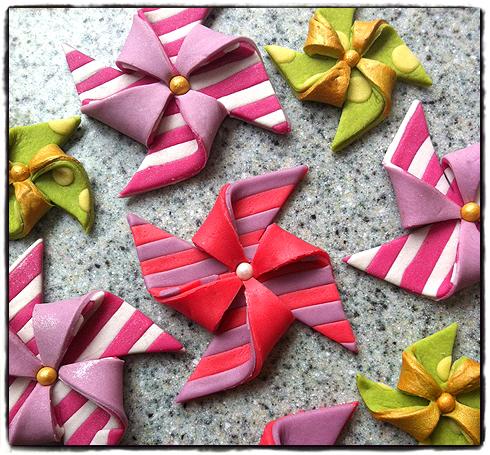 About the author