Food
How to be a food star on Instagram
by Jessica Salter
Smart phones, filters and an insatiable appetite for #foodporn mean that more of us are posting pictures of the meals we make online. Jessica Salter tracks the rise of the everyone's-at-it internet food stylist.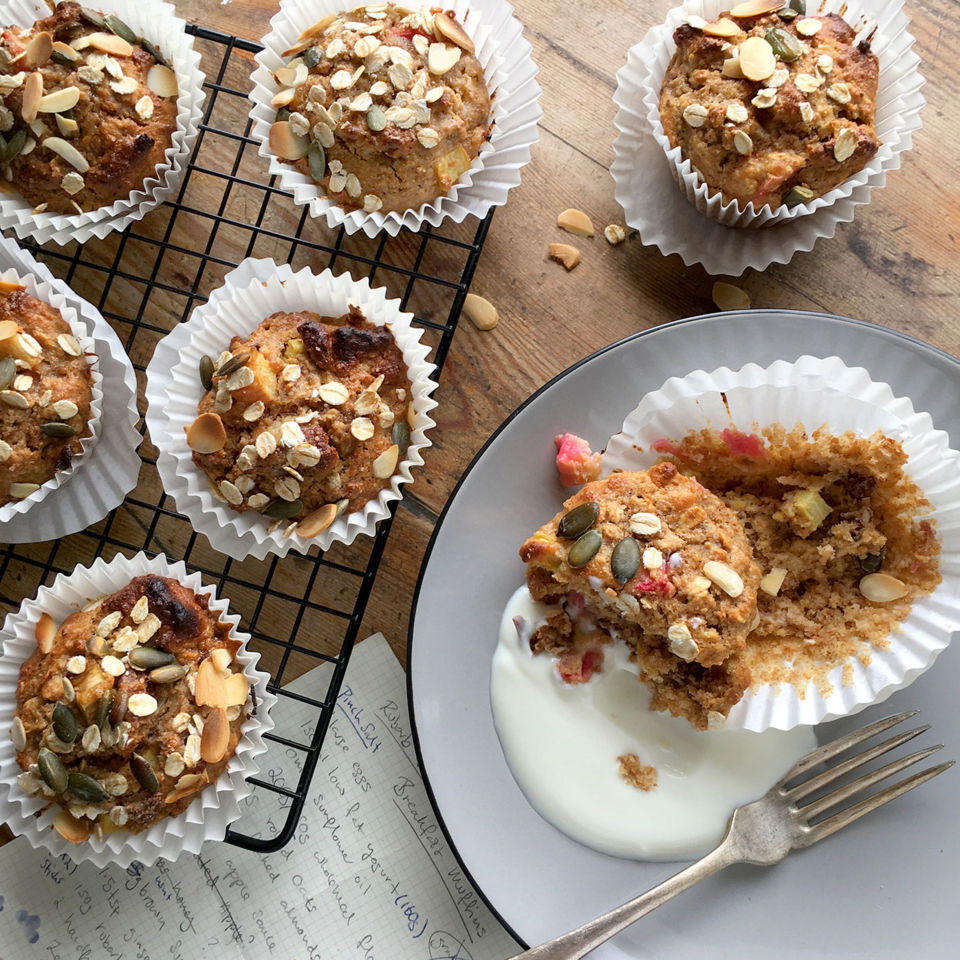 Ten years ago, it would have been unthinkable to pull out a camera at dinner - or breakfast. Yet these days, it's de rigueur. Even my father - new to the family What's App group, but not yet on social media - sends tenderly-curated photos of my mother's dinner party desserts, sometimes complete with emoji.
We are all, it seems, amateur food stylists. Saves for 'food styling' in the UK on Pinterest have increased 92% over the past year, while on Instagram the hashtag #foodporn has more than 150 million posts. As our life has moved online, so, it seems, has our passion for food.
'Eating has always been a social activity,' explains food psychologist Christy Fergusson. 'While many of us still enjoy sitting down to meals with our family, our busy lives mean we can end up eating alone. As so many of our social interactions are online, it has created a way for us to keep our eating social and share our meals with others without being there in person.'
That's certainly one theory. But industry insiders also believe it's in line with the trend for sharing forensic details of our lives with everyone – including strangers. 'People share pictures of the morning view outside their window, their baby eating breakfast or their dog racing out into the garden,' says Sainsbury's magazine's food director Leah Hyslop. 'It's only one more step to share pictures of what you're eating or cooking.'
Gone are the days when food styling meant designing a glistening, minimalist plate laid out with artfully placed delicacies; today, even the humblest of foodstuffs gets the Instagram treatment. Food writer Adeline Waugh (@vibrantandpure, 95k followers) elevated a slice of toast to mythical heights when she topped hers with styipy, pastel-coloured cream cheese and created unicorn toast; London-based Instagram star and food stylist Samira Khazan (@alphafoodie, 607k followers) is famed for her avocado cut-outs. 'The food needs to look good – it needs to be recognisable, attractively plated and tempting. Hunks of brown stodge just won't cut it,' says Leah.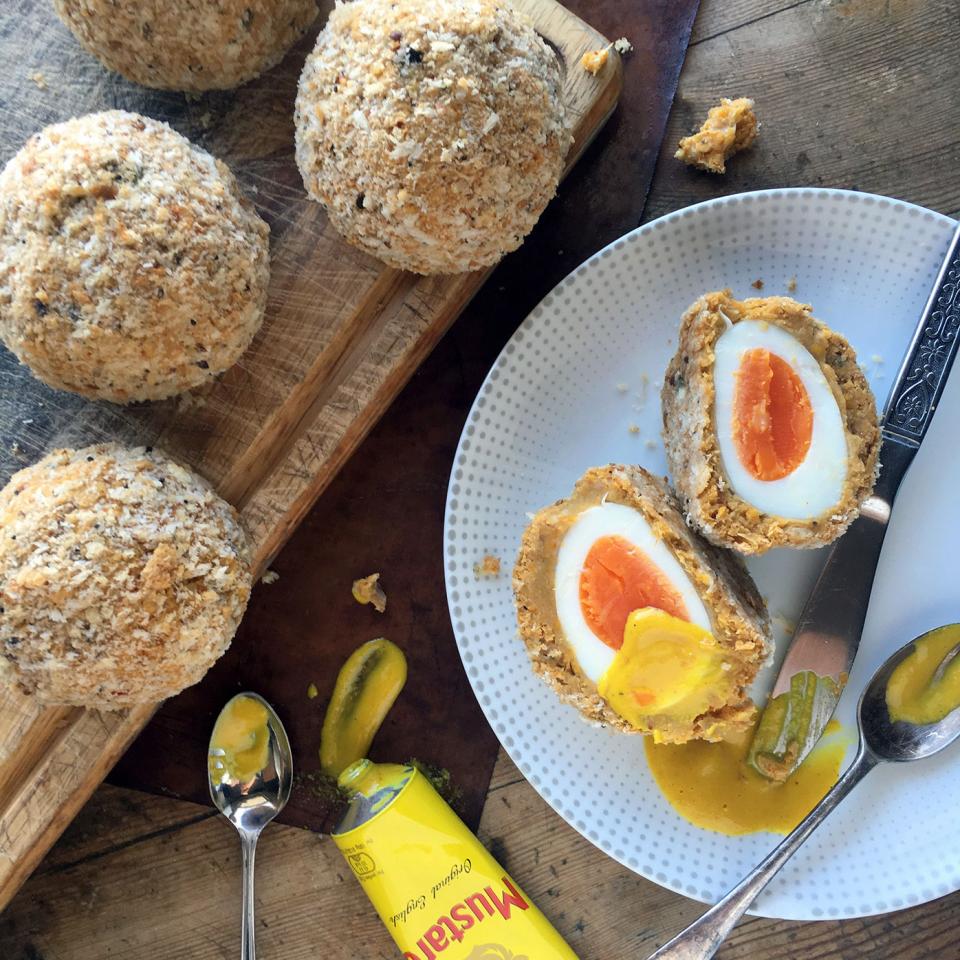 While some bloggers have made it through luck and a good eye – @millykr with her 22k followers and a beautifully curated feed is one – it's worth remembering the route to Insta-food styling fame is usually hard won and involves years of graft. Food stylist Rosie Birkett (@rosiefoodie, 69k followers) agrees: 'Instagram filters and hashtags mean everyone can be a food stylist and showcase their work to followers, which has made professional stylists like me up their game. It's been a great thing for the industry.' Rosie has a cookery qualification, has worked in kitchens and assisted as a stylist on shoots; London-based Instagrammer Uyen Luu (@loveleluu, 12,000 followers) trained as a photographer, food stylist and chef; The Curious Pear duo (@thecuriouspear), based in Bristol, have 30,000 followers and work as chefs. Along the way, they have all picked up tricks of the food-styling trade, from spraying a tampon with water and microwaving it to create steam in a shot – with the tampon hidden, of course! – to plunging veg into iced water to set the chlorophyll and keep the colours bright.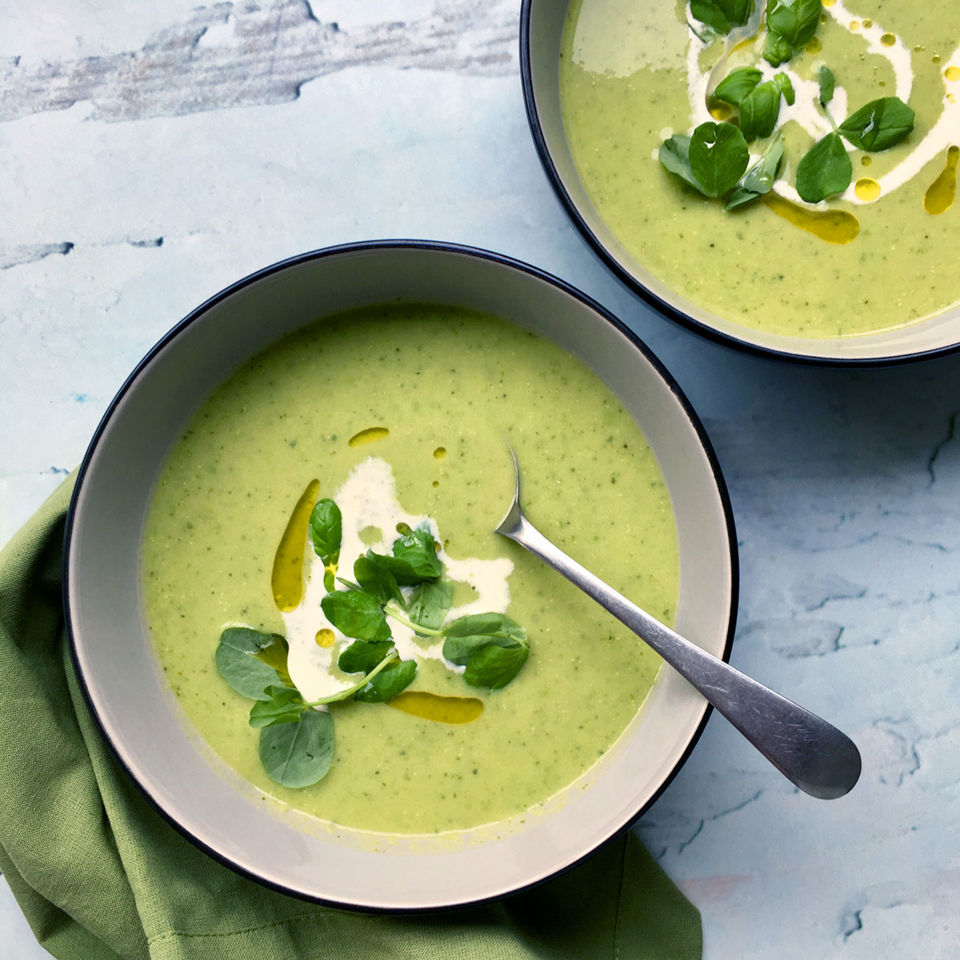 Classes for aspiring food stylists are also on the rise. Daylesford Farm Shop and Cafe's day-long food styling course in Gloucestershire teaches students about props, camera angles and lighting, while London's Leiths School of Food and Wine runs evening classes and sends participants home with a 'beautiful photo for your portfolio or blog'. Jayne Cross, who has 20 years' experience and lectures for Leiths, says: 'Lots of people just want to learn how to present food well. I've seen a huge rise in the number of ordinary people taking the course – not just bloggers and trainee food stylists.'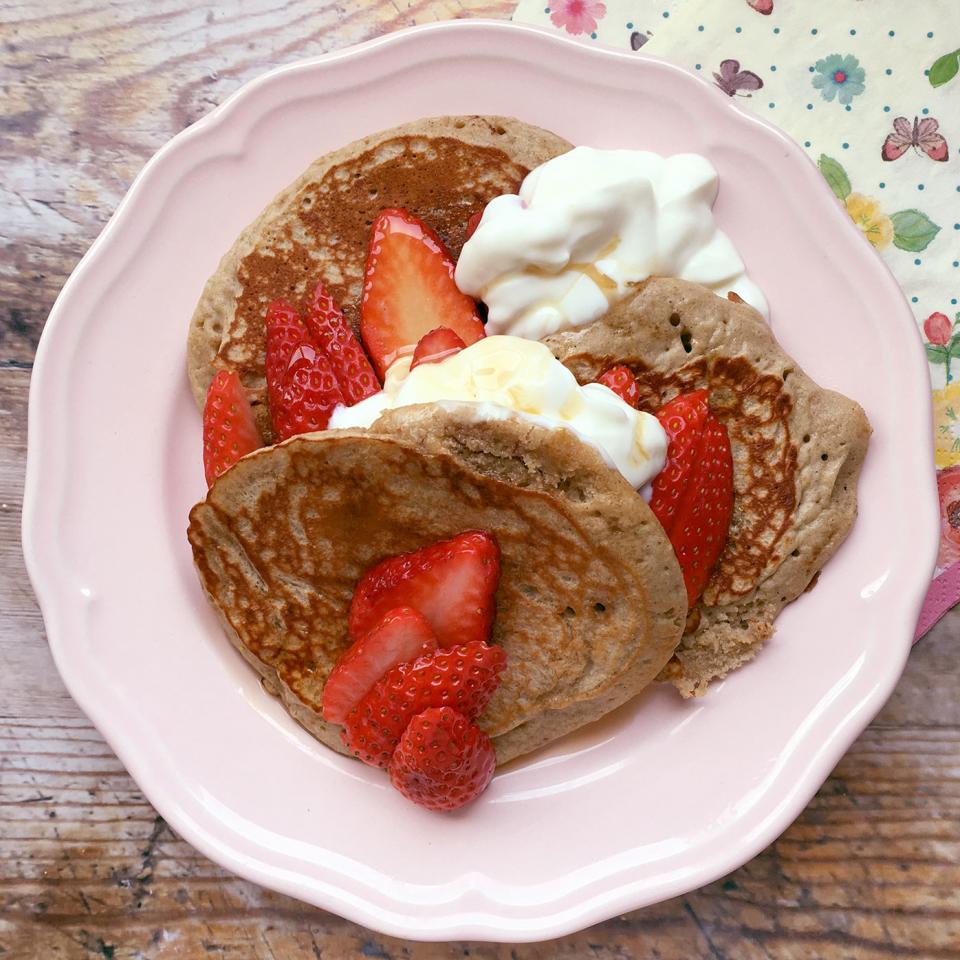 But while you can get lost in techniques, composition, tricks, filters and hashtags, there's something to be said for not trying too hard. 'It's nice as a professional food stylist to be able to share beautiful, aspirational pictures from a shoot,' says Rosie, 'but there is also room for spontaneous and unstyled images of food. Some of my tastiest creations are thrown together at the end of a long day when I can't be bothered styling, and I will always want to share these.'
Pictures courtesy of sainsbury's magazine Art Editor Corrie Heale who blogs at Corriesrabbitfood.com. Follow her on Instagram @corrieheale.
Don`t miss

---