Food
Gareth Malone: my most memorable meal
Best known for presenting the BAFTA-winning BBC TV series The Choir, and also a judge on last year's Pitch Battle, choirmaster Gareth Malone recalls a lunch with his parents that marked the start of his TV career.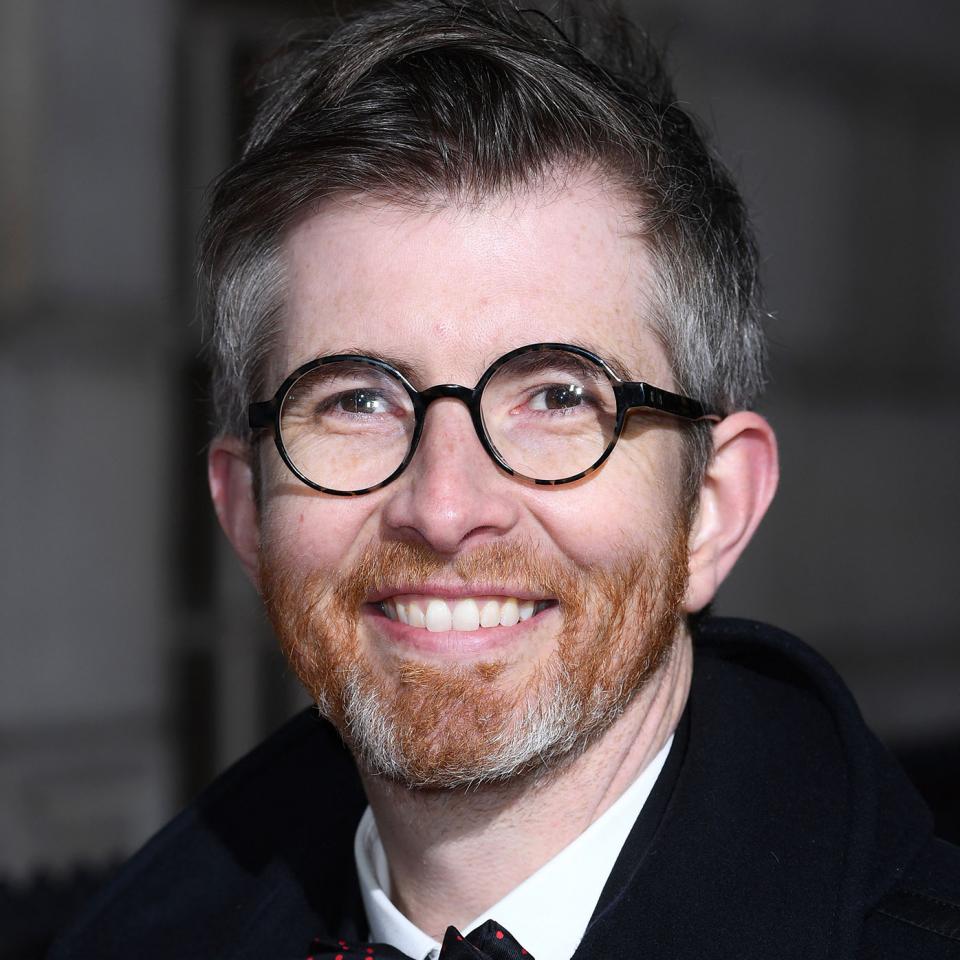 It was May 2005, and a couple of hours earlier I'd graduated from the Royal Academy of Music in London. It was my second graduation - at my first one, from the University of East Anglia, it had just been my mum and my grandmother there watching me get my degree, because my dad was working. But for this one both my parents came up to London, which was really special.
Not long before, I'd walked down Marylebone High Street, which is very snazzy, and spotted an old-fashioned Italian restaurant called Getti. Through the window I could see Sir Curtis Price, who was the head of the Royal Academy, looking very important, and I decided I was going to book a table at Getti for after my gradutaion.
I'd been into Italian food for a while, having been blown away by the densely flavoured cassata dessert I tried on my first visit to Italy, when I was 21. I also vividly recall the tomatoes, which were so unlike anything we had at home at the time. That day, I dropped my mortarboard off at the outfit hire place, then off we went, with me still in my suit, to Marylebone High Street. By that point I was 29, so I wasn't exactly living off Pot Noodles, and it was around this time that Jamie Oliver was starting to talk about the provenance of ingredients, and what a difference it could make getting the good stuff, but Getti was still a real contrast to the way I'd been eating as a student. I had a really delicious, meaty ragu with the freshest pappardelle - the sort of thing where you want to lick the plate but you're in a really nice restaurant, so you definitely can't do that.
Then I had lemon sorbet in one of those really cold metal bowls – the kind you get in old-fashioned ice-cream parlours. We started with a glass of Champagne each – this was before we'd all discovered Prosecco – and also ordered a bottle of Valpolicella (my dad's favourite, because it means he can sing 'Valpolicella' to the tune of O Sole Mio when it arrives).
After we'd eaten, I told my parents I had some news – a couple of days earlier I'd had a call from a TV production company about taking part in a show that would go on to become The Choir. I wasn't sure anything would come of it, but I have the clearest memory of my mum saying, 'Yes, I think that's going to happen. It's perfect.'
I spent the next few months trying to work out what I was going to do next, and went on holiday with my then-girlfriend Becky, who's now my wife. When I got back to the UK, I found out that the show was going ahead.
So that was where it all started, really. And I can still remember exactly which table we were sitting at. I've walked past Getti quite a few times since then, but I've never been back to eat. I really should – maybe I ought to give the Royal Academy a call and invite the new principal out to lunch. Then I'd be that guy the students see through the window...
About the author