Food
Taking orders: Franco's Mayfair
Franco's is a London classic with a clientele who have loved the restaurant for decades. It's had a makeover, however, so Helena Lang popped along to see whether the regulars will still love it just as much.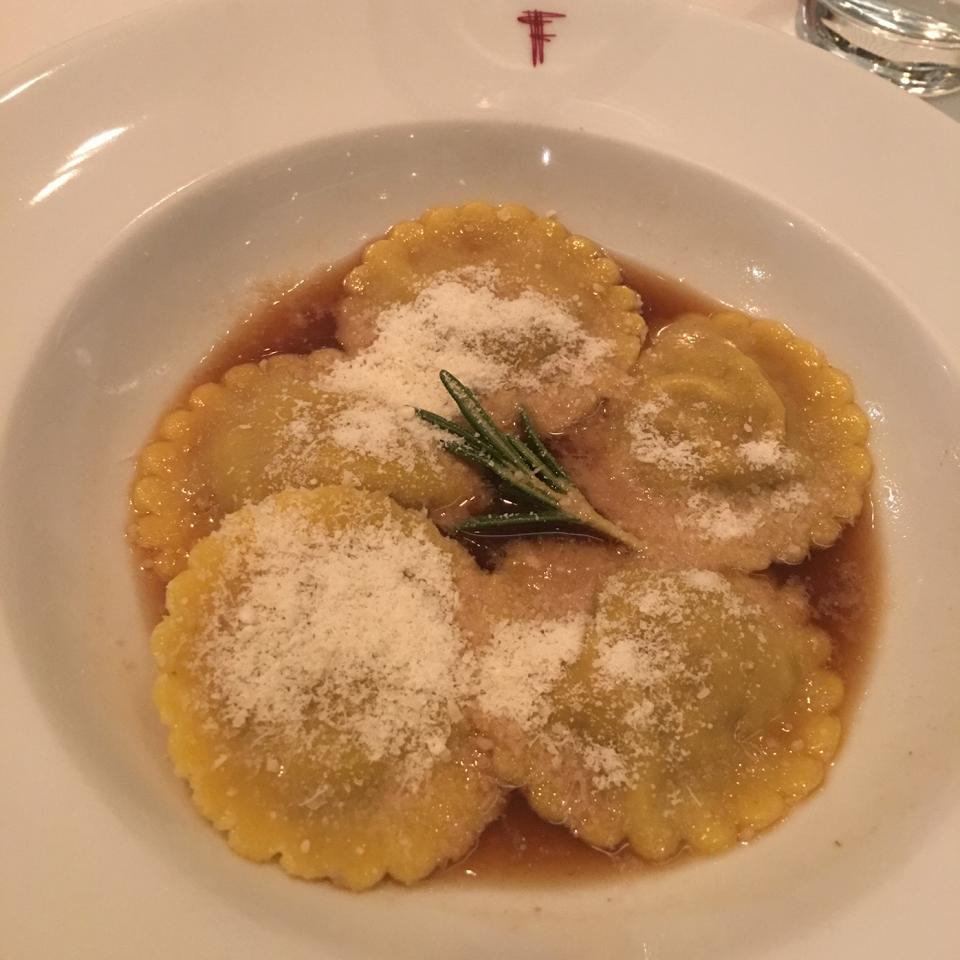 Where is it?
The area of St James between Piccadilly and The Mall is rich in history and classic Britishness. There's Fortnum's of course, and lots of traditional little gentlemen's outfitters, art and antique shops, first-class tobacconists for those who still dabble and those kind of 'clubs' where it's not about your dance-floor moves but about how you perch in a low-level leather armchair. Then there's Jermyn Street cluttered with shops and restaurants, many of whom, such as Wilton's that have been there for years, serving good quality food with terrific service to the city's great and the good. Here you'll also find Franco's.
What's all the fuss about?
The restaurant has stood in this spot since 1945 and is believed to be one of the first Italian restaurants in London. Regulars love it for the warm, friendly service and traditional dishes – many pop in for a plate of lasagne and a glass of red at least once a week, but in order to attract a new, more adventurous clientele the restaurant needed some tweaks both to its decor and to its menu. This is risky when you've already got a stash of converts and I was keen to see if messing with the menu paid off.
What's the place like?
Well I'm pleased to report that although the room has had a makeover, it's as if it has always looked this way. Nothing looks too new, or too bling. A modern botanical wallpaper is offset with period photography prints, the tables are well-spaced and still boast crisp white linen. The bar area is all cosy tones of warm brass and neutral shades and there's still the canopied front with its bistro tables and chairs.
What did we eat and drink?
I was also chuffed to see that some of the much-loved classics still feature on the menu. My friend's starter choice of beef carpaccio was a generous plate of tender meat piled high with rocket, slivers of Parmesan and a rich mustardy dressing. I decided to test the pasta chef and hugely enjoyed the rich savoury flavour of my venison ravioli with its deep, mushroomy broth. For my main course I decided to go a little off-piste with a more contemporary dish of roast hake with morels and Jerusalem artichokes.
This was a simple dish of great quality ingredients but I have to confess I was a little jealous of my friend's huge bowl of lobster linguine which she pronounced sensational. I won the dessert round however while she chose a plate of Italian cheeses, all good, and accompanied by a fig chutney, grapes and crackers, I plumped for – and plumped up after – a glorious portion of traditional tiramisu. I mean, why mess with the best – a rich, dark dusting of cocoa, silky smooth custard and boozy mascarpone. All of this was washed down with countless glasses of a perfectly acceptable house wine and created such a spirit of bonhomie that the hours sped by and it was later than late before we knew it.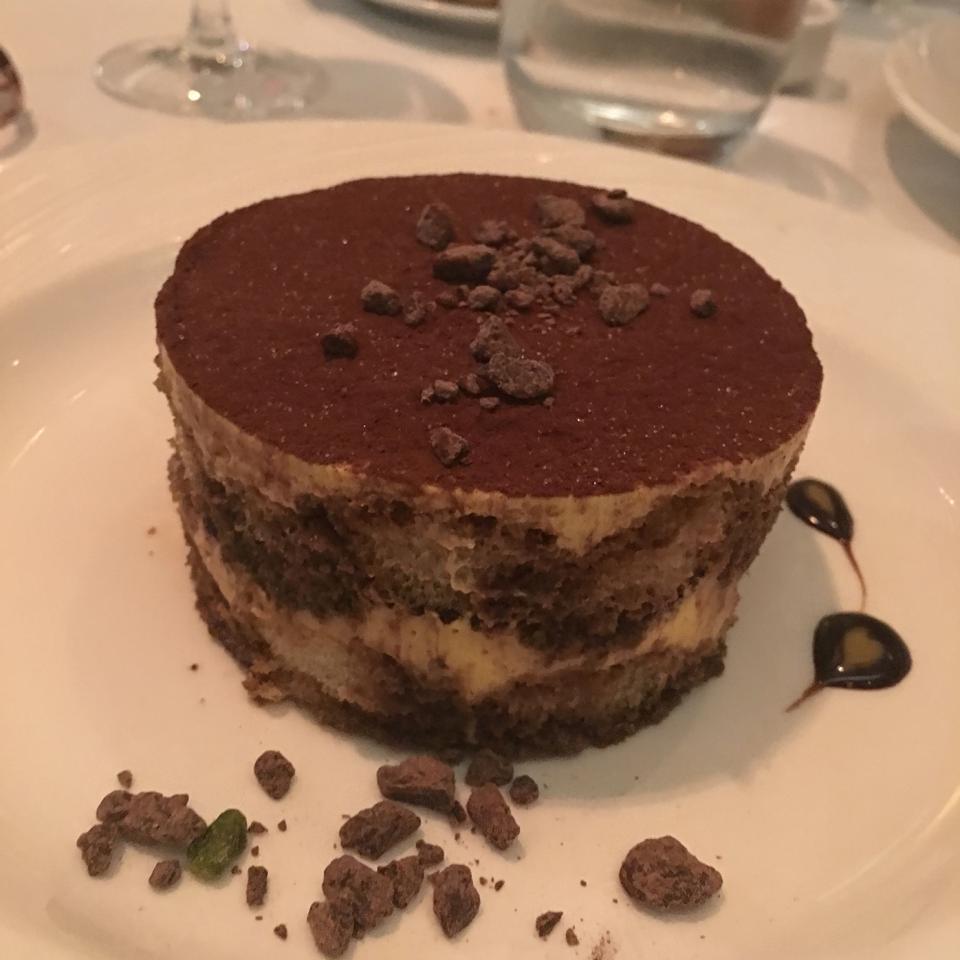 Your verdict?
While I think that a hipper new crowd will enjoy the refreshed restaurant and menu I'm glad to report that it still does what it always did just as well. Franco's still has that wonderful warm welcome, that congenial buzz and is a place to spend time enjoying La Dolce Vita! Long may it continue.
Lasting memory?
The tiramisu….can I have the recipe?
About the author