Food
Eric Lanlard answers your questions!
Master patissier Eric Lanlard joined us for a hugely successful LIVE Twitter chat on Monday 23rd November.
Eric covered a range of subjects from the secret to shiny icing, inspiring ideas for easy Christmas bakes, and tips for baking the perfect Christmas cake.
Here's a sample of some of the answers!
Fuss-free Christmas morning baking

Favourite savoury tart filling?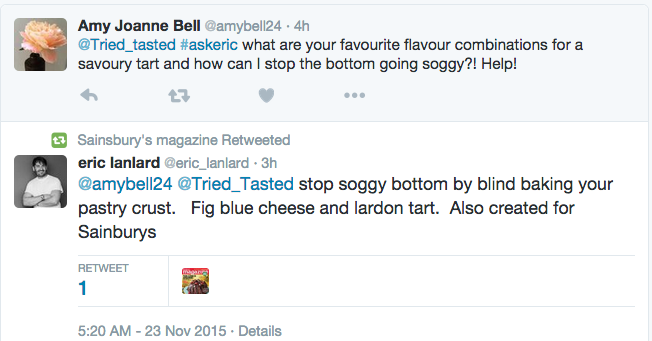 Boxing day pud for the whole family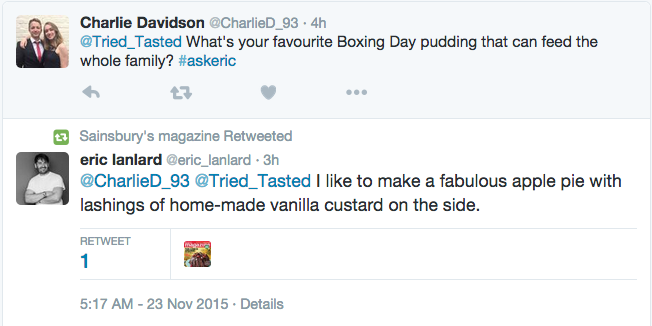 The secret to shiny icing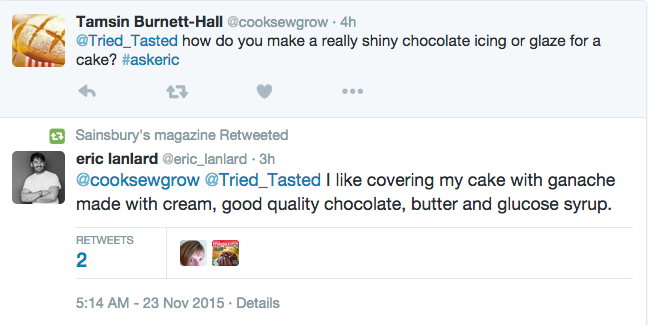 Christmas canapes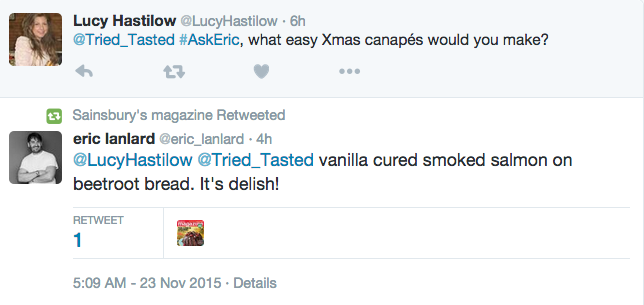 Bored of mince pies?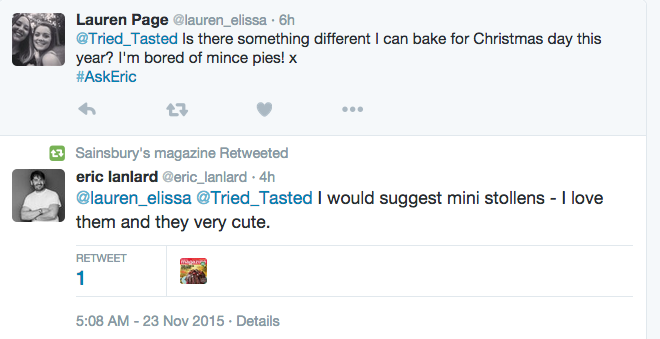 Gorgeous gluten-free cakes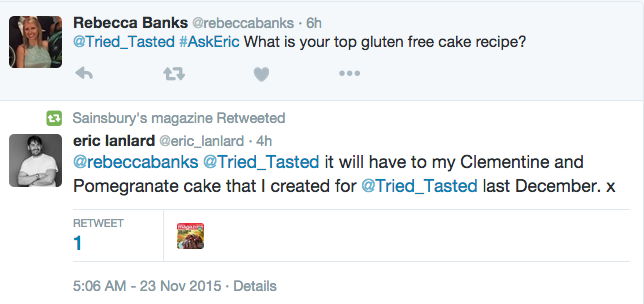 The perfect fruit cake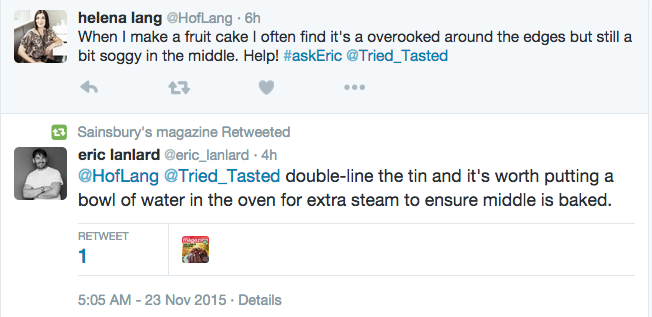 Ideas for edible gifts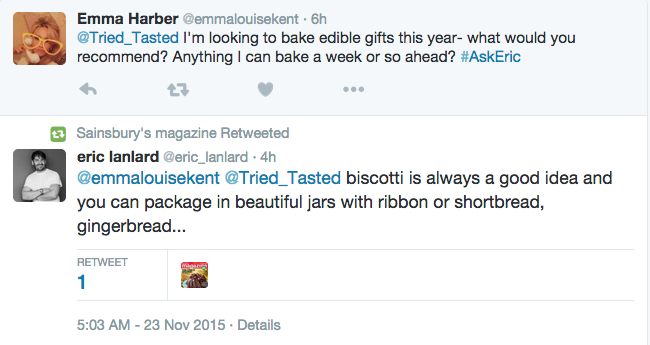 Eric's latest book Home Bake is out now (Mitchell Beazley, £20).
Don't forget you can see Eric at his Miele masterclass - click here for more information.
About the author