Chocolate cake is always the answer (it doesn't matter what the question is), and on 27 January it's Chocolate Cake Day, conveniently falling on a Friday. Why not stretch your cocoa-based celebrations over the whole weekend and rustle up some decadent treats?
Many glorious creations lie under the chocolate cake cloak, from brownies to black forest gateau, fondants to fudge and cheesecake to cupcakes. Read on for some chocolate cakespiration – whether you prefer classics like this ultimate chocolate cake, or want to try your hand at something new (hello chocolate popcorn pancake stack).
We asked the Sainsbury's magazine team what good choccy cake means to them.
Anna
'Flourless chocolate cake with a huge dollop of sweetened mascarpone for breakfast with a black coffee'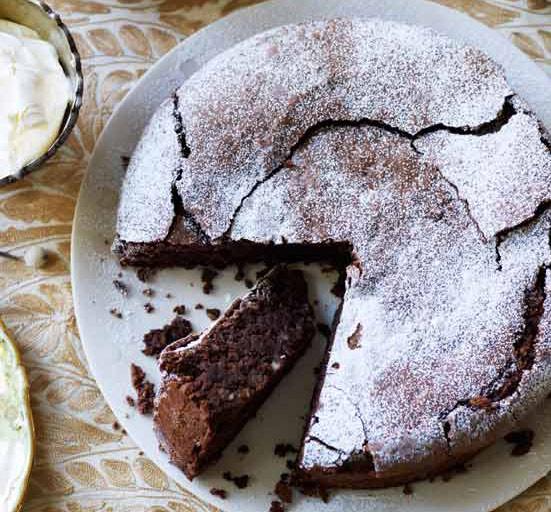 Frankie
'Chocolate Guinness cake. The sponge is so moist it doesn't even matter if you eat the icing first. Deeeelicious!'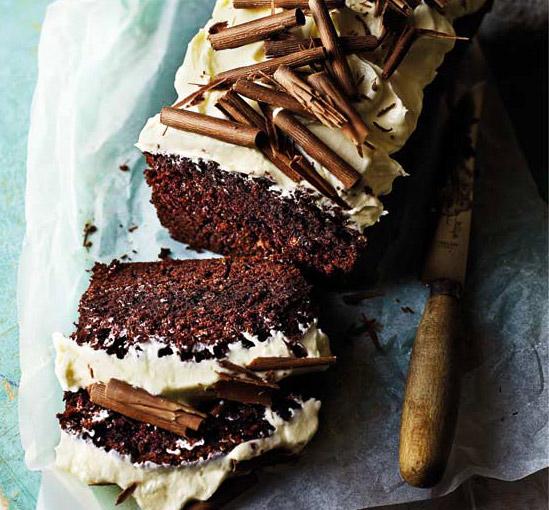 Tamsin
'I love nuts in my brownies – I make mine with muscovado sugar, which makes them extra fudgey, and they HAVE to be gooey. I really don't go much for chocolate buttercream – I prefer a chocolate ganache so you really get that chocolate hit. My fave cake is a chocolate soured cream cake with a dark chocolate ganache coating.'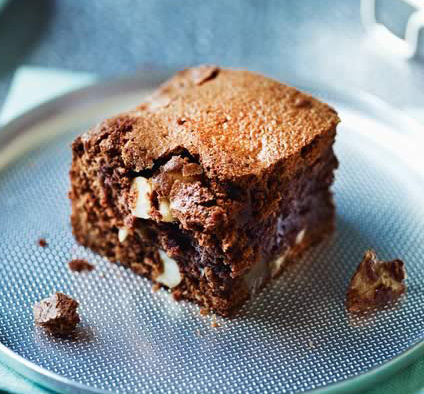 Hannah
'I love a classic chocolate sponge sandwiched with lots of thick fudgy icing.'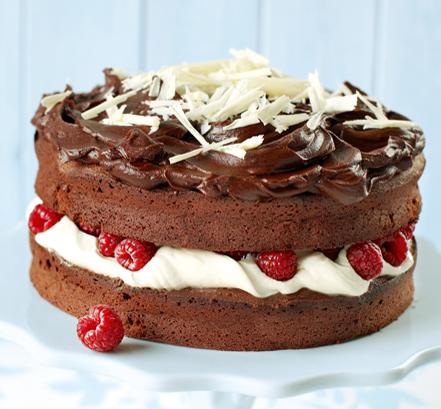 Charlotte
'I just love sticky, gooey, warm chocolate cake. I HATE it when there isn't a good icing-to-cake ratio. That's extremely important for me and if I'm going to have a piece of cake in a cafe, I have to see how much icing is inside first.'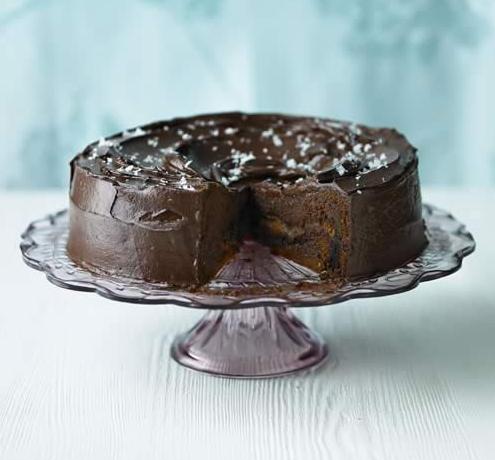 Georgie
'I love a really gooey brownie. If it includes salted caramel or a cream cheese swirl (I'm looking at you here Konditor & Cook) then we're onto a winner! A chocolate biscuit cake/tiffin cake comes in at a close second, but I don't like raisins or any dried fruit in mine – that makes it far too healthy.'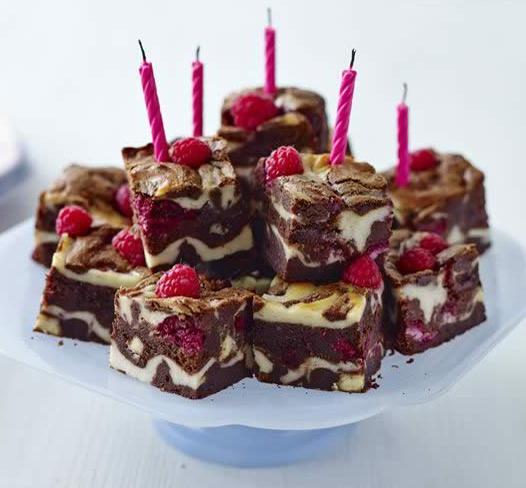 Click here for even more recipes, or try these vegan, dairy-free and reduced-sugar options.
About the author