Food
Celia Imrie: my most memorable meal
The actor and novelist remembers a magical star-studded lakeside dinner in Rajasthan.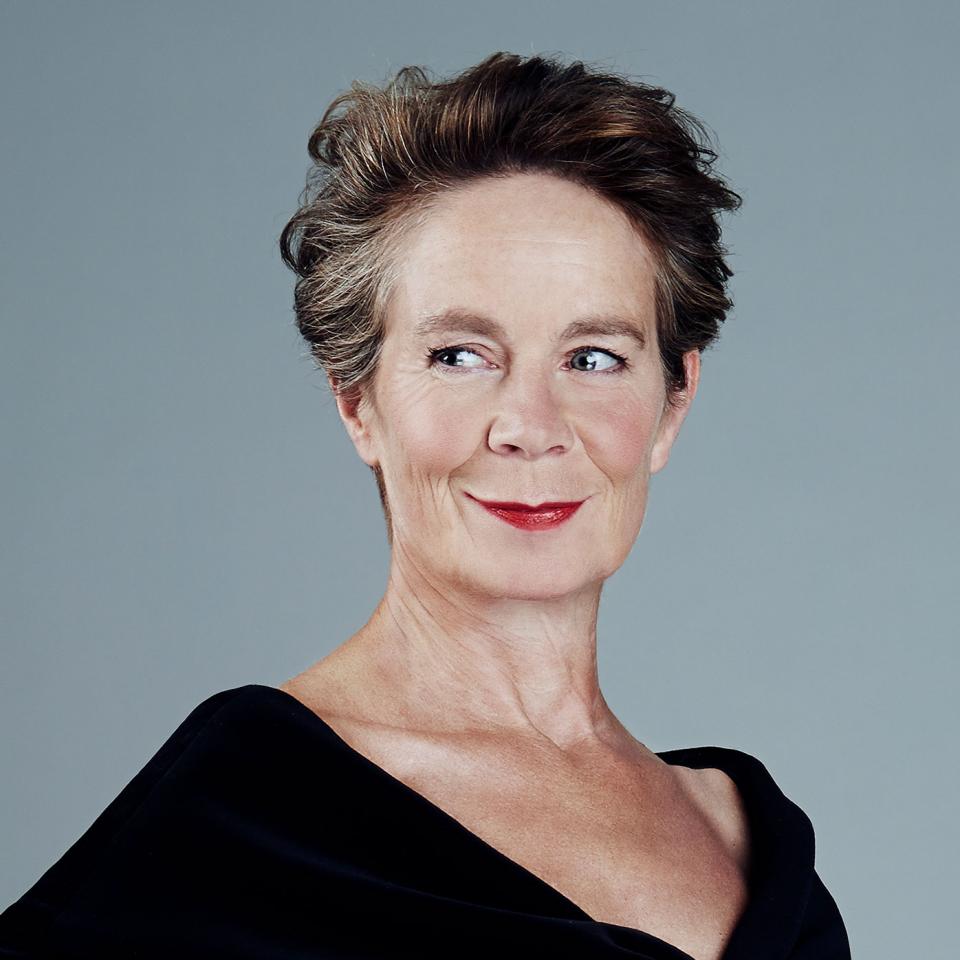 Photograph by Rachell Smith
There are some experiences that will always bring back a lovely wisp of pleasure. During the filming of the first Best Exotic Marigold Hotel back in 2010, one particular moonlit evening, we all went out for a meal together at a magical waterside place called the Ambrai in the Hotel Amet-Haveli in Udaipur. It was breathtaking.
The entrance is tiny but then you step through an arch into a beautiful courtyard. That night, there was a full moon hanging over the lake, the air was scented with jasmine and everywhere was candlelit. It was all very heady even before the food arrived.
I was sitting next to Penelope Wilton, but we all moved around during the evening so we could talk. I had worked with Penelope before, and with Judi Dench and Ronald Pickup, which made it even more special – you can behave badly when you are with people you know.
There was a lot of laughter. Actors are always hungry and we'd been filming all day in blazing heat, so we were ready to eat. To begin with, we were telling jokes and recounting the day but when all the dishes started arriving there was complete silence.
India is my vegetarian heaven. I have been vegetarian for around 40 years, although I do now eat fish. And in India everything is gloriously spicy and hot as you want. There was a gorgeous lemon coriander soup, bhuna paneer with chickpeas and spices, a glorious sag aloo.
There must have been 35 dishes at least, all served on little silver plates, beautifully presented with garnishes, and a constant supply of delicious naan. I'd always had beer with curry before, but that night I discovered you could drink wine with it – we had an Indian wine called Sula, and it worked really well. And I loved the chai tea they served at the end. It was the perfect drink to sip as we looked out over the water. The waiters would never tap a watch to hurry you up. It was all marvellously calm and leisurely.
When I came back home to England I would sometimes get a yen for a really good curry. I can't pretend I do a lot of cooking – my son is an excellent cook and likes to take control in the kitchen – but I do like to try out a few dishes. I go often to Drummond Street in London, where there are some really good shops to buy all the real Indian spices and seeds. Or I might go to one of the restaurants there, and enjoy all the lovely flavours and scents.
Everyone we met in India wanted us to love their customs and their country, and we did. We were dazzled by it. We went out and bought wonderful silk scarves, long flowing tunics and trousers.
We weren't really allowed to go out without our assistants, but one night Penelope and I took a tuk-tuk ride by ourselves. It was extremely exciting, like escaping from boarding school, a completely dazzling ride. The whole experience of being there was an enchantment.
Celia Imrie's third novel, Sail Away, is out now (Bloomsbury, £12.99). She also stars in the romantic comedy Finding Your Feet.
About the author