Food
Celebrating our blog launch
by Helena Lang
Well, we certainly had fun at the launch event for this very blog. We ate, drank and made merry with some of our favourite fellow food bloggers.
Katy Salter from pinchofsaltlondon.com, Kerstin Rodgers aka Ms Marmite Lover, Ed from rocketandsquash.com, Anna Marie, digital editor of The Artful Diner and more joined in the fun. The team proudly showed off our stunning new October issue and its groundbreaking interactive content, and had the iPads out to demonstrate the videos – check out top chefs Mark Hix and Sam Harris's star turns if you haven't already.
Liz, our Art Director and Ollie, our Junior Web Developer showed our guests Sam Harris's video.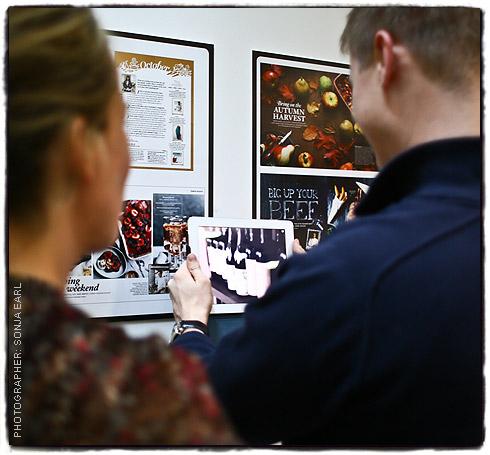 Along with some rather scrumptious canapés created by our food team (recipes to follow on Friday) much delicious Sainsbury's Taste the Difference Languedoc was consumed. Goodness our heads hurt a little the next morning. If you've got any great hangover cures, please do let us know!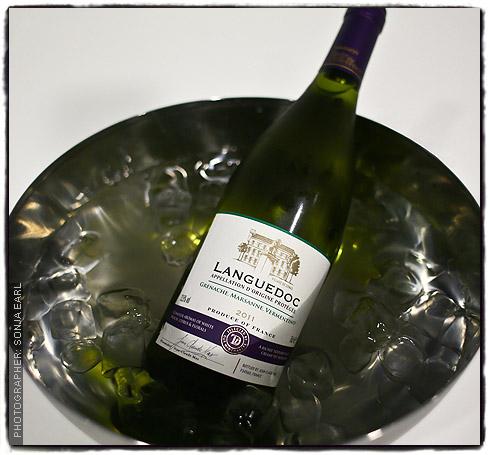 Don`t miss

---