Food
The best ever Christmas cheeseboard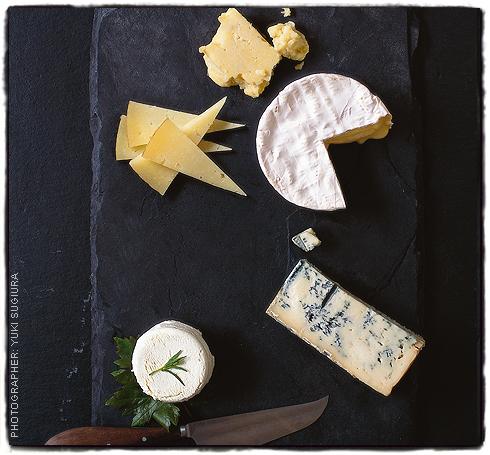 Can you imagine a world without cheese? No melting toasties, no golden cheese sauce bubbling away on top of cauliflower and, worst of all, no cheese to secretly nibble at when you get home from work. Unthinkable. There are so many wonderful varieties of British cheese, and you can buy lots of them, along with some delicious European favourites, from the cheese counter at Sainsbury's.
At this time of year, it's all about the Christmas cheeseboard. What should be on it and what should we serve alongside? I asked cheese expert Fiona Beckett for her kitchen secrets.
What's going on your cheeseboard this year? Tell us in the comments box below.
Fiona Beckett's perfect cheese board
1. A wedge of hard sheep's-milk cheese, such as Manchego – it's great for those who avoid cows' milk, plus sheep's-milk cheeses match red wine better than some stronger-flavoured cheeses.
2. A good chunk of cheddar, such as extra-mature farmhouse cheddar or another hard cheese – try a farmhouse Lancashire or vintage Gouda.
3. A wedge of gooey Camembert or Brie. The Brie de Pays from the Loire Valley is made from unpasteurised milk.
4. A tasty blue, such as a classic crumbly Stilton or Blacksticks Premier Cru.
5. A goats' cheese. Pick a light, moussey variety, such as a goats' cheese log, as some people don't like the distinctive taste of mature goats' cheese. Decorate with a sprig of rosemary or tarragon, or roll in freshly chopped herbs.
Dress it up
A cheeseboard can be a dramatic finale to a meal if you take a little time over it. For a start, it doesn't have to be a board – use marble, slate or even a pewter tray to present your cheese selection. Preserved fruits such as dried cranberries, dates and figs, and colourful fruits such as clementines, grapes and pomegranates make a cheese selection look rich and luxuriant.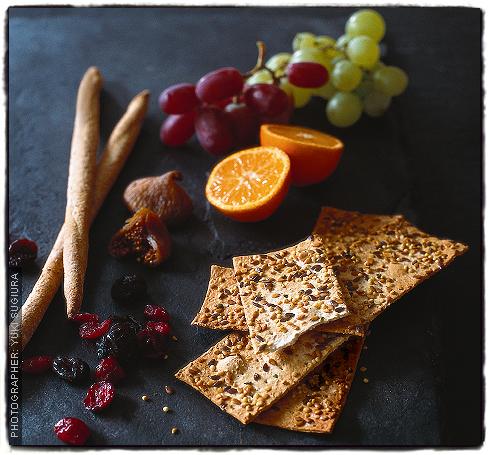 Cheese tips
Serve with artisanal wholewheat breadsticks and seed-coated flatbreads.
Do remove your cheeses from the fridge an hour before serving to allow their full flavor to develop.
Do use up your leftover cheese before it dries out. Add it to pasta bakes or pizza toppings, crumble into salads or mash blue cheese with butter for a tasty steak topping.
Do try white wines and sweet wines with cheese – they're often better than red, as are many beers and ciders. I also like vintage port or, more unconventionally, a glass of chilled Sauternes or a glass of amontillado sherry with cheese.
Don't feel you have to cut cheeses into cubes or wedges. Hard cheeses look good thinly sliced or shaved while soft ones look luscious scooped.
About the author