Food
A fairer deal for ducks
Serves: 4
Do you like duck? Pan fried, or perhaps crispy with plum sauce? But do you know how it's farmed?
Ducks are the third most farmed animal for meat in the UK. We're supporting the RSPCA's new campaign, Like a duck to water, to raise awareness of the UK's inferior duck farming conditions and help improve standards.
At the moment, Sainsbury's is the only supermarket to stock duck with the Freedom Food logo, which means they come from farms where they have access to bathing water, daylight and bedding.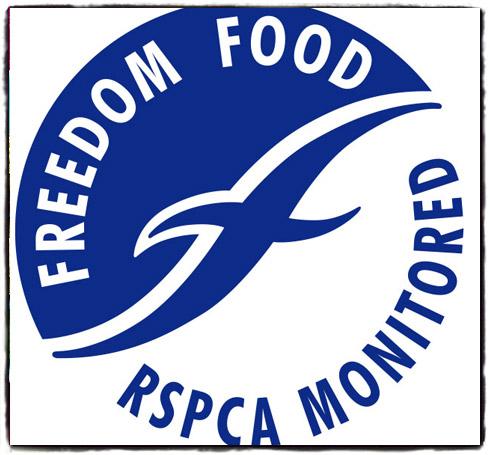 Try our favourite duck recipe, below, using Sainsbury's Freedom Food duck breasts – a delicious way to support this great cause. Tell us about your favourite way to serve duck in the comments box, below.
Lebanese-style duck and fig salad
Ingredients
2 tbsp pine nuts
2 pitta breads
1 tbsp olive oil
4 duck breasts, each about 150g
sea salt
3-4 Little Gem lettuces, leaves separated
½ cucumber, halved and sliced
4 figs, quartered
a small handful each of roughly chopped flat-leaf parsley and mint
For the dressing: 1 tbsp sumac, plus extra for sprinkling
juice of 1 small lemon
3 tbsp pomegranate molasses
1 tbsp clear honey
3 tbsp olive oil
Method
Preheat the oven to 200°C, fan 180°C, gas 6.
Toast the pine nuts in a frying pan over a medium heat for 2-3 minutes until golden. Set aside. Leave the pan to cool.
Brush the pitta breads with oil, place them directly on the oven shelf and toast for 12-15 minutes until golden; cool.
Season the duck breasts with sea salt and freshly ground black pepper. Place them in the cold frying pan, skin-side down, and fry over a medium heat for 10 minutes or until the skin is golden and crisp.
Turn the duck breasts skin-side up and cook them in the oven for 8 minutes (transfer to a preheated baking tray if your frying pan isn't ovenproof).
Put the duck on a board and leave it to rest for at least 15 minutes.
For the dressing, whisk all the ingredients together. Tear the pitta breads into pieces and thinly slice the duck.
Toss the lettuce leaves, cucumber and duck in the dressing, then arrange on a platter. Add the pitta bread, figs, herbs and pine nuts. Sprinkle with sumac to serve.
About the author