Food
6 must-try foods at Camp Bestival
by Deborah James
Long gone are the days where festival grub = magic mushrooms + an oily egg bap. Food is the new rock 'n' roll and festival-goers expect a lot from their lunches. Camp Bestival, held at Lulworth Castle in Dorset from 31 July until 3 August, is the music festival with the gastronomical offerings we love best. This year they've introduced 'The Feast Collective', which offers lovingly produced global food in beautiful surroundings. Here's what we're most looking forward to devouring...
1 White Rabbit
What's the first rule of White Rabbit? It doesn't have any classic dishes on its menu. Sticking to seasonal produce, the chefs smoke, cure, pickle, brine and churn. From London's trendy Dalston area, White Rabbit is uber-cool, but its food is more pleasing than pretentious. Come here for affordable, adventurous British food with a difference.
2 Josie Da Bank's Jam Jar Bar
Get into the hippy vibe at this lovely vintage boutique liquor lounge housed in a beautiful 1960s Roma caravan. Inspired by the Isle of Wight's bounty of hedgerow goodies, the flavours are seeped in rosehip, gooseberry, rosemary and elderflower. Whatever the weather, everything will seem groovy after a cucumber margarita and a cool rhubarb martini sipped from a jam jar.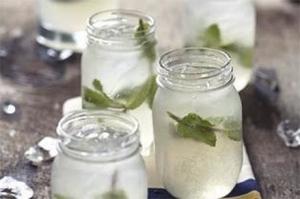 Jammin'
3 Zoe's Ghana Kitchen
Get some wholesome home-cooked spice in your life with a taste of Ghanaian street food. Relaxed and fun, you have to try 'Red Red' – a dish made from black-eyed beans, red pepper and served with moist soda bread. You've got all weekend, so we bet you'll find time for the spinach and agushi, slow-cooked lamb palaver stew, sweet fried plantain and a big helping of jollof rice, too.
4 Baba G's Bhangra Burgers
Can't decide between a curry and a burger? Have both! Fusing the best of East and West, Baba G takes all the spices and fresh herbs of a curry and infuses them into top quality, locally sourced meats. From a veggie chana masala burger to a crazy lamb jalfrezzi burger, the outcome is one of the most flavoursome burgers you'll ever get your chops around. But don't just take our word for it...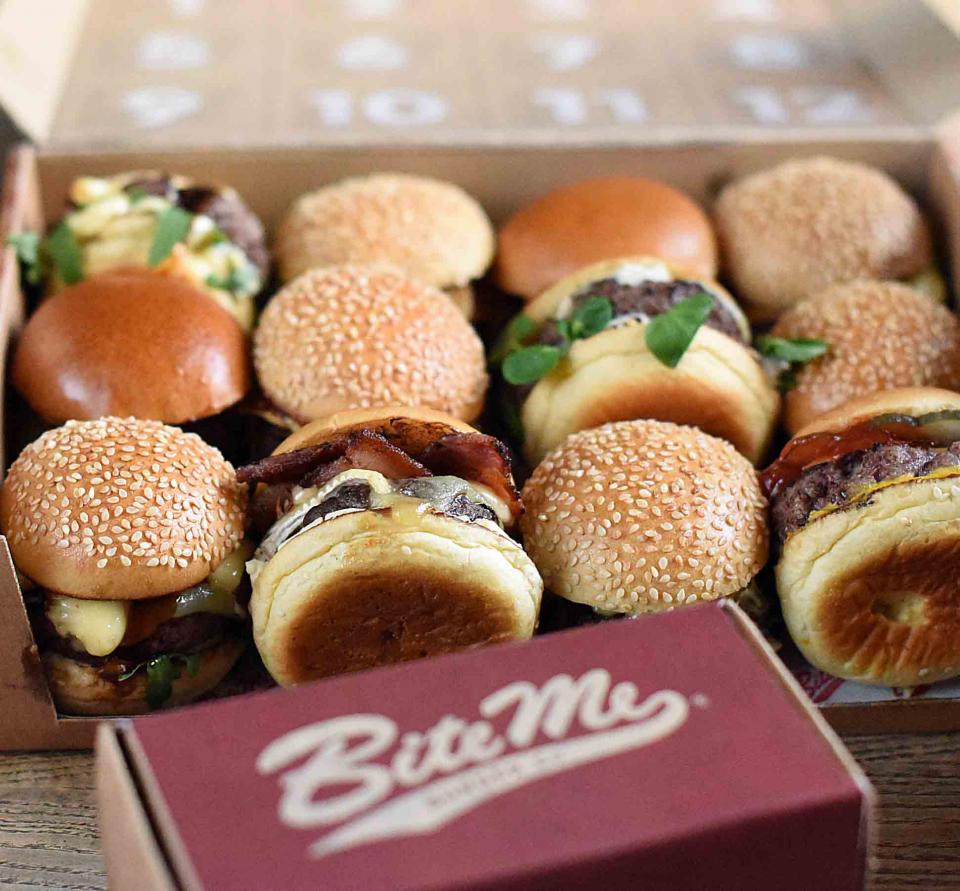 Bhangra-licious
5 Korrito
Korean food is all about sharing – although when it's this good, you might not want to. The flavours are amazing – fill up on authentic bulgogi beef, fiery buldak chicken and spicy pork belly. All served in big bowls with rice, a healthy salad or in a burrito wrap. You may well have a new favourite Asian dish after trying Korrito's amazing BBQ delights.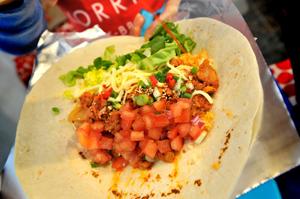 Korean BBQ? Yes please!
6 Crayfish Bob
American crayfish are a pest in England – they've caused our native white-clawed crayfish to virtually disappear. What can we do to stop this? Eat them! They taste like lobster, but at the fraction of a price, and Crayfish Bob turns these invaders into a tasty Cajun-style dish, served up with corn, sausage and potatoes. Yum.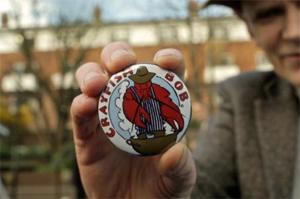 Don`t miss

---