Food
How to make a magnificent margarita
22 February is National Margarita Day! In preparation for this momentous occasion, we headed to burrito and margarita joint Benito's Hat to chat to one of its founders, Ben Fordham, and get top tips on how to make a cracking margarita – plus a few pearls of wisdom we just couldn't ignore...
• Proper Mexican tequila is made from agave (from the blue agave plant), so if the label indicates it's 100% agave, it's good quality.
• The most common type of tequila used to make margaritas is blanco tequila.
• Reposado tequila is delicious sipped neat. It is stored in oak for up to a year and is much sweeter than blanco tequila.
• Drinking tequila straight with salt and lime was only introduced to take away the taste of the tequila.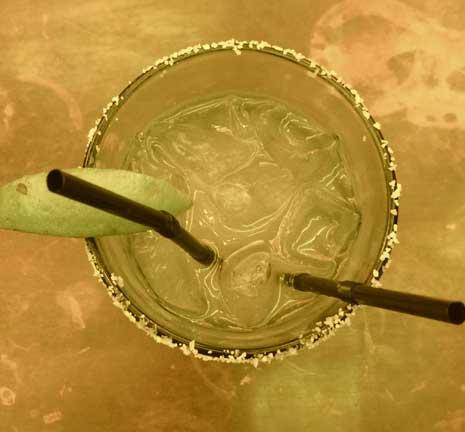 Benito's Hat uses co-founder Felipe's mum's handmade Mexican salt to create the salt rim...
• To make a Benito's Hat margarita you need:
Tequila, agave syrup, lime and lemon, using a 3:1:1 ratio – 3 parts tequila, 1 part agave syrup, 1 part lemon/lime. The beauty of the margarita is you can add different flavours – Benito's Hat adds watermelon, pomegranate or strawberry. But remember, the tequila measurement should not be smaller than any other ingredient.
• Ben also made us an avocado margarita – the trendiest drink around!
Whizz tequila, avocado, avocado leaves (these are used like bay leaves in Mexican cooking), agave syrup, lemon/lime and ice. Avocado leaves have a similar taste to aniseed and are used to flavour black beans. You can buy them online at coolchile.co.uk.
• Ben's favourite way to drink tequila?
With sangrita, a spicy tomato juice blend like a Bloody Mary commonly served with a shot of tequila on the side. Or tequila con verdita; a shot of tequila with a green drink consisting of pineapple juice and other spices... We might just stick to our classic margarita!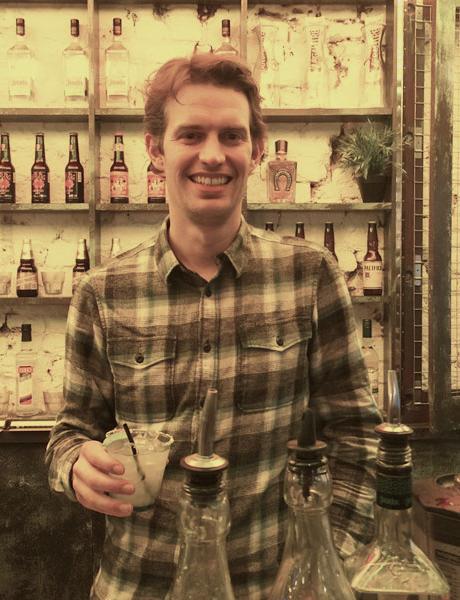 About the author