Food
Great British Bake Off heroes and their memories of the tent
Great British Bake Off is back (hip, hip, hooray!) and, to celebrate, we've asked some of our favourite Bake Off stars to share their most memorable moment in the tent…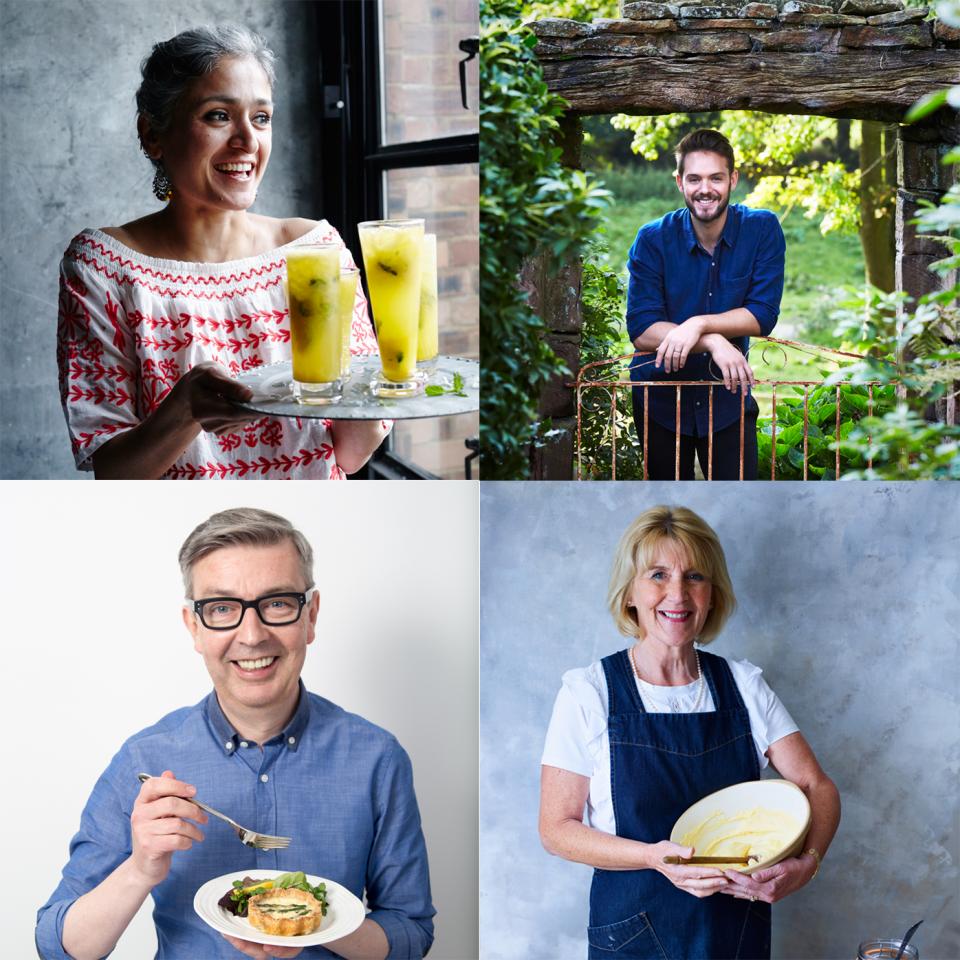 John Whaite won the show in 2012
'My favourite memory, aside from winning, is of that very first morning. After an early dinner and a few drinks with my fellow bakers, none of us got much sleep. We had breakfast together, bleary-eyed yet excitable. When our minibus pulled up and we caught a first glimpse of the tent, we all fell silent. It was weird and wonderful.'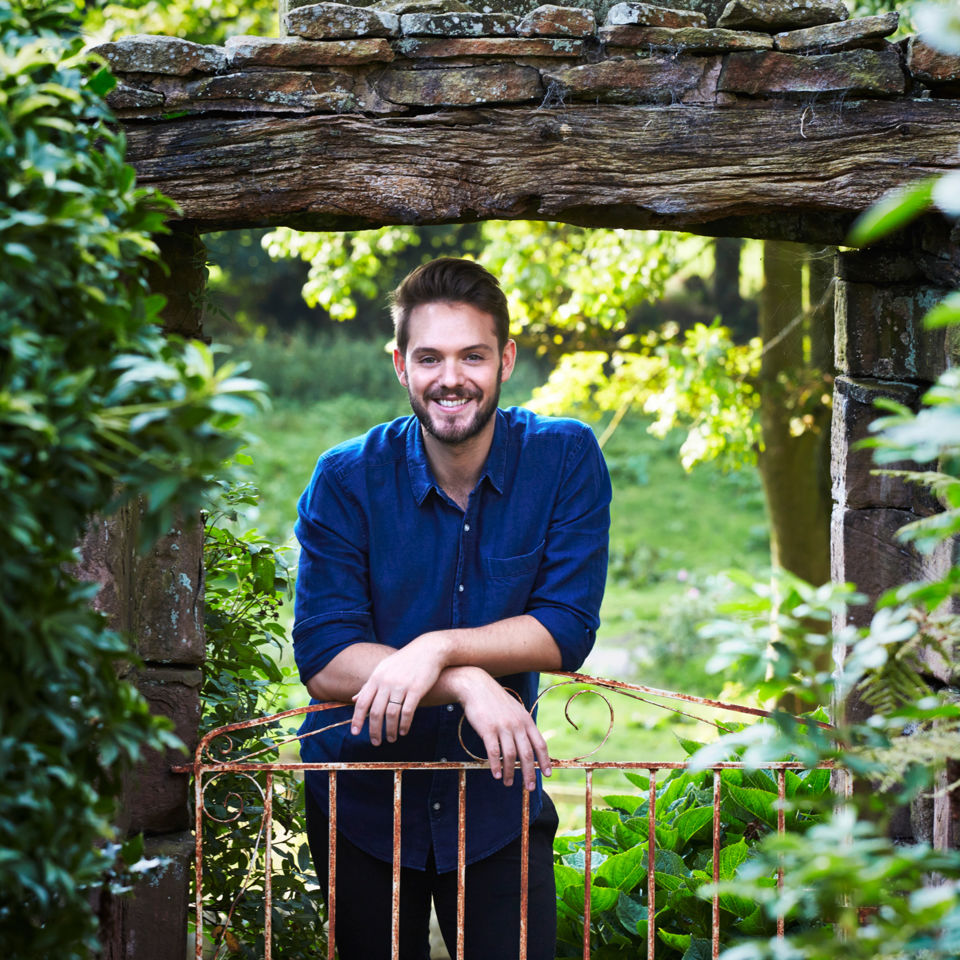 Photo credit: Jan Baldwin
Follow John on Twitter @John_Whaite. His new book, Comfort: Food To Soothe The Soul, is out in October.
Nancy Birtwhistle was crowned 2014's winner
'My favourite memory – apart from winning, of course – is week one. My Jaffa orange cakes were a huge hit with the judges. Thankfully, I completed everything in the allotted time, and I recall Mary saying, "These wouldn't look out of place in the window of a French patisserie." I was absolutely thrilled, and remembering that first week in the tent always makes me smile. Paul said they were one of the best things to ever come out of the tent. It doesn't get better than that for me.'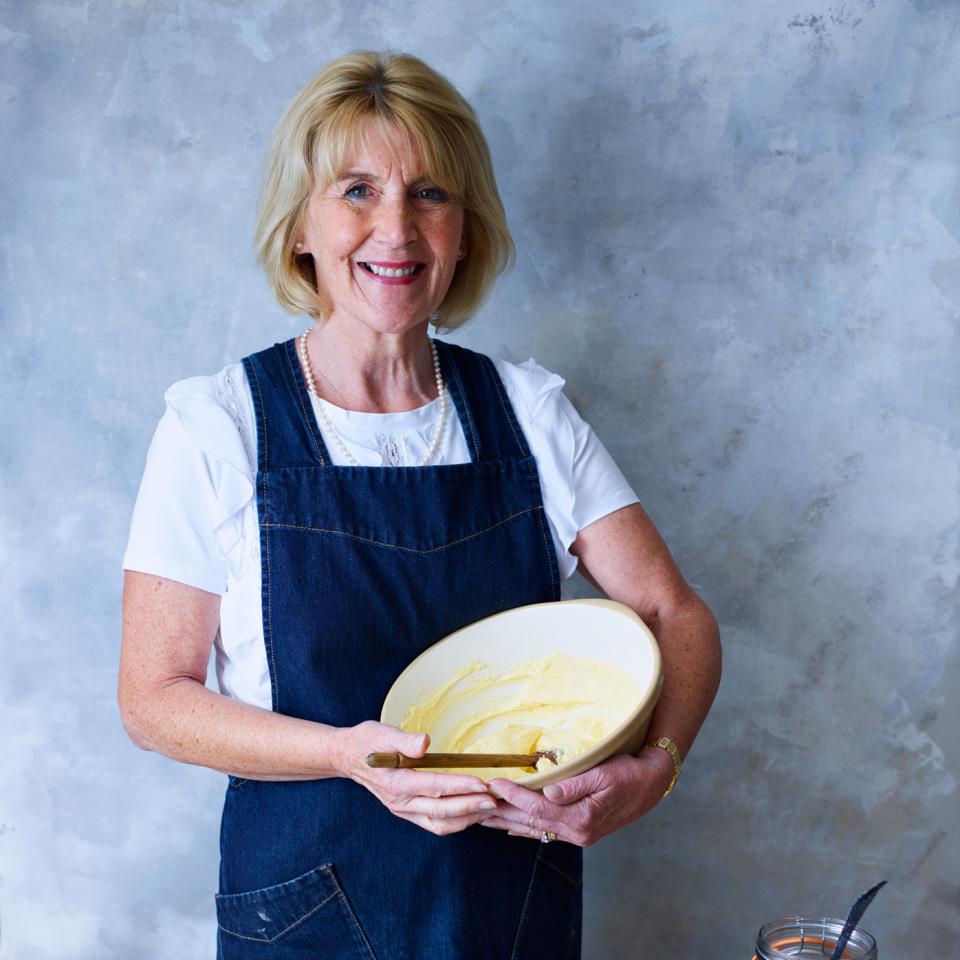 Photo credit: Tara Fisher
Nancy is currently doing the #365Challenge, where she is sharing cooking, baking, growing and household tips, recipes and videos every day for a year. Follow her on Twitter @nancybbakes.
Chetna Makan reached the semi-final in 2014
'My most memorable moment was when, in European week, I made a swirly bread in the first round, and we later had to make the same bread for our technical. It was shocking, and had never happened before. It was quite a fun technical to do, but I had an added pressure to do well, as I knew what I was doing. Another memorable moment was the baked Alaska madness. It was the hottest day, and we all struggled with our ice creams. That challenge will stay with me forever.'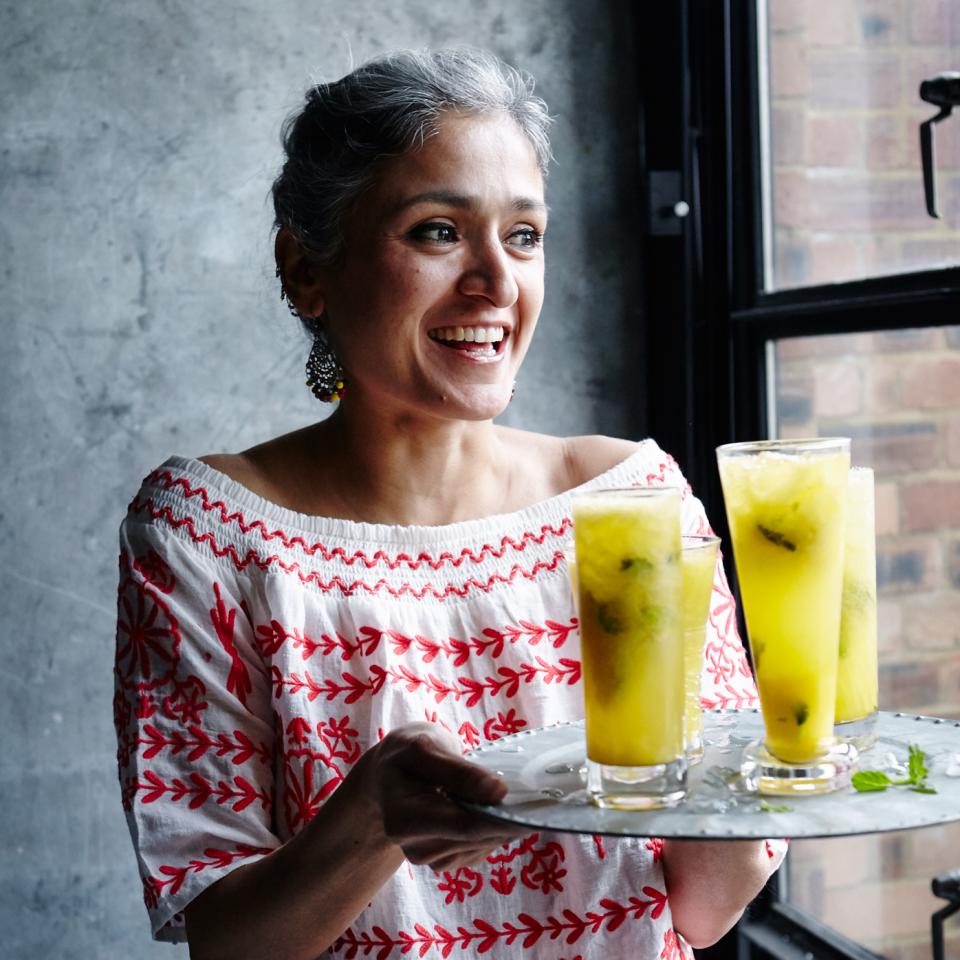 Follow Chetna on Twitter @chetnamakan. Her new book, Chai, Chaat & Chutney, is out now (Mitchell Beazley, £20).
Howard Middleton was a contestant on the 2013 series
'It's almost always such a stressful, time-pressured environment that it's hard to reflect on the wonder of being in the Bake Off tent. But there are those rare occasions – usually when you're waiting for bread dough to prove – when you can just enjoy a cup of tea and a chat with your fellow bakers. The feelings of camaraderie and the brief moments of calm before the storm will always be special to me.'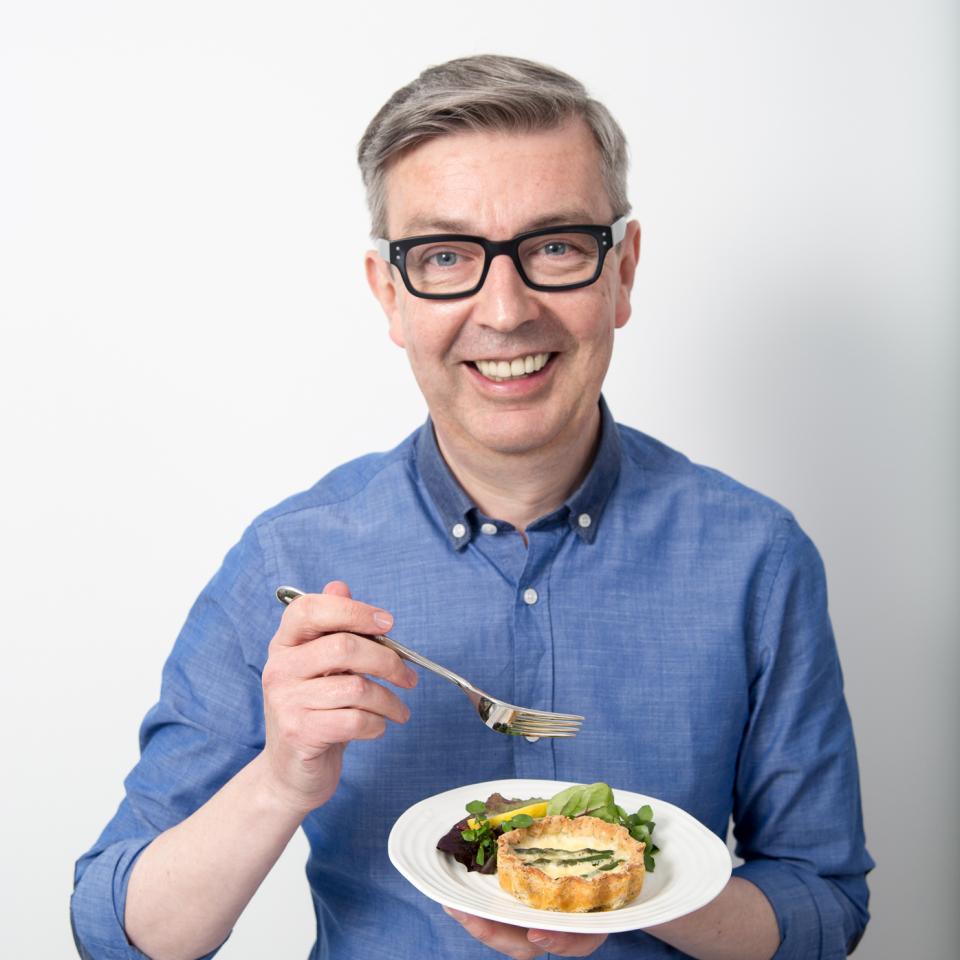 Photo credit: Kirsten Johnston
Follow Howard on Twitter @HowardMiddlebun.
About the author