Food
Sainsbury's Magazine Food & Drink Award Winners!
by Sarah Alcock
London's Soho Hotel was the perfect setting for our very first Sainsbury's magazine Food & Drink Awards and we were thrilled that so many people from the nominated brands and products were there to share the evening with us. We started the night with delicious man-sized canapés and bubbly (for those of us not having a dry January).
Delicious sliders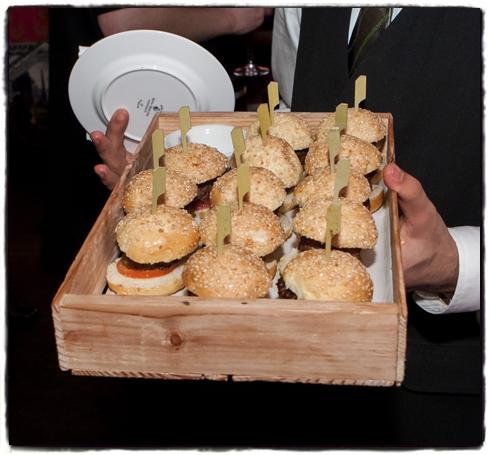 Sophisticated fish and chips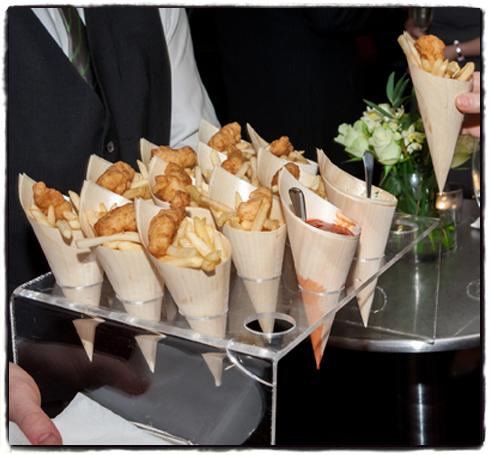 Then we were taken through to the very comfy theatre, where our editor Helena was joined by the hilarious presenter of The Great British Bake Off, Sue Perkins, to present the awards.
From the get-go we were laughing at Sue's witty comments and bubbling energy – she helpfully pointed out that it's actually 2014 now, not, as our banners said, 2013... but we knew what we meant (the winners were voted for and decided last year).


And the winners are...

There were lots of whoops and cheers, though not quite as many tears as the Oscars, but still, lots of friendly competition among all the brands as the winners were revealed.
Best Time Saver – Oat So Simple Pots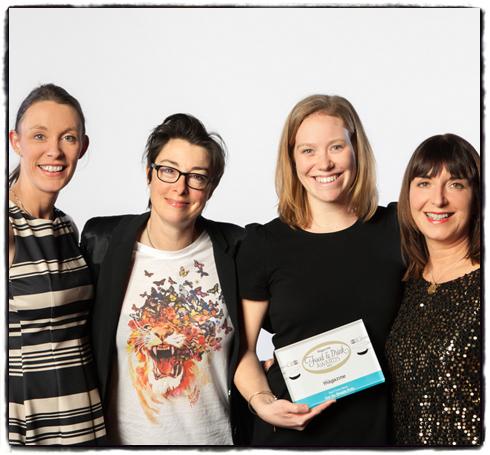 Best Store-Cupboard Essential – Oxo Beef Stock Cubes
Best Family Favourite – Ambrosia Devon Custard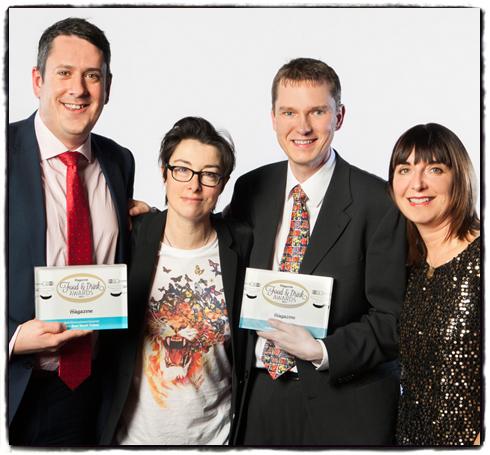 Best Indulgent Treat – Magnum Infinity Chocolate
Best Ethical/Fairtrade Product – Ben & Jerry's Cookie Dough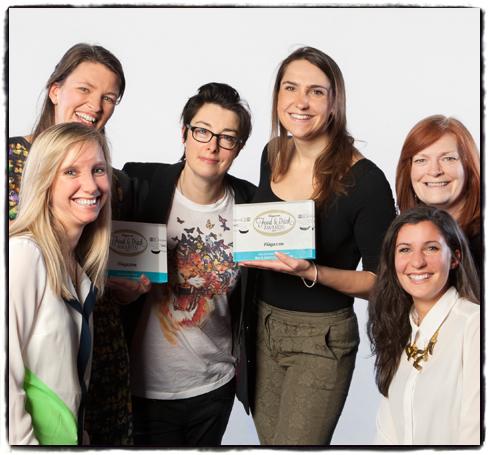 Best Dairy – Lurpak Spreadable Slightly Salted
Best New Product – Knorr Beef Gravy Pot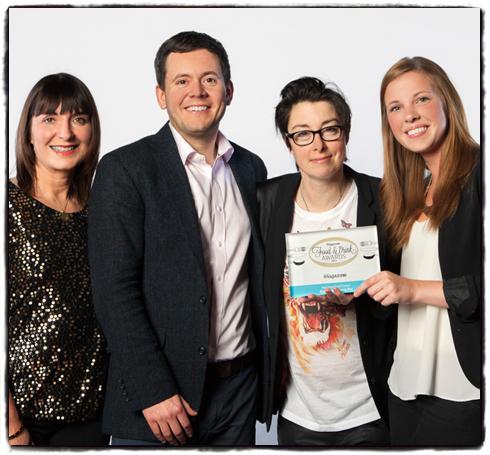 Best New Drink Product – Nescafe Azera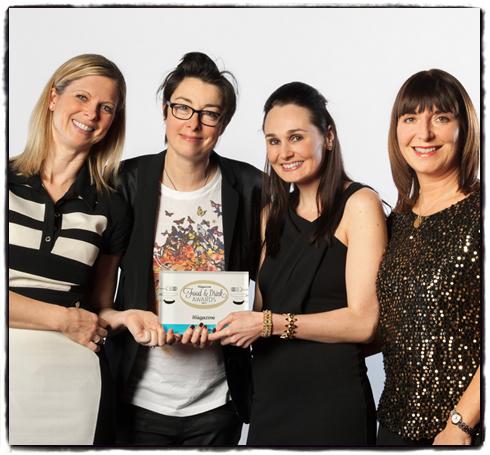 Best Midweek Saviour – Sacla' Classic Basil Pesto
The ladies of Sacla and Fran from our commercial team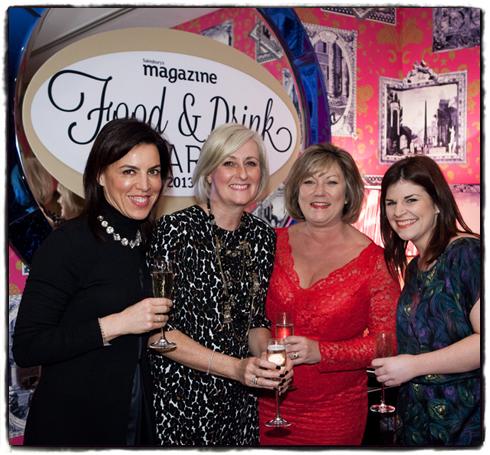 Best Start To The Day – Weetabix
Our commercial team picked up the award on the behalf of Weetabix
The magazine team would just like to say thanks to everyone for entering and to our amazing readers for voting! Until next year...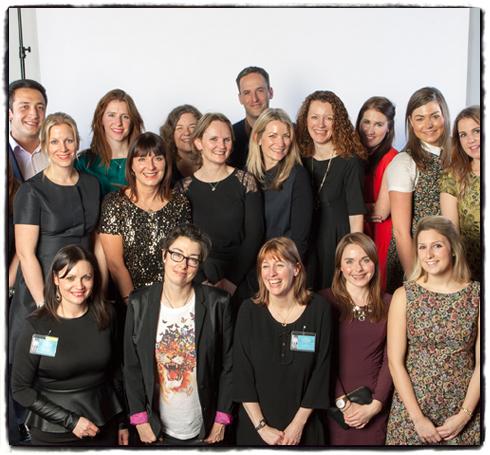 Don`t miss

---