Food
Hot drinks for cold nights
Curl up with our teetotal toddies this January and ward off bitter weather with the aromatic spices of cinnamon, turmeric or ginger. Each serves 2.
1 Orange and cinnamon 'tea'
Add the pared zest and juice of an orange to a saucepan with 500ml water, 2 cinnamon sticks, 25g light brown sugar and a squeeze of lemon juice. Bring to the boil, stir, then remove from the heat and leave to infuse for 5 minutes before drinking.
2 Golden turmeric latte
Mix 2 tsp ground turmeric, 1 tsp ground cinnamon, a grinding of black pepper and ½ tsp ground ginger with 2 tbsp boiling water, in a medium pan. Whisk in 400ml almond milk, 1 tbsp honey and 1 tbsp coconut oil. Bring to a simmer but do not boil. Use a hand-held blender or frother to create a creamy foam, then sprinkle with cinnamon, if you like.
3 Quick apple-ginger toddy
Heat 600ml apple juice with 25g sliced root ginger and 4 cloves. If you like it sweeter, add 1 tsp maple syrup.
If you'd rather spike your toddy, this Mulled cranberry punch recipe works well with a few drops of brandy.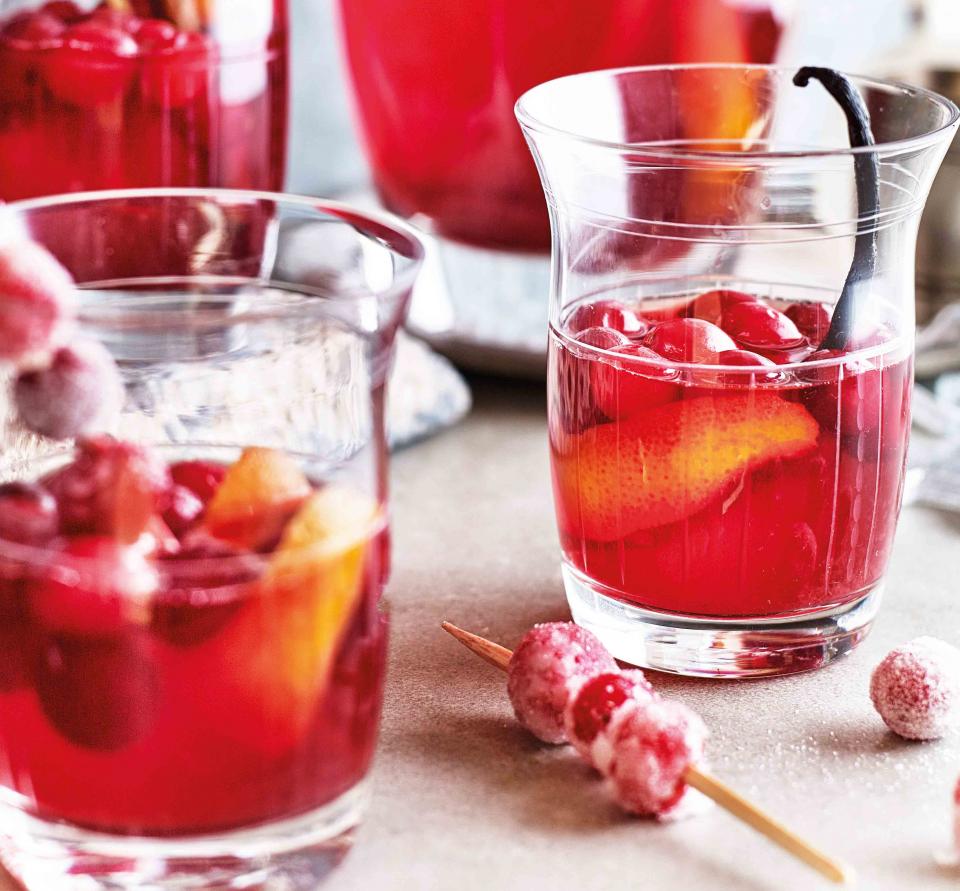 Or, have a look at our Ultimate hot chocolate recipe with topping suggestions for something a little more indulgent.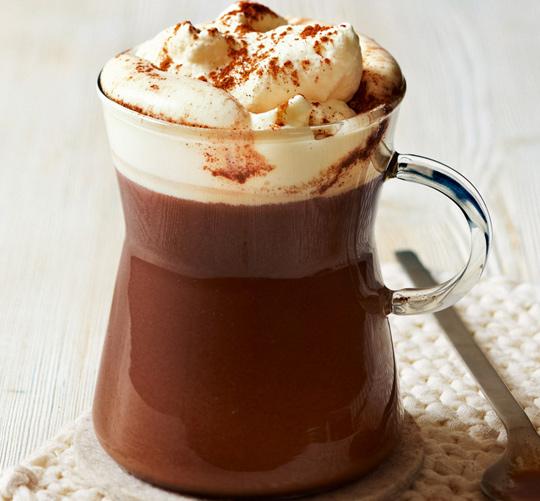 About the author