Travel
A weekend retreat at Poldark's cornish lodge, Gwel an mor
Desperate for a bit of post-decorating R&R, the Lang family upped sticks and headed to North Cornwall for some luxury-lodging at Gwel an Mor resort.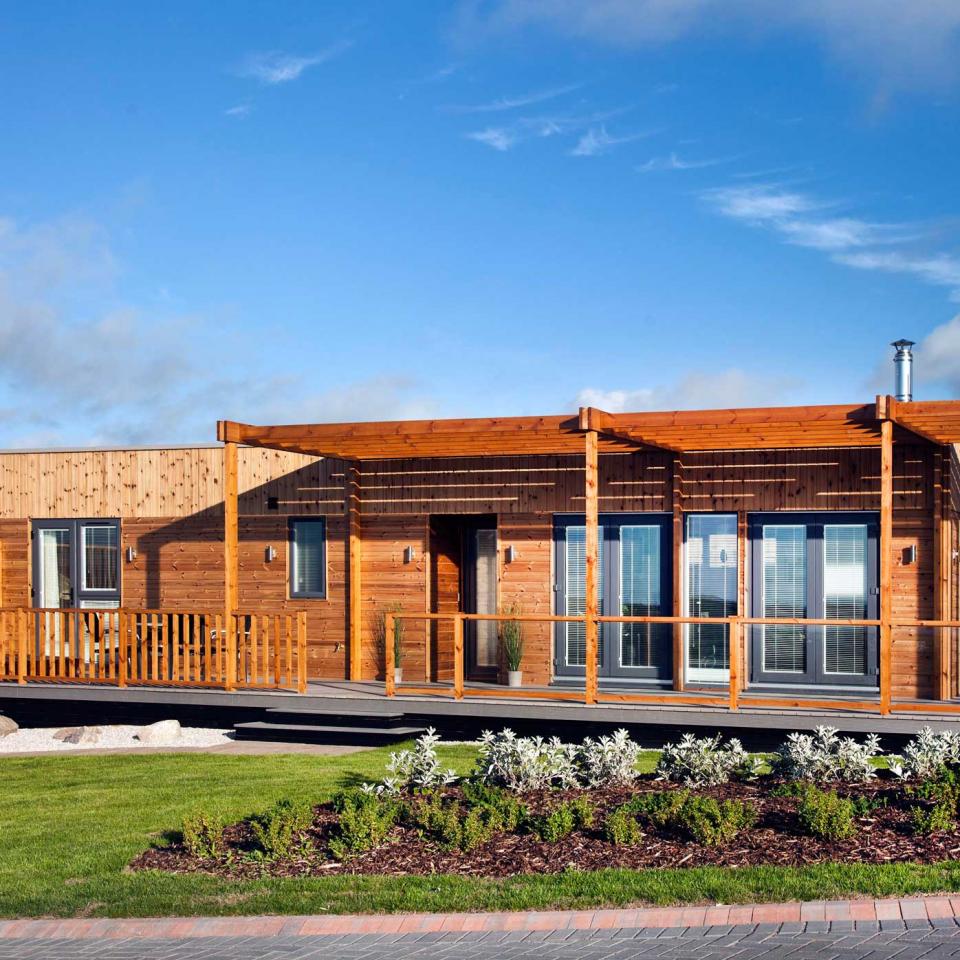 'From the minute we pulled up outside our smart, bleached-wood seaside retreat, we knew we were in for a treat. It's so gorgeous, the equally delicious Aiden Turner made it his home while filming Poldark. This is modern-day self-catering at its finest, and sipping Prosecco under the stars from the comfort of our bubbling hot tub on the deck was just what the doctor ordered after our long drive.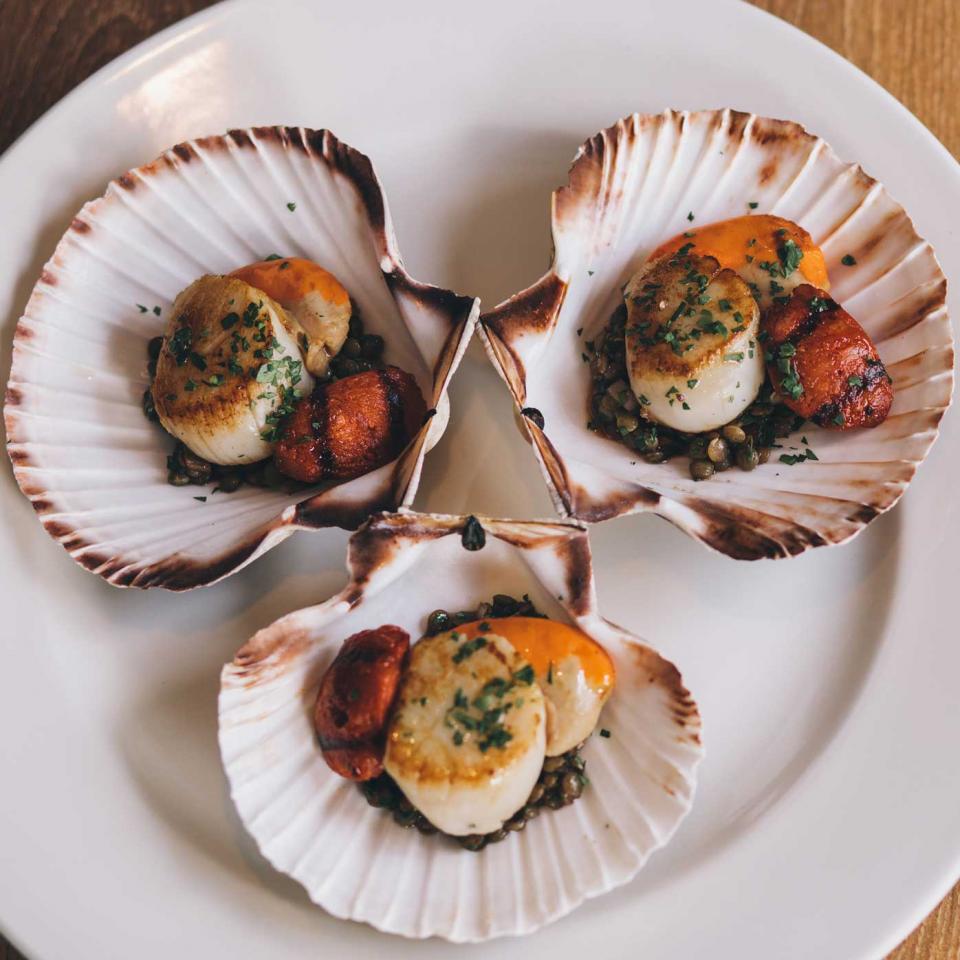 Supper was a delicious curry from the resort's restaurant, delivered to our door and eaten in front of our giant TV, before flopping into bed in the airy bedrooms, ours with a luxury en-suite. The bright sunlight got us all up at a decent time the next day, ready to explore. The first stop was breakfast on the deck, with our view of the sun glinting off the Atlantic ocean below, before strolling around the on-site Feadon Farm, where we petted donkeys and goats and tried to work some Dr Dolittle magic with the resident Harris hawk and barn owl.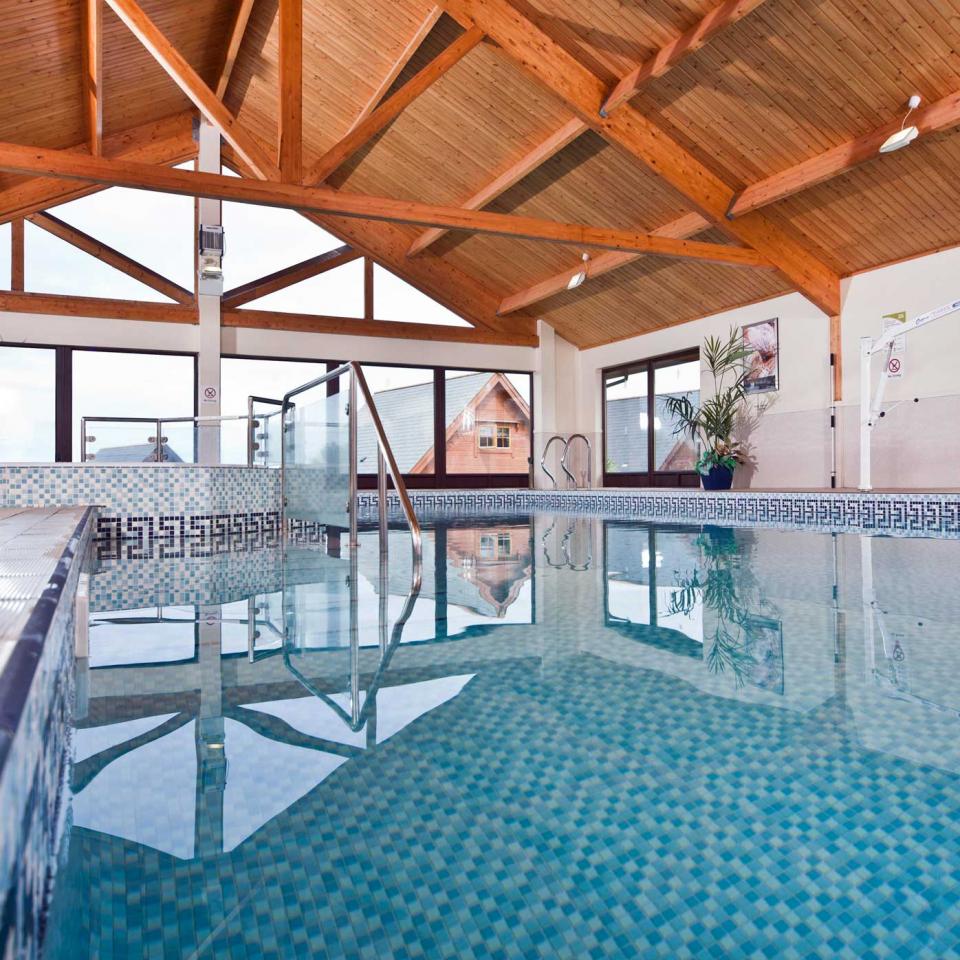 We then stretched our legs with a walk down to the village of Portreath and its beautiful beach, and a ramble along the coastline path seal-spotting for an hour or two. When the clouds gathered, we returned for a splash and soak in the clubhouse pool before a really indulgent massage in the spa rooms. Dinner that night was at the friendly Terrace Restaurant, where the kitchen prides itself on using seasonal, locally produced ingredients and giving them an international spin, with plenty of good options for vegans and vegetarians. Heading back to the Big Smoke the next day, we all agreed that Cornwall had once again worked its magic, our lungs full of fresh air, and our minds full of memories.'
About the author