Win six copies of The First Time Lauren Pailing Died for your book club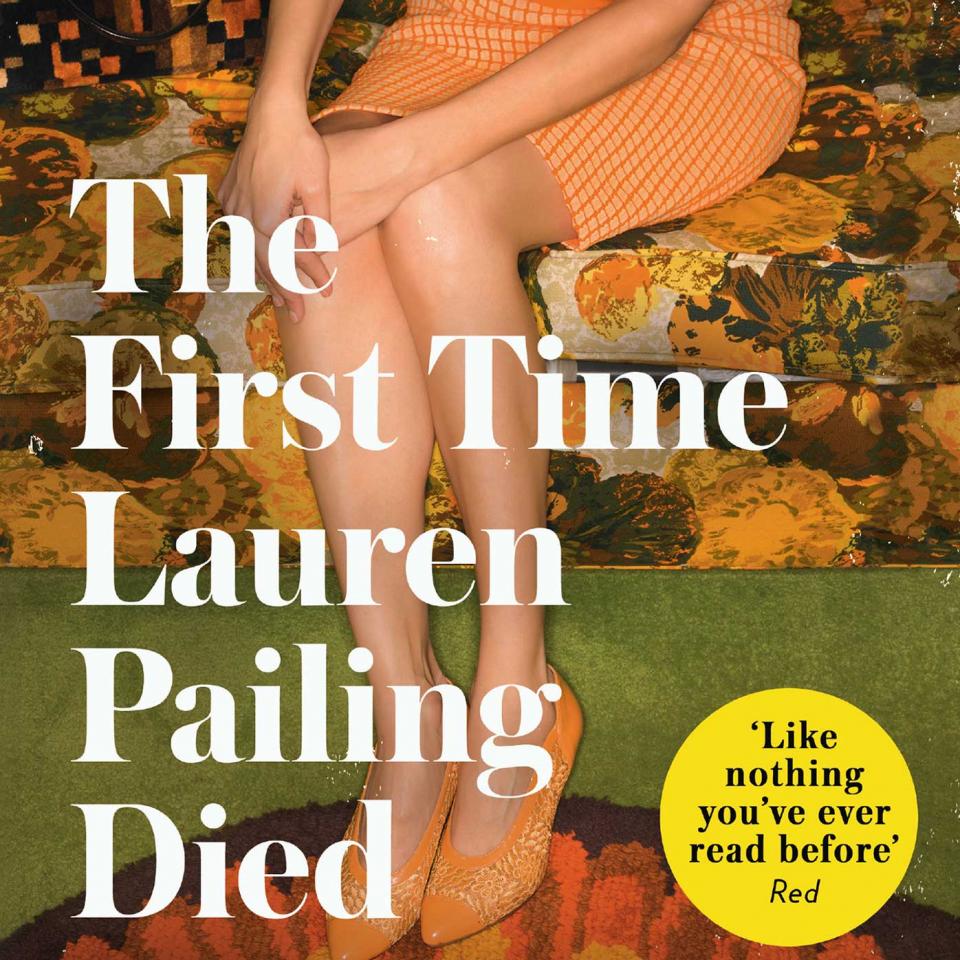 'Two years ago, when Lauren was six, a steel sunbeam had appeared in the kitchen, and Lauren's mum had walked straight through it.' This is the first hint that Lauren, in her cosy suburban 1970s house in The Willows, is privy to rips in the world around her. Lauren Pailing does live and die more than once and we travel with her in the landscapes shaped by the fallouts of alternative turn of events. But always constant is that a man called Peter Stanning goes missing, and Lauren is always questing to find him.
ALYSON RUDD HQ, £8.99
We have three sets of six copies of this month's Book Club Choice for your reading group. For your chance to win, enter your details below before 23.59 on Feb 5.