WIN a year's supply of Luscombe drinks and enjoy a little taste of Devon all year round, delivered to your door!
Whether organising an end of summer party, birthday or stocking up for the festive season, Luscombe's award-winning range of organic soft drinks are the perfect accompaniment to any feast or party for 365 days of the year.
The lucky winner of this prize will receive a Luscombe variety pack of six 74cl glass bottles per month to share with their friends and family. These will be sent in two deliveries over the year.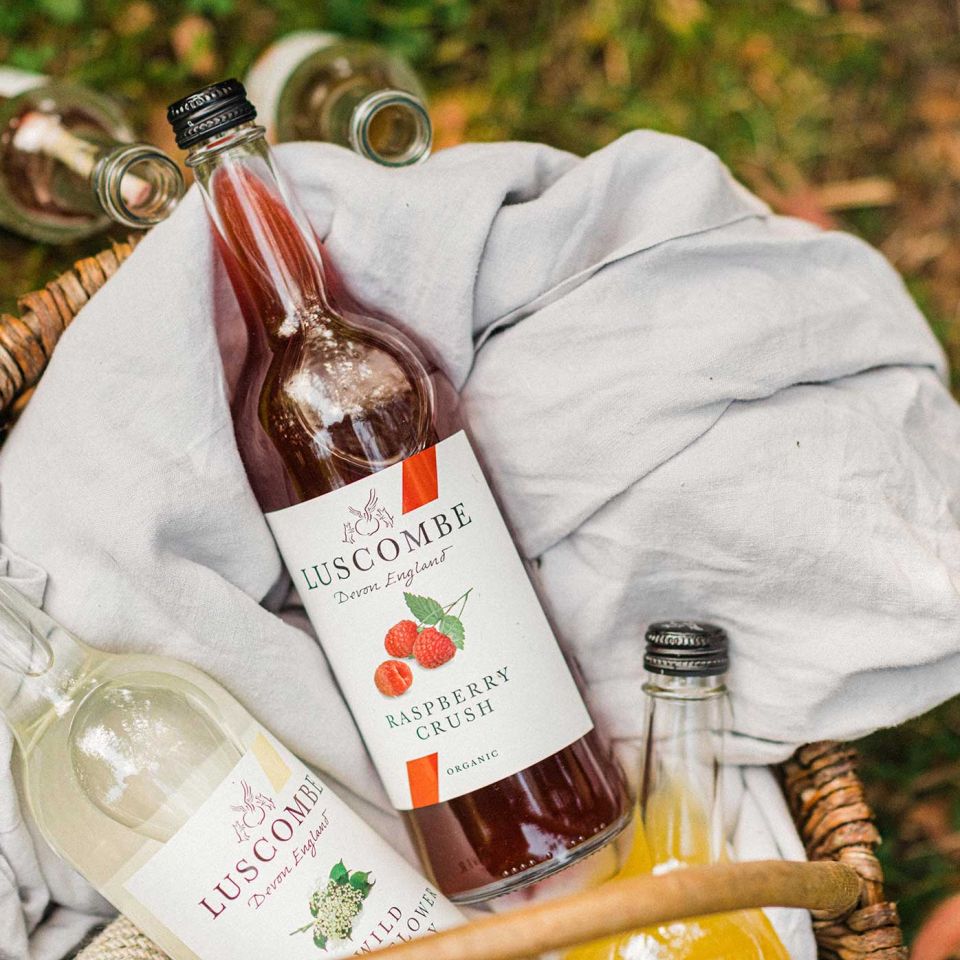 Flavours include Luscombe Rhubarb Crush, a lightly sparkling fruity blend of organic rhubarb and Madagascan vanilla, delicious served over ice with a sprig of mint, and hugely popular Luscombe Sicilian Lemonade; a still lemonade using organic Sicilian lemons with Madagascan Vanilla and soft Dartmoor spring water, sourced from a spring on the farm where the drinks are made.
Refreshing Luscombe St Clements is produced with fresh organic Sicilian oranges and lemons mixed with Devon spring water, and quintessential Luscombe Wild Elderflower Bubbly is delightfully versatile and works equally well with sweet or savoury dishes, especially party nibbles. Enjoy over ice or lavish with frozen berries and a twist of lemon for a revitalising punch.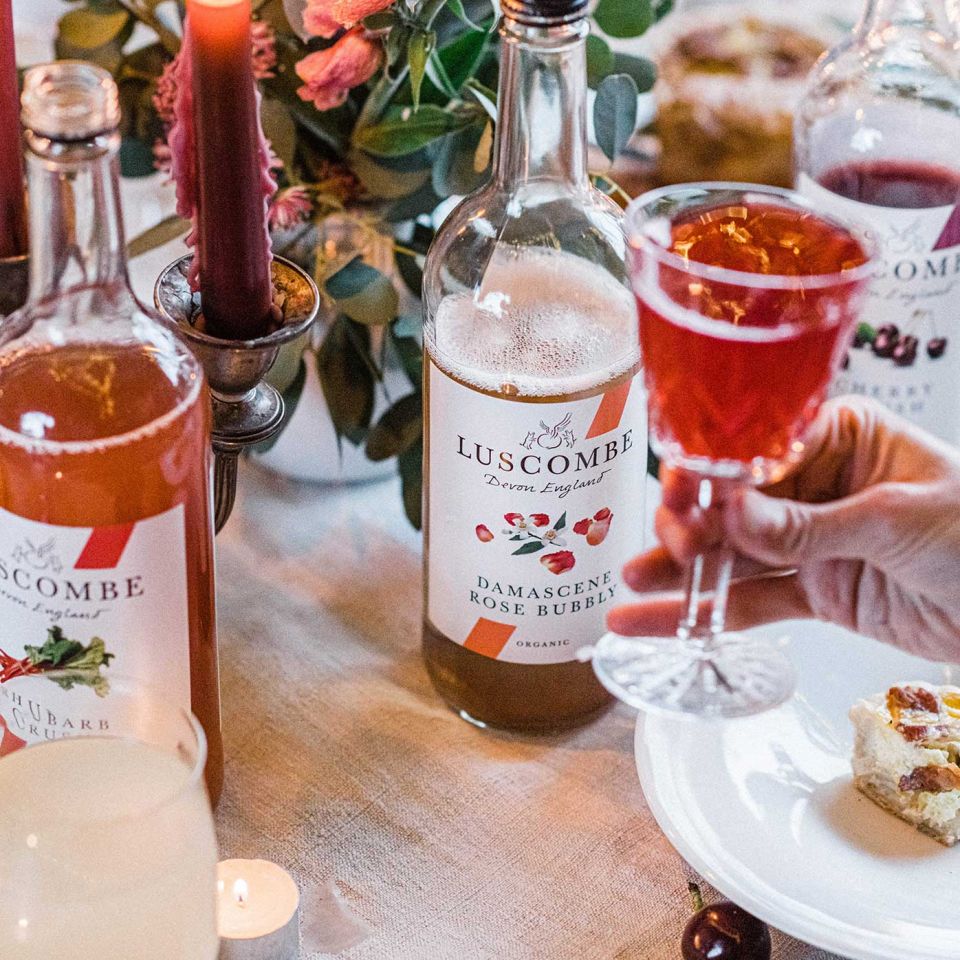 Luscombe Drinks has been producing beautifully crafted organic drinks on a farm in Devon since 1975. Founder Gabriel David has become renowned for his pursuit of perfection and no compromise approach to create an elegant and multi award-winning range of soft drinks that use the very finest organic ingredients.
You can find out more about Luscombe and how they make their range of multi-award winning organic drinks by following them on Instagram @luscombedrinks and on Facebook @LuscombeDrinks.
For your chance to win, enter your details below before 23.59 on 9 October.
Terms and conditions:
The prize is to win a year's supply of a range of Luscombe Organic Drinks which will be delivered on two separate dates. A year's supply is a box of 6 x 740ml bottles per month, these will be sent in two deliveries over the year. The winner will receive 36 large bottles of Luscombe twice a year - 72 large bottles in total over the year. Whilst we will try to accommodate any requests for preferred flavours, the final decision of what drinks are selected is at the discretion of Luscombe Drinks Ltd. The prize is non-transferable and delivery dates for the drinks must be agreed. There is no alternative to the stated prize or any cash substitute.